29Rooms!
by senior contributor Brendan Kownacki
Photo credit: Brendan Kownacki
The immersive art experience (and Instagram friendly) mansion of fun dubbed 29Rooms from Refinery 29 has landed in DC to bring fun, flash and a touch of social awareness to the Nation's Capital. It bring colors, flashing lights and surrealism all onto display in a sensory experience that can delight and intrigue.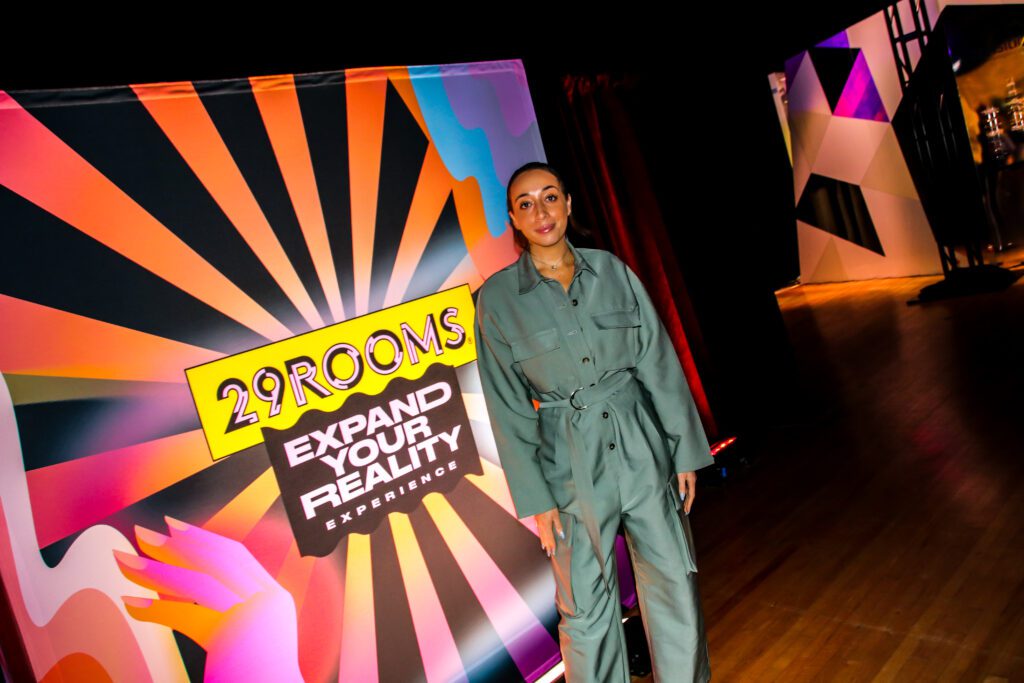 Creative director for the project Olivia Fagon stopped to give some insight into the "culture, cause, and creativity" of 29Rooms and she said that they want guests to come to their activation, and to "touch, feel and be inspired by art."
There are disco balls and neon, patterns and shag carpet, there is a room where strangers hold hands through a wall, and there is a room where you sit down to converse in a 29 questions game with a random person across the table.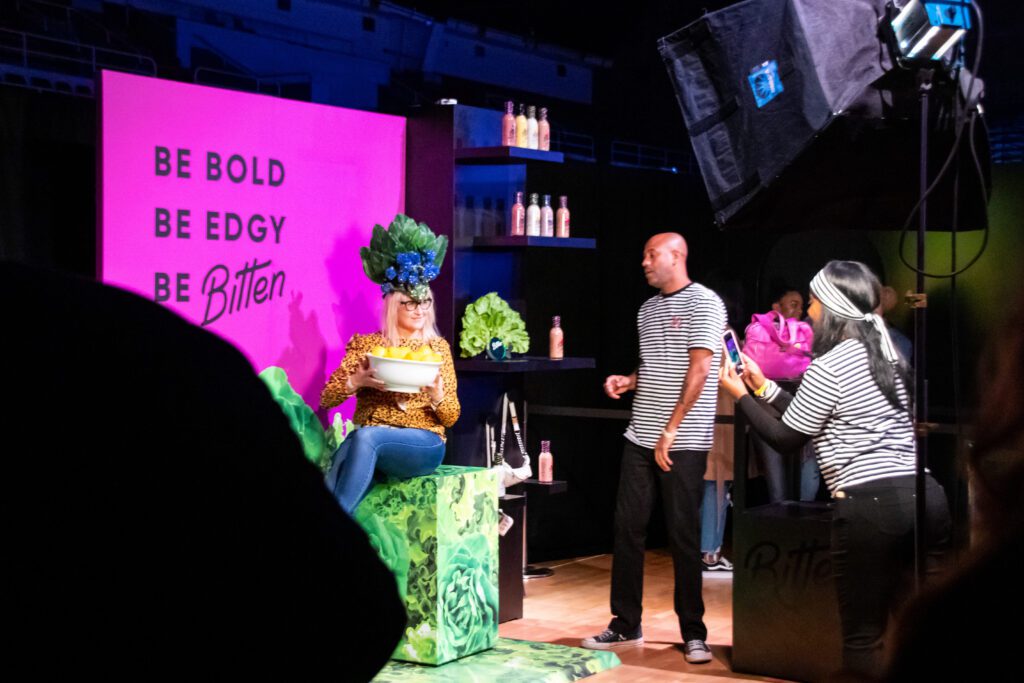 The big intangible of the whole experience is that all of the flare is meant to stimulate the mind and build a connection among all those taking part. Fagon said that the audience is "center stage" when they develop which concepts to put together in each city.
"We hope they kind of insert themselves" said Fagon. "It's about bringing a strong point of view to each of these spaces that is discoverable by a guest."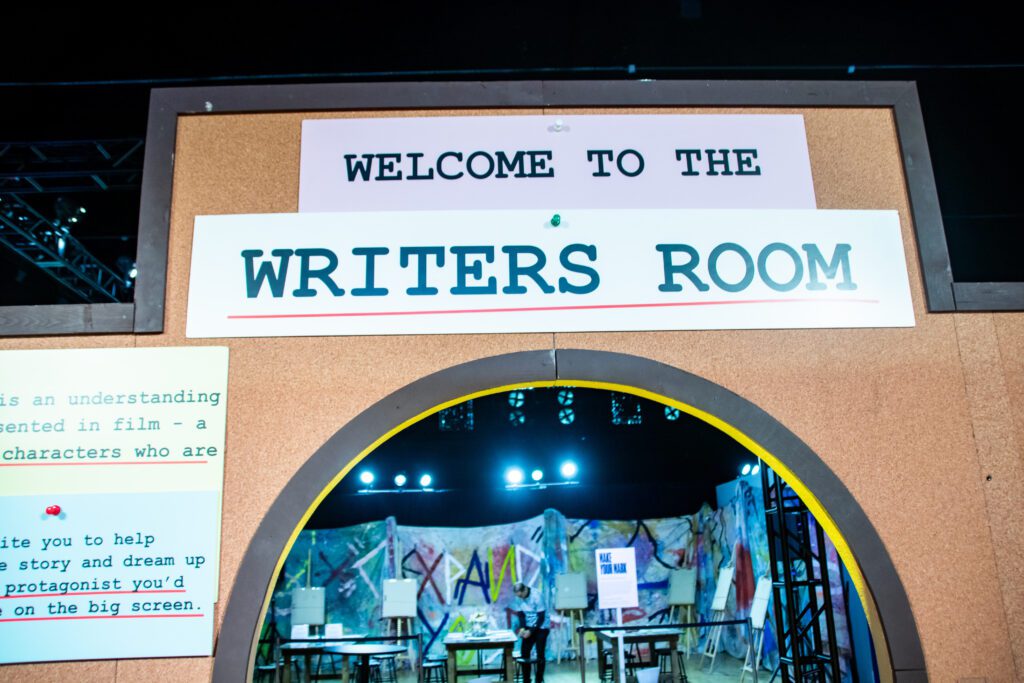 29Rooms runs in Washington at the DC Armory now through October 27.
Take a look with Olivia Fagon giving a peak into the exhibit: