Alexandria Film Fest!
by senior contributor Brendan Kownacki
Photo credit: Brendan Kownacki
"I told her a long time ago, if you can get a joke out of me…take it," said Paul Wilson to a packed theater at the AMC Hoffman Center after a screening of "Daddio" — a short film inspired by him and written and directed by his daughter, actress and comedienne Casey Wilson. The showcase screening was a part of the Alexandria Film Festival and served as a homecoming for the latter Wilson, who grew up in Alexandria and has since risen to stardom in film and television, appearing in series like "Happy Endings" "Marry Me" this year's new HBO show "Mrs. Fletcher" and of course, there was a year and a half as a cast member of Saturday Night Live.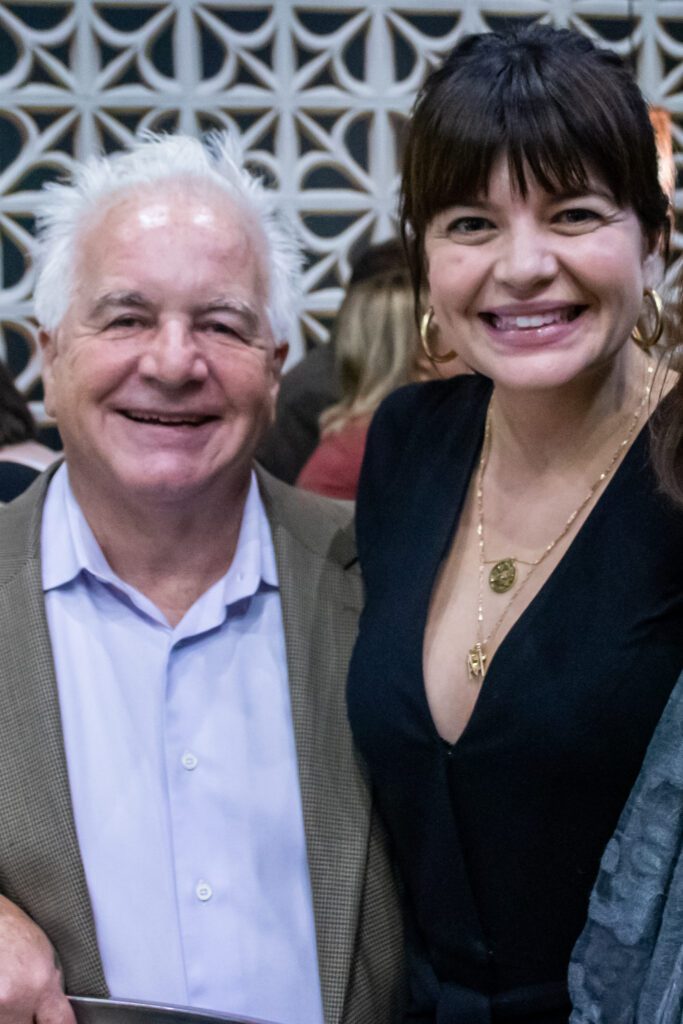 Paul and Casey Wilson
"Daddio" marks the directorial debut for Casey, who premiered the film at the Toronto International Film Festival in September. "[It's] certainly not a marvel movie," she said after showing the film in her home town. The short is a "loving tribute" to her father and her mother who died suddenly in 2005 when the actress was 25. "We knew it was a time of grief and we wanted to write something about grief and how it kind of changes over time and how different people deal with grief in different ways."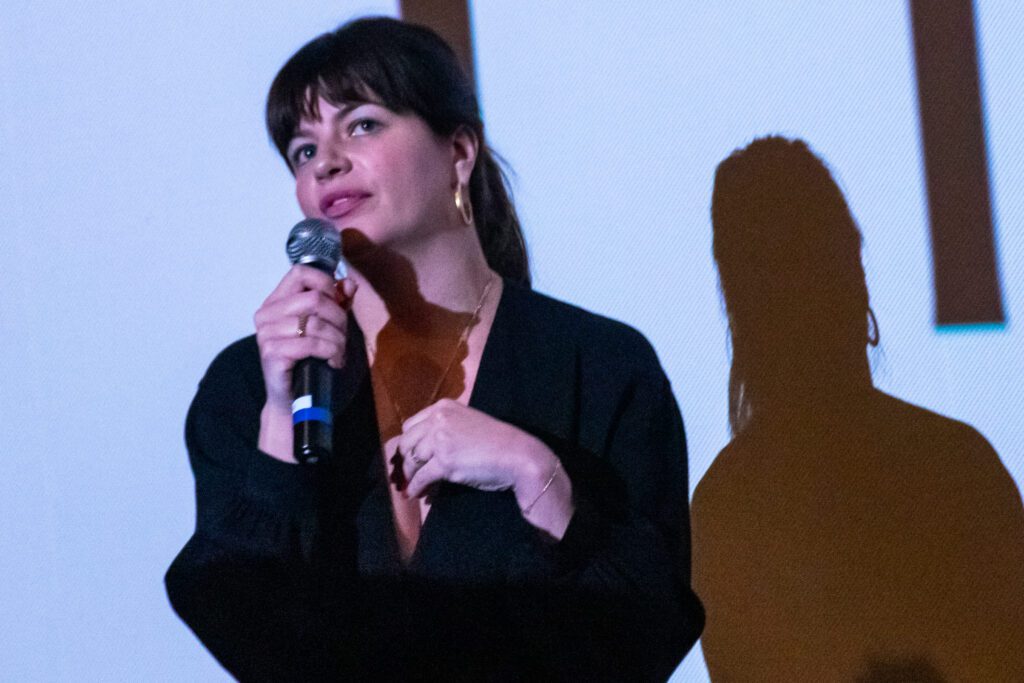 In the film, the audience will witness Casey, who also stars, playing out the days and weeks surrounding her mother's death, starting with the funeral, where we meet Paul as he asks Casey to do another 'take' of her eulogy so it will look better on camera. "It was kinda close to the bone…it's of course, exaggerated," said Paul of his portrayal by Michael McKean.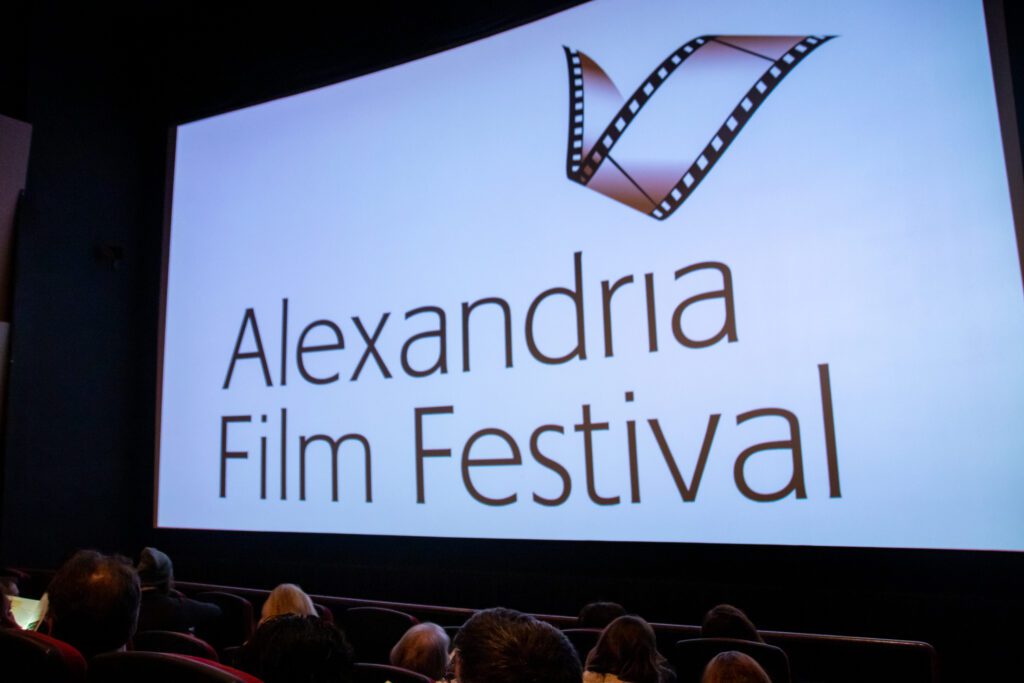 Casey knew that she wanted McKean for the part; he played her step father on "Happy Endings" and she knew he could embrace the spirit of her father. "He was more Paul than Paul" said June Raphael, who also appears in "Daddio." The hope is to pitch the story line to Showtime and see if there is potential for a series according to Casey, noting that you don't see many duos like herself and her father who we see get a perm in film, inspired by Andrew Jackson's portrait on the 20 dollar bill.
Casey wanted to highlight all the "lovable quirks" her father has, especially at a time when she felt she was becoming depressed and he was becoming more manic, and just how these emotions collided. Thinking back on the funeral, she said "he filmed that day from multiple angles and asked me to AVR a portion of it…and did put a nice DVD together."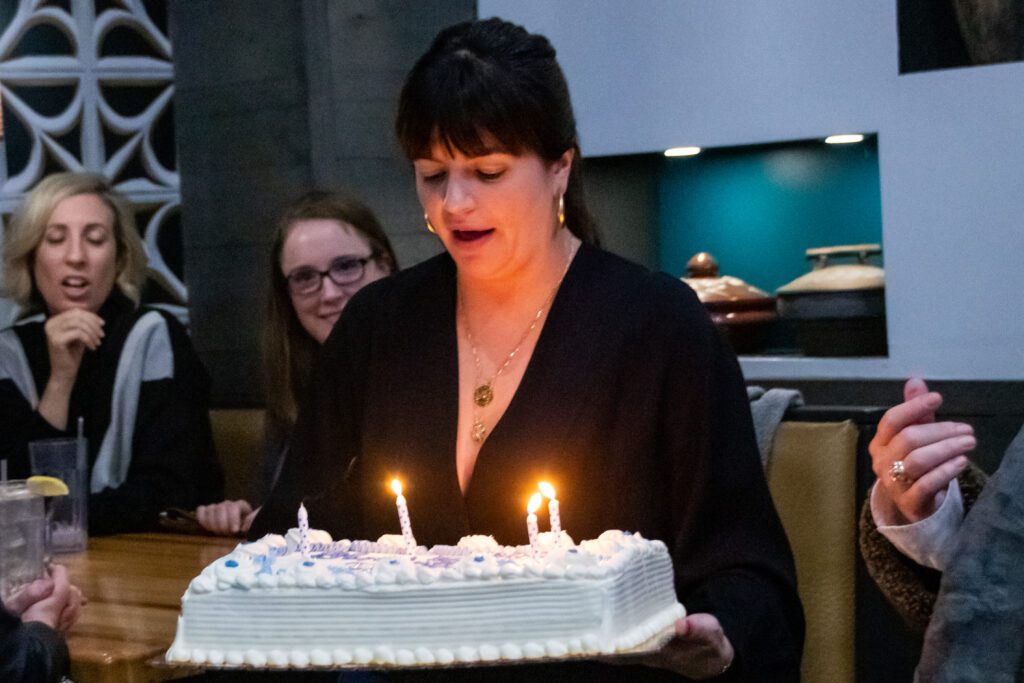 After the screening, Casey surprised her dad with a cake for his birthday, further just showing the strong bond of this family as they move forward. The family continues to pay tribute to Kathy Wilson with a Foundation that established in 2005, which focuses on children with disabilities.