In honor of all Quiet Heroes.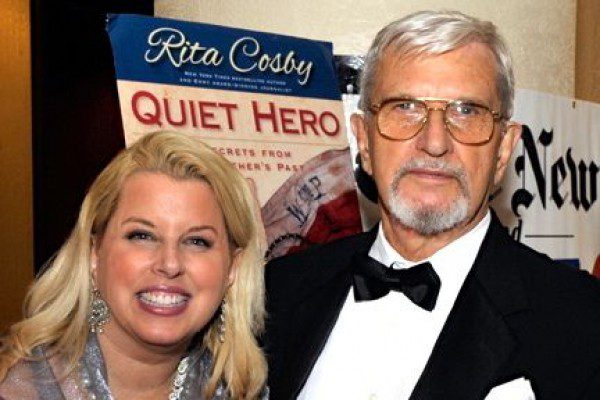 Washington Area Military Hero Passes Away
86 year old Richard Cosby lived in Washington DC and Alexandria, VA for nearly 30 years, and as a civil engineer helped build additions to some of our most famous structures: The Dirksen Senate Office Building, The National Gallery of Art, The Library of Congress, and The Canadian Embassy.
When he turned 70, he won the 70 and older category in the United States Marathon Corps Marathon. Accomplishments such as these alone would be an amazing legacy for this humble man who passed away last week at an Alexandria hospital after losing his fight to cancer.
But it's the battle he waged decades ago, thousands of miles away, that earned him recently a gold medal of valor from his homeland of Poland and made him the focus of  "Quiet Hero," a bestselling book written by his daughter, acclaimed TV host Rita Cosby.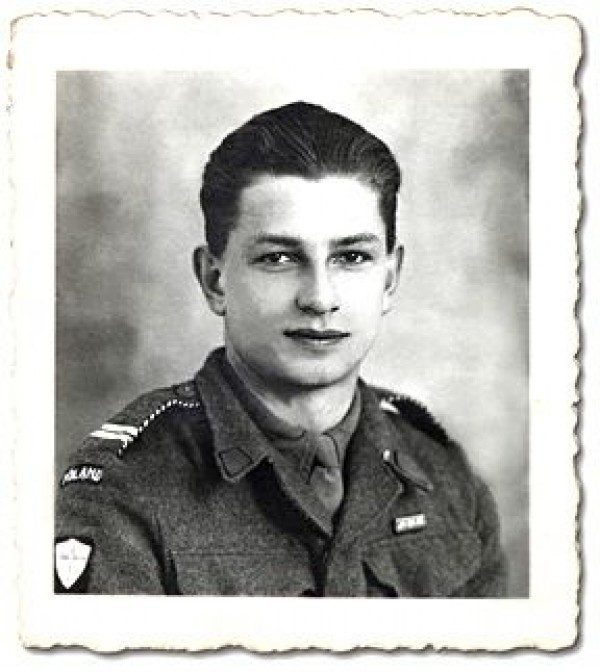 August 4, 1925 to June 25, 2012
When Richard Cosby, born Ryszard Kossobudzki, was a teenager in Warsaw, he courageously and covertly joined the Polish Resistance against the ruthless Nazi war machine. During the historic Warsaw Uprising of 1944, he was seriously injured and  taken at gunpoint to a massive German POW camp, where he escaped, weighing only 90 pounds and standing six feet tall. He was ultimately saved by US forces who told him he was finally free.
Cosby came to America in 1956 because he "wanted to give back to the greatest country on earth." He volunteered for the American Red Cross, The Boy Scouts, and part of the proceeds from his book go toward the USO, to help our most severely wounded soldiers and their families.
On this 4th of July week, we salute Richard Cosby, who represents the best of America, the best of his native Poland and truly knows the price of freedom.