Short Circuit!
Photo credit: Courtesy of ShortsTV

The long and the short of it: Short films are by far the most diverse films in The Academy, but they often get short changed (yes, pun intended). Until recently, shorts were often referred to as the black sheep of The Academy Awards ceremony — "a prestigious category, but one that barely anyone has seen." The Motion Picture Association (MPA) & ShortsTV  hosted a private screening in Washington, DC in honor of this year's nominations followed by a panel discussion with shorts filmmakers, moderated by Carter Pilcher.  The Academy announced shortlists in consideration for the 92nd Academy Awards in their top categories: Documentary.  Animation and Live Action. (see clip below)

A perhaps little known fact about Shorts:  Dear Basketball, a 2017 American animated short film written and narrated by the late Kobe Bryant and directed and animated by Glen Keane, with music by John Williams won an Oscar in 2017. The film is based on a letter Kobe Bryant wrote to The Players' Tribune on November 29, 2015 announcing his retirement from basketball.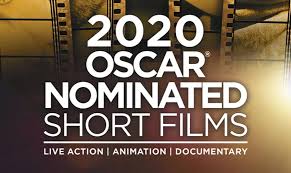 Carter Pilcher is the founder and CEO of Shorts International with a catalog of more than 3000 Short films representing every genre. Carter and his company are leading the Short movie entertainment industry and are the ones responsible for bringing Oscar nominated Short films to theaters across the US and Canada every year.
About Carter Pilcher: "Pilcher founded Shorts International in 2000. Coming from a background in both investment banking and law, Carter has made Shorts International the world's leading short movie Entertainment Company, functioning as distributor, broadcaster and producer. Carter has extensive experience in short movie production and short movie entertainment. He is a voting member of the British Academy of Film and Television Arts and a member of the Short Film and Feature Animation Branch of The US Academy of Motion Pictures, Arts and Sciences (AMPAS) – the guys who pick the Oscars. Carter, originally from Terre Haute, Indiana, received a B.S. from the U.S. Air Force Academy, a J.D. from Georgetown University, is a member of the New York Bar and attended the London Business School Corporate Finance Evening Program. Carter Pilcher has been and continues to be the highlight of Oscar season here on Film School. His insight, commitment and love of films and filmmaking always makes for a lively and informative conversation on some of the best films you will see all year." ShortsTV
We were first introduced to Shorts at several past MPA events. Here is what we learned from John Gibson, advisor for diversity and multi-culture outreach for MPA in 2018 and now VP: "Short films might not receive the same level of attention as the ones competing in the bigger categories like Best Picture, but they're always some of the most creative, innovative and just plain enjoyable films being made. If you haven't experienced this unique form of artistry before now, you newbies are going to have a really good time. You're going to be singing the praises of Short films going forward. You're going to see different view points, different ideas, things that probably you wouldn't see in a feature film – things that wouldn't quite make it there. That's part of the excitement, part of the addiction for Short films. Beyond the incredible creativity in their films, is their inherent diversity. Whether it's the stories they are telling in the short time span, the characters seen on screen, or the creators themselves who develop and shape these films, the world of Short films is just incredibly diverse. At a time when a great deal of attention is rightly being paid to diversity within the film and television industry, these movies are a great reflection of what diverse storytelling can achieve."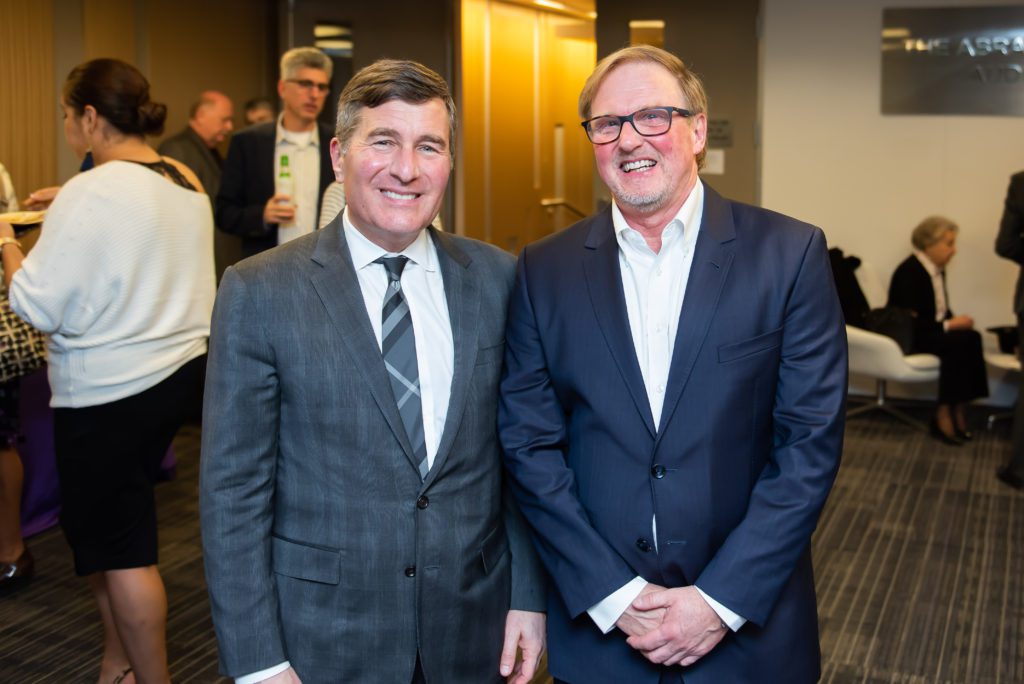 MPA CEO Amb. Charles Rivkin and Carter Pilcher at 2019 screening of Shorts  Photo credit: Joy Asico
"We do nothing long, we only do things that are short," Pilcher told Hollywood on the Potomac. "If you want a long feature film, that's not what we do. We have a television network here in the United States, called Shorts HD that is carried on Direct TV and on AT&T. It's a cable channel. We have a cable channel in Europe that's carried all across Europe. If you hadn't had a chance really to watch Short films, it's kind of a fun adventure. I'm a banker and a lawyer originally, that's how I was trained. I worked here on Capitol Hill for a bit, and once you learn and see Short films, and you kind of start getting into what they are, it becomes at least for me, a bit of an addiction, and they are really fabulous. We started twelve years ago, showing Short movies that were nominated for an Oscar."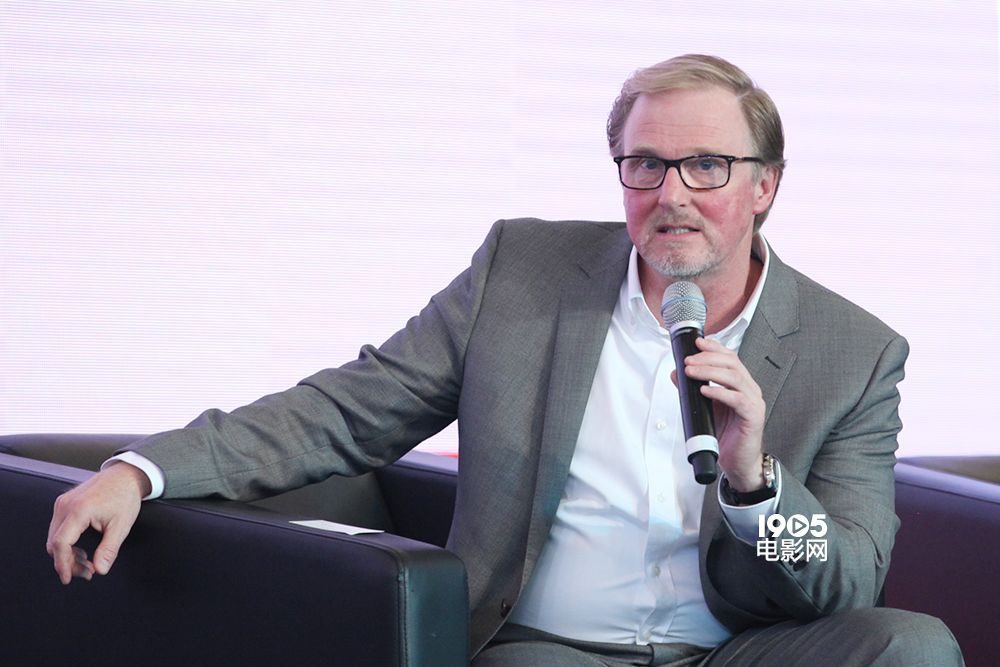 Carter Pilcher
"The Academy of Motion Pictures is divided into branches," Pilcher noted while explaining the Oscar process. "There's a branch for the actors, there's a branch for the Short films and feature animations, a branch for directors, a branch for producers, branch for publicists – there are lots of branches. Each branch is responsible for its own awards. There are three awards in our branch. The two live action and animated Short Oscars and a feature animation Oscar – the long one. We staff the nomination process, we watch all the qualified films during the year and decide each year which ones we're going to recommend to the rest of the academies to nominate. Once each branch has completed their nominations, they're finally announced in January, and the voting starts [usually] on the 12th of February and we all vote on each others nominations." He went on to emphasis that Shorts was kind of like a big mystery. "Twelve years ago, we started working with Magnolia Pictures, which is a theatrical distributor, to collect all the Shorts and create feature length movies, compilations from each category. Then we do all the documentaries. The maximum that a Short film can be is forty minutes. Most documentary film makers give us thirty-nine minutes and thirty-seconds," he joked.
Some things are better short!
Oscar nominated shorts trailer: