The Photograph….
Photo credit: Courtesy of NBC Universal
"We're extremely proud to present NBC Universal's The Photograph as part of our tribute to Black History Month," said Greg Saphier, Senior Vice President of External Affairs at The Motion Picture Association. "The movie opened this past Valentine's Day and stars Issa Ray and LaKeith Stanfield. It was written and directed by Stella Meghie, a Canadian filmmaker. She's already made four movies and directed three television dramas, so it's really a kind of prolific, exciting time that we get a chance to watch this movie here tonight."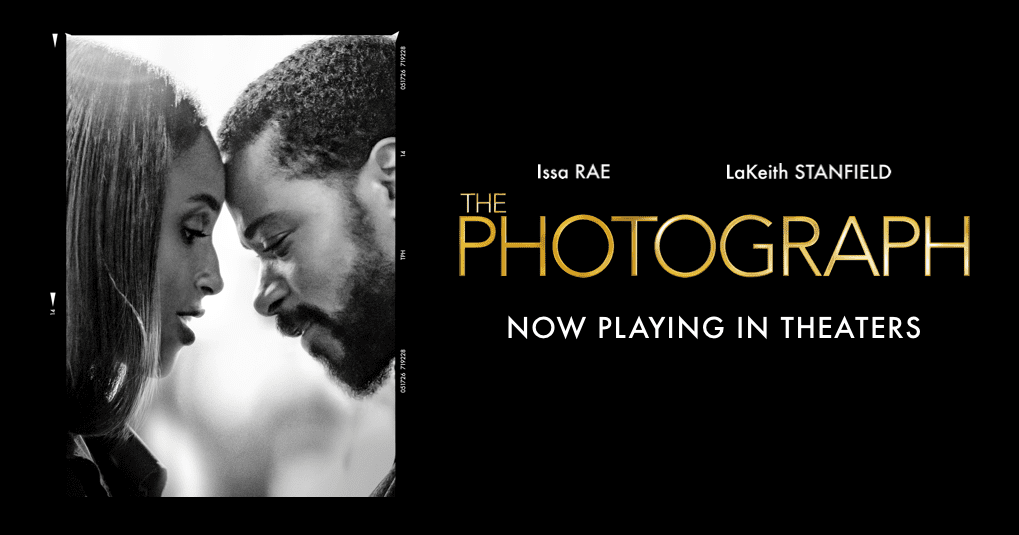 Film synopsis: When famed photographer Christina Eames dies unexpectedly, she leaves her estranged daughter Mae hurt, angry and full of questions. When Mae finds a photograph tucked away in a safe-deposit box, she soon finds herself delving into her mother's early life — an investigation that leads to an unexpected romance with a rising journalist.
"The Photograph is a great example of the growing importance of multicultural storytelling," added Saphier. "And in this case, of course, it features a predominantly black cast as well as black talent behind the camera and in front of the camera and of course a black woman at the helm of the entire project. This is just the latest example of a growing list of films that are proving the marketplace by ability of diverse story telling. In fact, The Photograph made $12 million on its opening weekend. I think that this film is also representative of NBC Universal's continued leadership in helping bring the stories of multicultural creators to audiences around the world."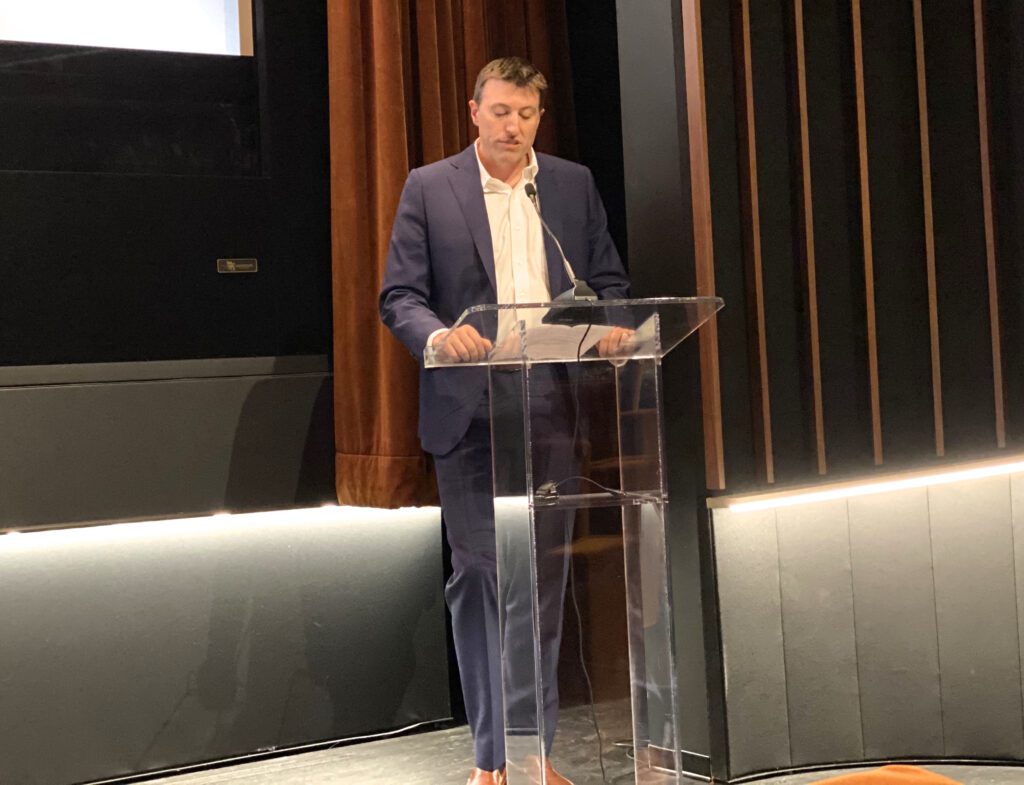 Greg Saphier    Photo credit: Janet Donovan
"Just earlier this week," he explained, "Universal Film Entertainment Group in partnership with the Geena Davis Institute on Gender in Media at University of Southern California announced a new pilot project called Spellcheck, a program which is designed in part to support increased authentic Latin representation and casting opportunities. And the idea really behind the whole project is to create some AI powered data tools that can be used by Universal as well as the whole industry to analyze scripts, manuscripts, advertising briefs and identify the representation of characters, the percentage of dialogue by gender, race, sexual orientation, disability and all sorts of other attributes. It's all really in an effort to arm creators and producers with data to better help them make more inclusive decisions early on in developing the processes they're thinking of putting together – the teams that are eventually gonna make whatever it is – the story they're trying to tell, whatever it is – the project that they're trying to tell. And we're rightly celebrating that aspect of it tonight."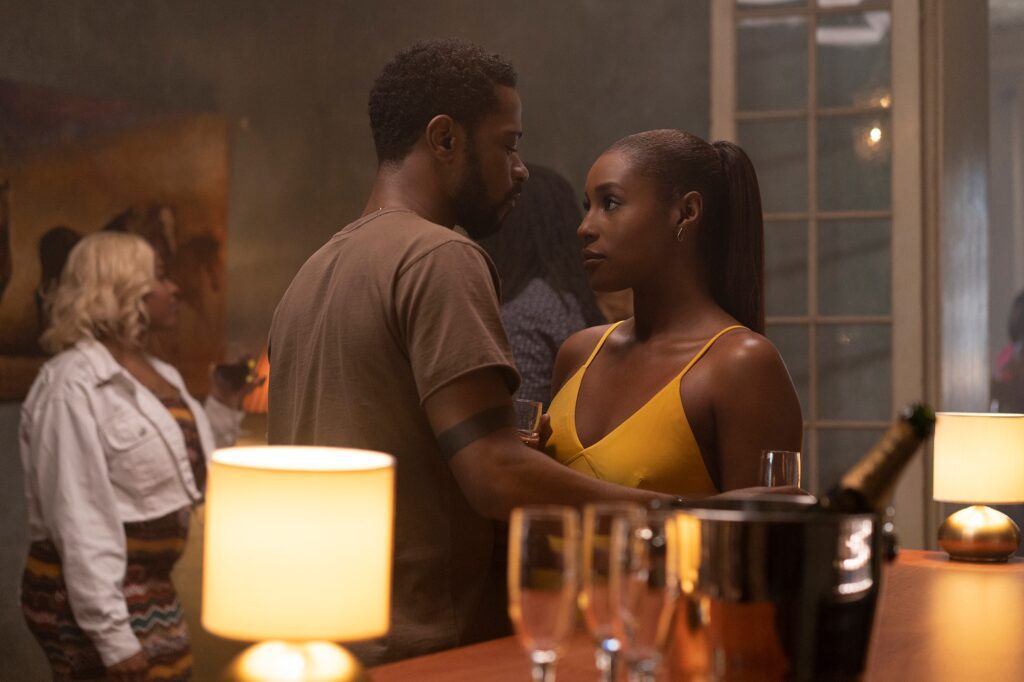 "And I think that's abundantly clear here with The Photograph because yes, it features a black cast and yes, it's helmed by a black woman, but isn't necessarily a black movie. It's a love story," he concluded. "It's a universal story. And as Meghie said, that's something that all of us can really relate to. So in other words, The Photograph is just a great story, well told, period. And I think that Meghie is representative of a lot of diverse creators. And I hear this when I go out to LA and we're talking to different organizations representing multicultural creators who want their work to be judged by audiences on the merit of the story and how well it's told as opposed to the completion of the cast. And that's really what we're all about here at MPA."
The Trailer: