Great Ladies Luncheon!
by guest contributor Jennifer DiSiena
Photo credit: Jennifer DiSiena/ADDF
ADDF Hosts 10th Annual Great Ladies Luncheon through Reimagined Virtual Event: Despite not being able to gather in-person this year due to COVID-19, the Alzheimer's Drug Discovery Foundation (ADDF) re-imagined their annual Great Ladies Luncheon as a virtual experience. The tenth anniversary of the Great Ladies Luncheon was hosted virtually on May 6, 2020 and celebrated a decade of science and fashion.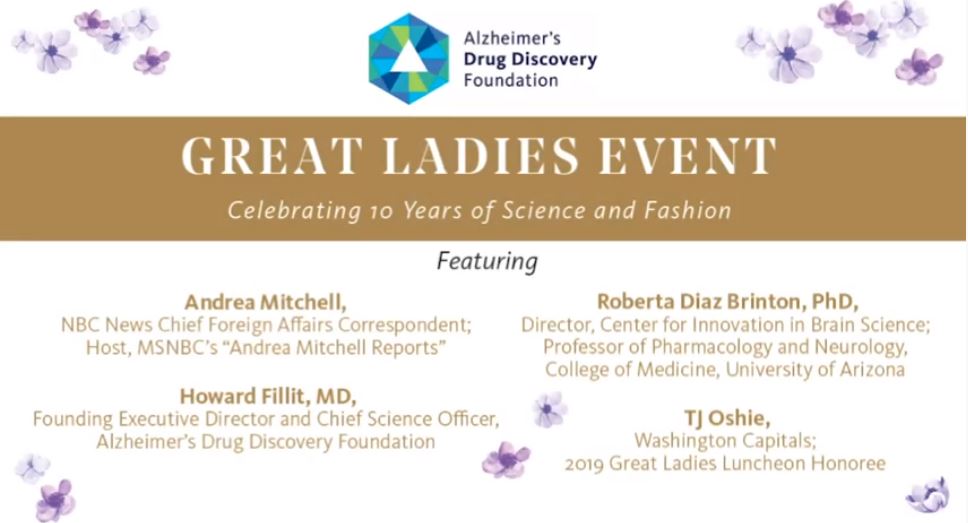 Broadcast legend Andrea Mitchell, Chief Foreign Affairs Correspondent for NBC News and Host of "Andrea Mitchell Reports" on MSNBC, moderated this year's event, which featured a scientific discussion with Dr. Howard Fillit, Executive Founding Director and Chief Science Officer of the ADDF, and Dr. Roberta Brinton, a leading neuroscientist in the field of Alzheimer's research.
Andrea Mitchell
Mitchell thanked the guests who were tuned in live to the virtual event. Mitchell said, "Your steadfast support continues to drive some of the most exciting advancements in our understanding of Alzheimer's disease and our development of cutting-edge treatments."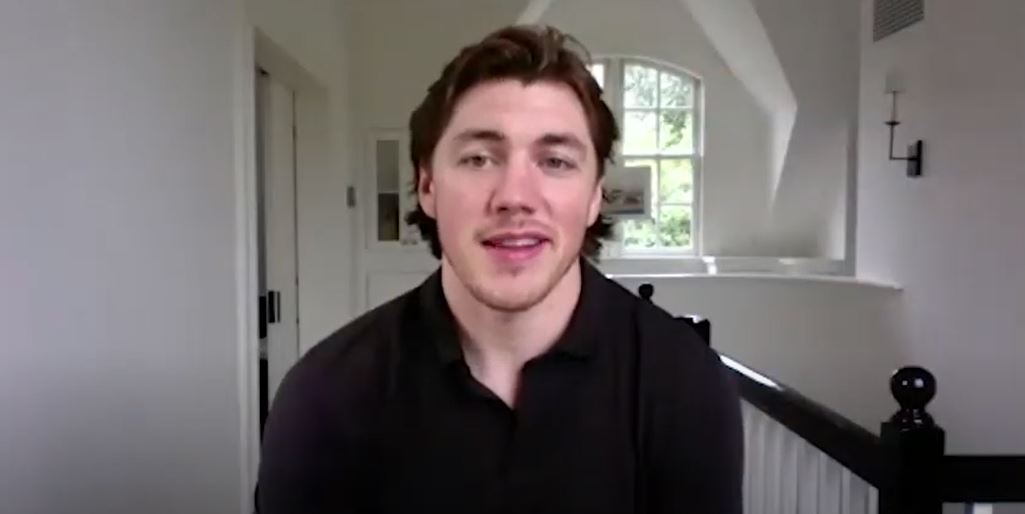 T.J. Oshie
T.J. Oshie, professional hockey player for the Washington Capitals, also participated virtually. Oshie shared his family's personal story with Alzheimer's and discussed his support for the ADDF. During the event, Oshie said, "We need effective treatments to treat and prevent Alzheimer's and I believe the ADDF is the organization that will help find us the cure. We can't do that alone. We need to band together to continue to support the ADDF."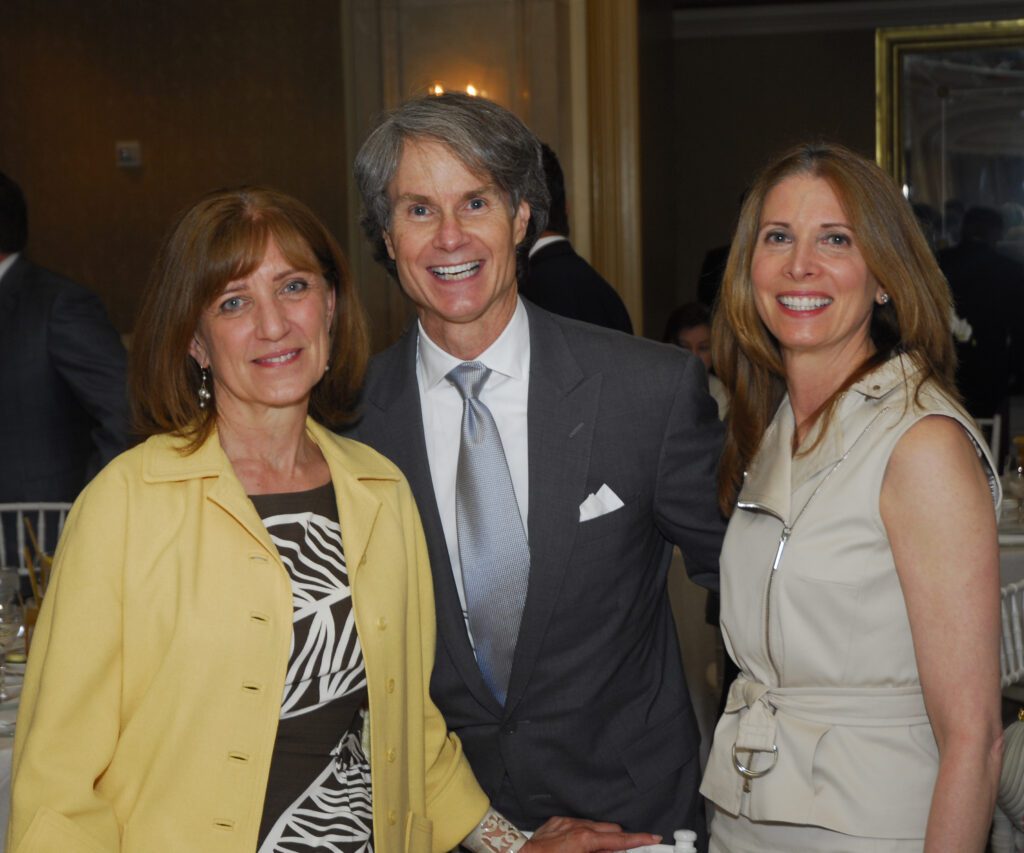 Oshie, recipient of the Great Ladies Award in 2019, also previewed next year's award recipients: Thomas Pheasant, an internationally recognized award-winning interior designer, and former Supreme Court Justice Sandra Day O'Connor and her family. The Great Ladies Award is given to individuals or groups that continuously supports the ADDF and their mission to cure Alzheimer's. The awardees will be formally recognized in person during the 2021 event next year.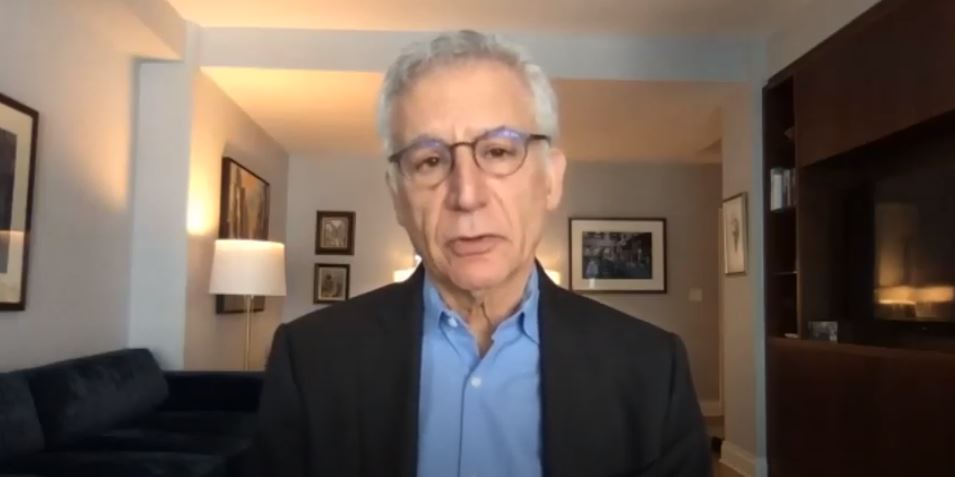 Dr. Fillit
To celebrate the Great Ladies Luncheon's tenth anniversary, the ADDF prepared a special video that took a look back at the popular runway highlights from previous events; the event's anticipated fashion show takes place during the luncheon each year and features world-renowned designers, including Zac Posen, Monique Lhuillier and Carolina Herrera. The video was introduced by Charlie Lefkowitz Crowley, daughter of Elise Lefkowitz, the Founding Executive Chair of the Great Ladies Luncheon. You can watch the fashion highlight video here.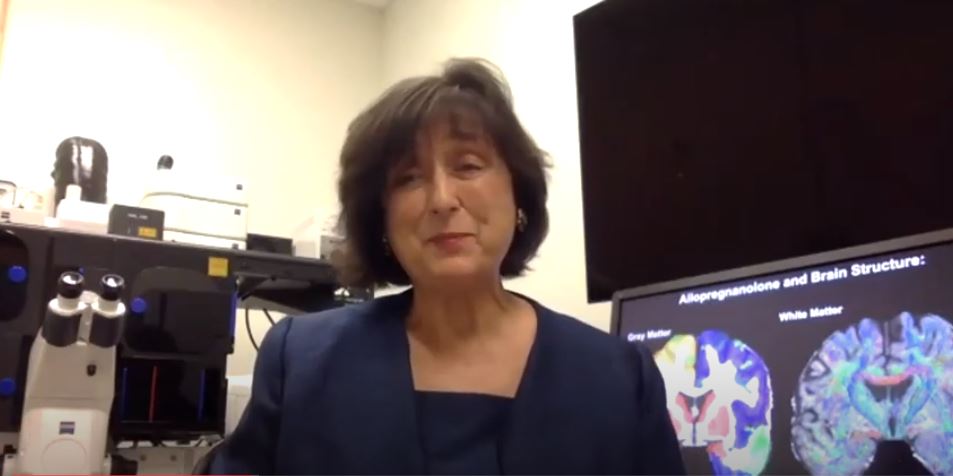 Dr. Brinton
Among the viewers at this year's event were the Great Ladies Luncheon's Founding Executive Chairs Elise and Marc Lefkowitz, and Ladies Benefit Committee Co-Chairs Kristin Rae Cecchi, Dana Landow, Kelly Ripken and Lorraine Wallace. Also in attendance virtually were some of Washington's famous spouses of the network newscasters, Lynn Blitzer, Amy Baier and Lorraine Wallace. Marlene Malek, Matthew Lefkowitz and George Vradenberg also attended.
You can watch the full event here.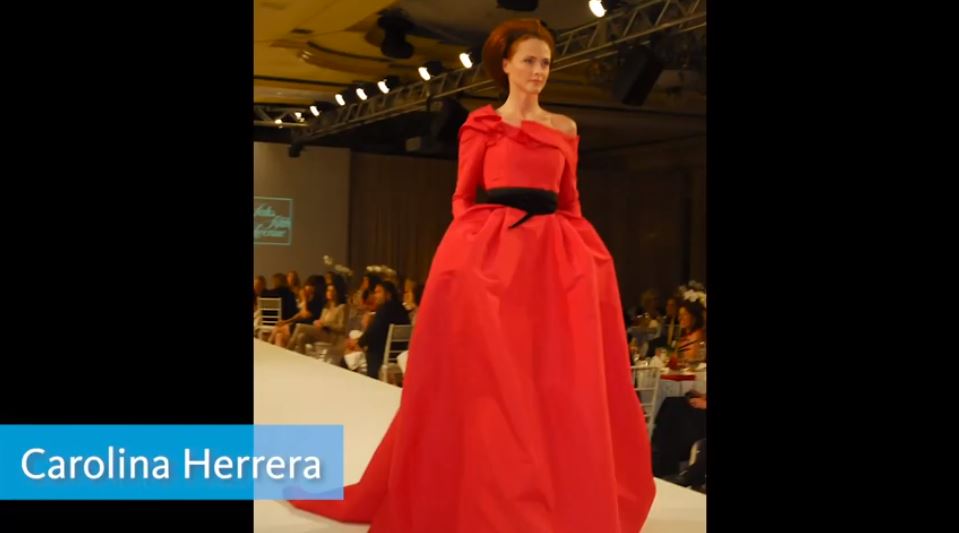 Over the past ten years, the Great Ladies Luncheon has raised over four million dollars to advance the ADDF's mission to accelerate the discovery of drugs to treat, prevent, and cure Alzheimer's. 100% of the proceeds funds drug research programs.
The ADDF concluded by stating that their venture philanthropy model will endure throughout this time of uncertainty. The ADDF remains committed to their mission to accelerate the discovery of drugs to treat, prevent, and cure Alzheimer's, and will continue their important work during this challenging period.
Fashion segment:
Full event: