Sweetness of Forgetting.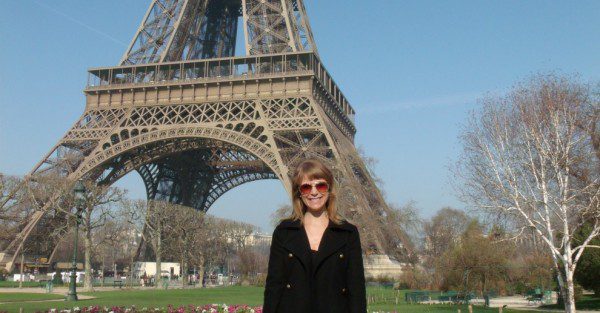 Photos courtesy of author/Simon & Schuster
The Daily Dish, A Restaurant & Catering Company owned by Zena Polin and Jerry Hollinger in Silver Spring, Md., served up more than mac & cheese last night at their book party for Kristin Harmel, a novelist whose books have been translated into numerous languages and are sold all over the world.
When Zena Polin took a Chick Lit writing course, little did she know she would be hosting its instructor in a culinary literary event.  On Tuesday she did just that, along with the sweetness of hors d'oeuvres and cocktails courtesy of The Daily Dish.
Although the title sounds to us like the novel may be about a morning after a rough night out, the tale is about Hope McKenna-Smith, a 36 year old with no insignificant amount of strife in her life.
She lost her mother to cancer, her husband left her for a woman 14 years her junior and her bank account is running on empty. Hope once had dreams of a career as an attorney, but instead, she's raising a troubled preteen and running a small family bakery in Cape Cod, made famous by her grandmother's fabulous pastries.
Hope's grandmother is failing in a haze of Alzheimer's, but in a rare moment of clarity, she begins revealing snippets of her family's past. She sends Hope to France to unravel some mysteries. 
Hope's emotional journey takes her through the bakeries of Paris and three religious traditions, all guided by her grandmother's tales and the sweet tastes of home. As Hope pieces together her family's history, she finds horrific Holocaust stories mixed with powerful testimonies of her family's will to survive in a world gone mad. And cake. Lots of cake. 
Suffice it to say, it's a good read—an odyssey through Europe fraught with intrigue, emotion and most importantly, pastries.  And let's face it…there's nothing like a good summer read.  Sweet!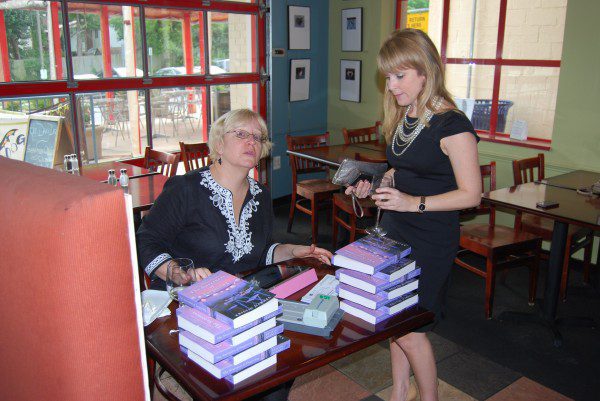 The Sweetness of Forgetting from the author of Italian for Beginners, is a lush, heartwarming novel about a woman who travels to Paris to uncover a family secret for her dying grandmother—and discovers more than she ever imagined.
Cosmopolitan magazine has called her writing "hilarious," and People magazine has referred to her books as "Bridget Jones-esque."
A longtime reporter for People magazine (where she specializes now in "Heroes" stories of good people doing good things), Kristin's other magazine credits include Glamour, Woman's Day, American Baby, Teen People, Men's Health, YM and Runner's World magazines.
She has also worked as "The Lit Chick," the official book reviewer for the nationally syndicated morning TV show The Daily Buzz.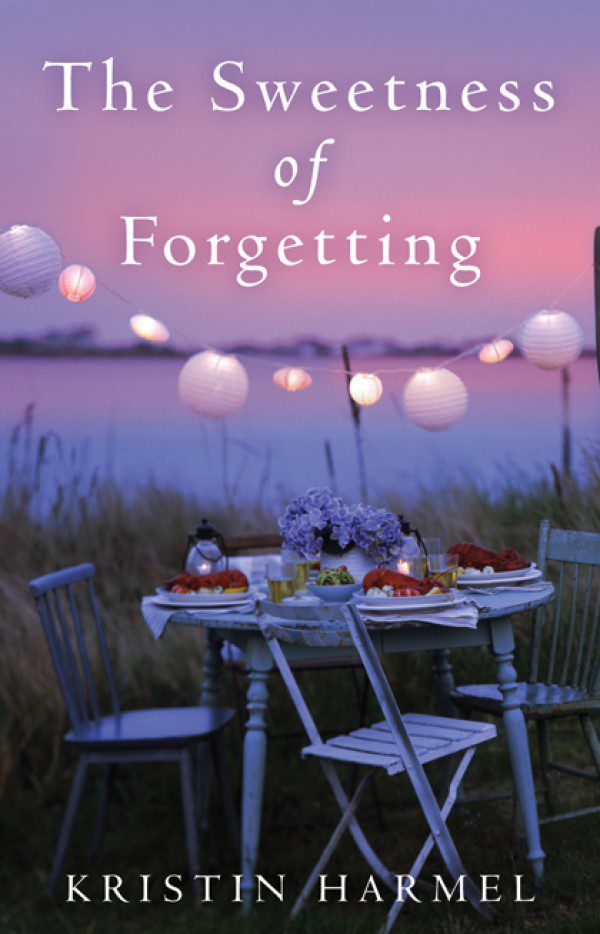 Her latest book,The Sweetness of Forgetting, is due out on August 7th from Simon & Schuster.
Kristin's novels include: How to Sleep with A Movie Star and The Art of French Kissing.  Her new novel, The Sweetness of Forgetting will be out in August from Gallery Books, an imprint of Simon & Schuster.

In her words: