Gary Sinise Foundation
Photo credit: Neshan H. Naltchayan
Actor Gary Sinise knows what it feels like not to have legs, or at least he can imagine what that would be like.  Nominated for The Academy Award for Best Supporting Actor in 1994 for his role as Lt. Dan Taylor in Forrest Gump, the role must have stuck with him, although his legs were digitally removed. 
He subsequently founded Gary Sinise Foundation.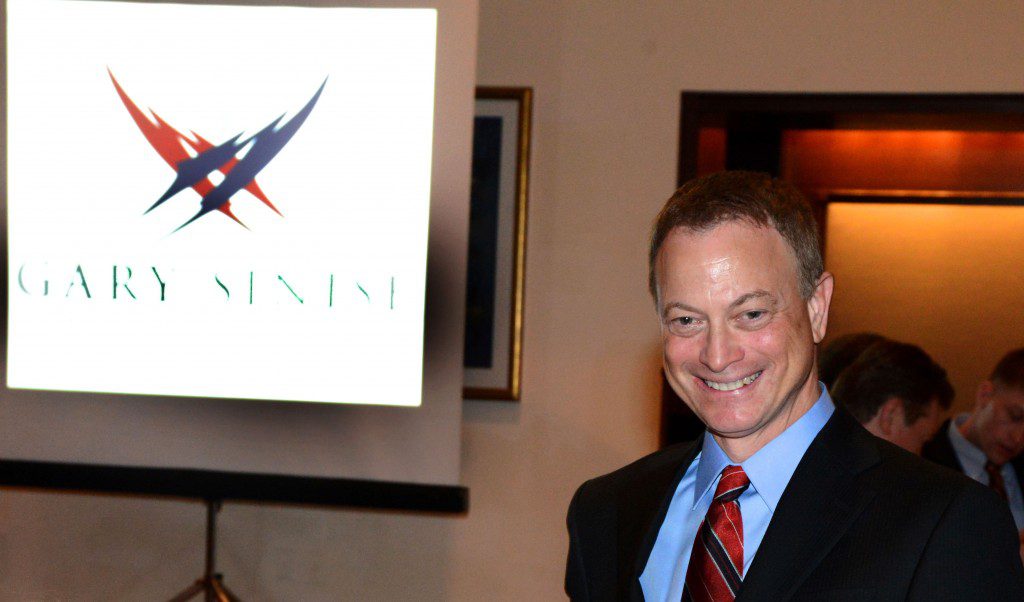 "Freedom and security are precious gifts that we, as Americans, should never take for granted. We must do all we can to extend our hand in times of need to those who willingly sacrifice each day to provide that freedom and security. While we can never do enough to show our gratitude to our nation's defenders, we can always do a little more" -GARY SINISE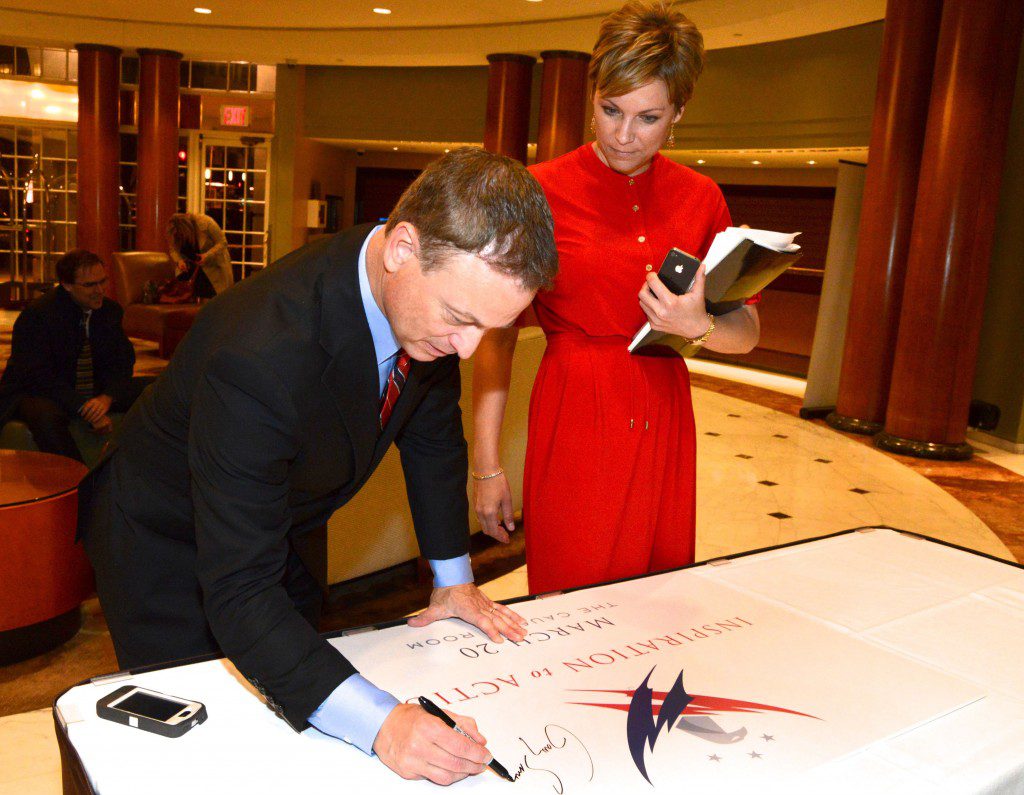 The Foundation and The Caucus Room Brasserie at Westin Georgetown Presented "Inspiration to Action" – a fundraising dinner with hosts Gary Sinise and Larry Work (owner of The Caucus Room Brasserie) and honored guest, United States Army Retired Sergeant First Class, Michael Schiltz.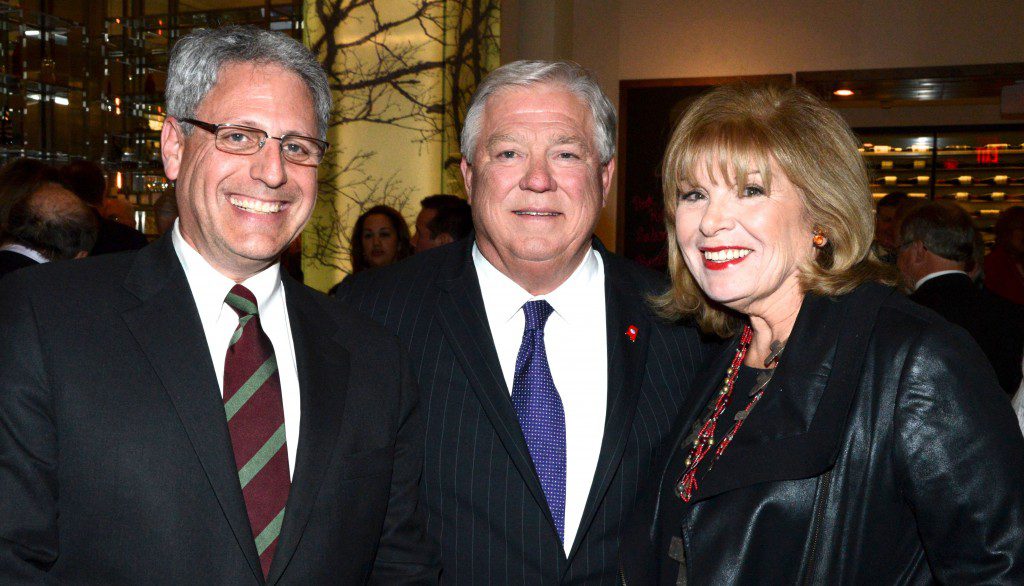 Former Governor of Mississippi Haley Barbour (C) and Patricia Harrison, CEO of CPB


Inside the Gala. Video credit: Janet Donovan

Inside The Gary Sinise Foundation