Julia Louis-Dreyfus! #winning
Video credit: Brendan Kownacki
Interview credit: Janet Donovan and Brendan Kownacki.

Emmys 2017: 'Veep' Wins Best Comedy and Julia Louis-Dreyfus Breaks Her Own Record. A look back at VEEP 2 in 2013:

Julia Louis-Dreyfus breezed through DC last week and landed at the MPAA to kick off the next installment of her HBO comedy VEEP where she plays wise cracking and hopelessly down-in-the-polls Vice President Selena Meyer.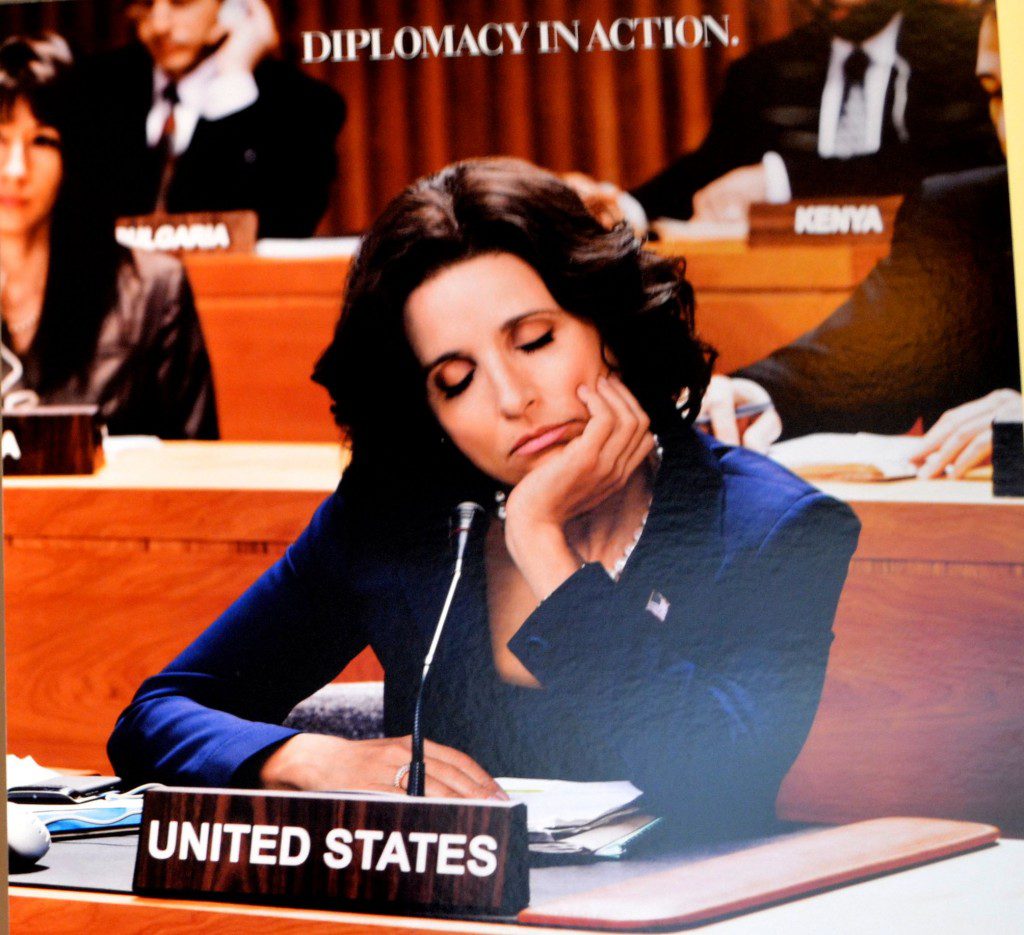 The new season begins as Selena and staff come face-to-face with the midterm election results and try to bolster their public image in a sea of political chaos.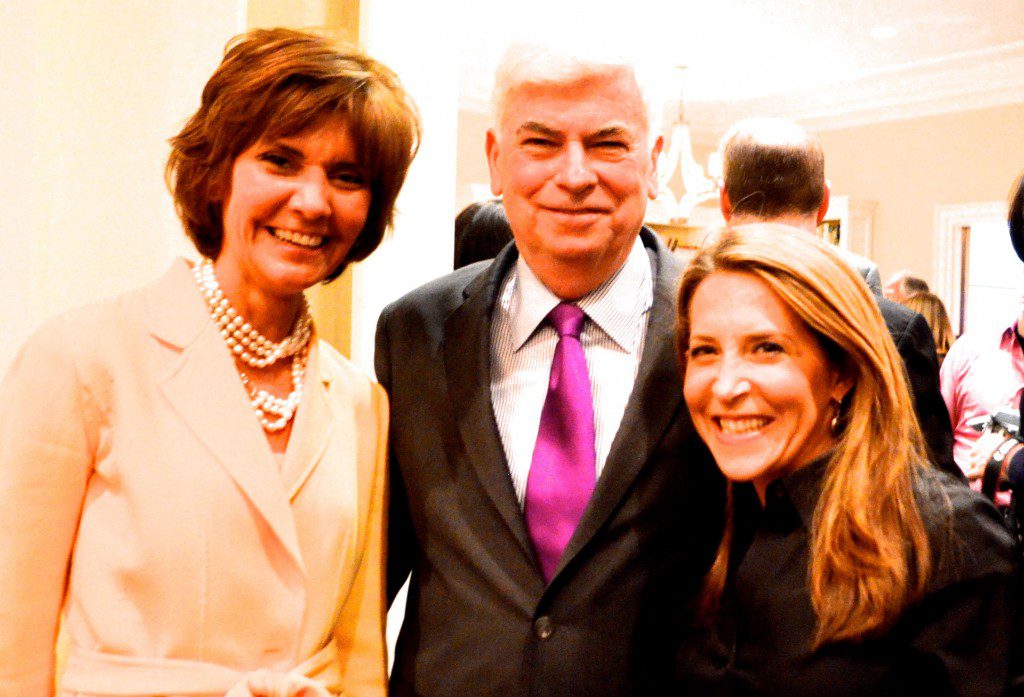 Capricia Marshall, Chris Dodd and Jessica Yellin
A parade of media, movie lovers and politicians showed up to check in on the VEEP, including MPAA chairman Chris Dodd and Senator Al Franken (who was a cast mate of Julia Louis-Dreyfus on Saturday Night Live in the 1980's), Chief of Protocol Capricia Marshall, Honorary Oscar winner George Stevens, Jr. with wife Liz, CNN'S Jessica Yellin and Washington Post's Jonathan Capehart.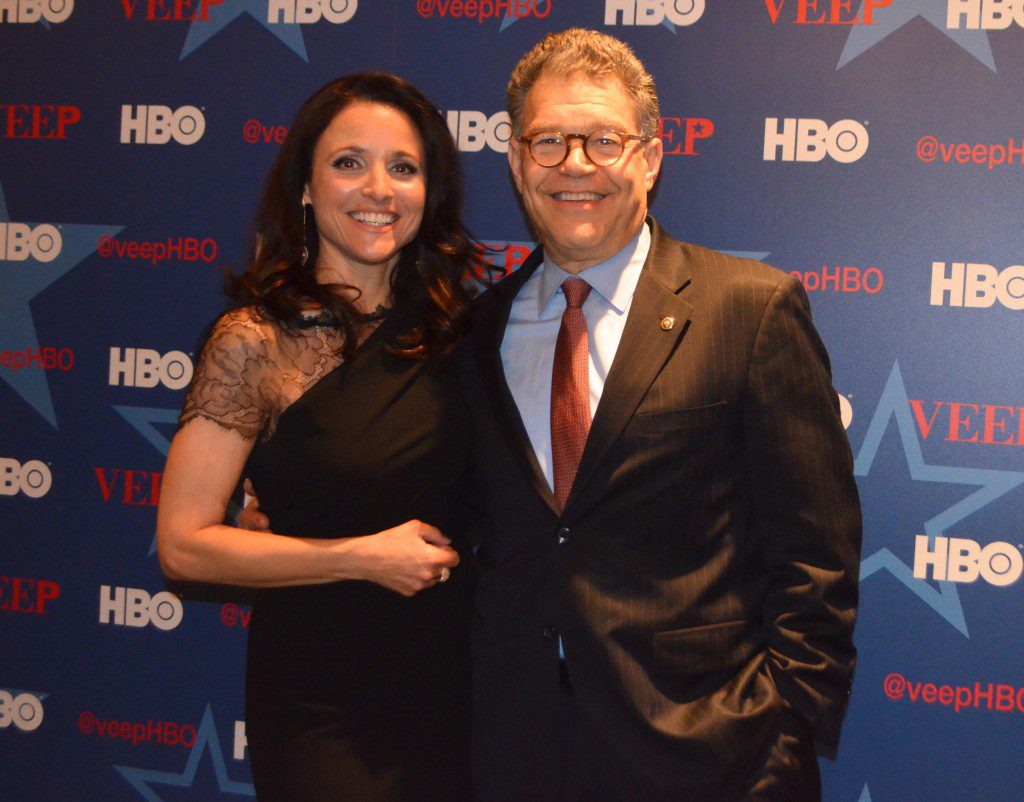 Julia Louis-Dreyfus and Al Franken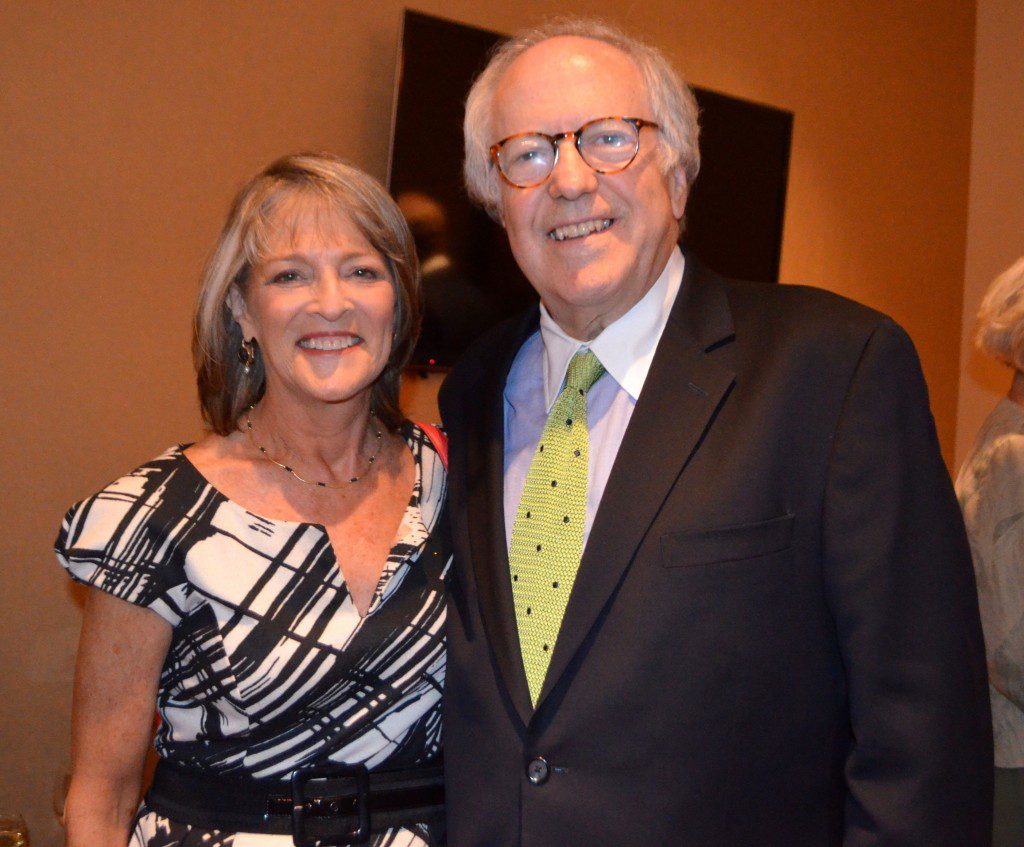 Rita Braver and Bob Barnett
Catch VEEP on Sunday nights starting this month on HBO.
Save
Save