Bond…. J. Bond….
Slider photo credit: Alfredo Flores for REVAMP.com
Article photo credit: courtesy of The Tenfold Forty
"Everything came together exactly as we had envisioned it," said Channing Muller, VP of The Tenfold Forty.  "From the venue to the décor, food and band and because of the generous donations of our patrons we were able to raise more for The House of Ruth than initially projected."


The ladies of The Tenfold Forty were drafted into the MI-6 and 'bonded' to raise funds for The House of Ruth, founded in 1976 to help women, children and families in greatest need and with very limited resources build safe, stable lives and achieve their highest potential.
The mission of The Tenfold Forty is to conduct philanthropic efforts that support women's health issues and to promote a balanced lifestyle for its members by bringing together the mind, body and community, spearheaded by its President Mary-Morgan Limperis.  Guests donned their best 007 attire and took over The Whitemore House on New Hampshire Avenue for "A Night of Bond."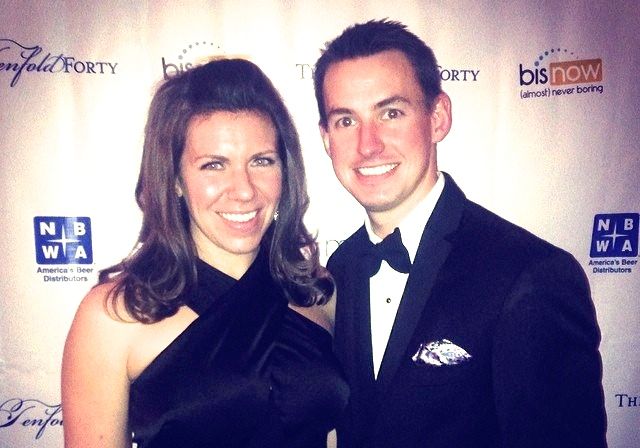 Channing Muller & Adam Daniels
"Every winter we host a large annual fundraiser," said Mary-Morgan, "with  smaller fundraising events throughout the year."
Sponsors included Bisnow Media, Distilled Spirits Council of the United States (DISCUS), Macy's, and National Beer Wholesalers Association (NBWA).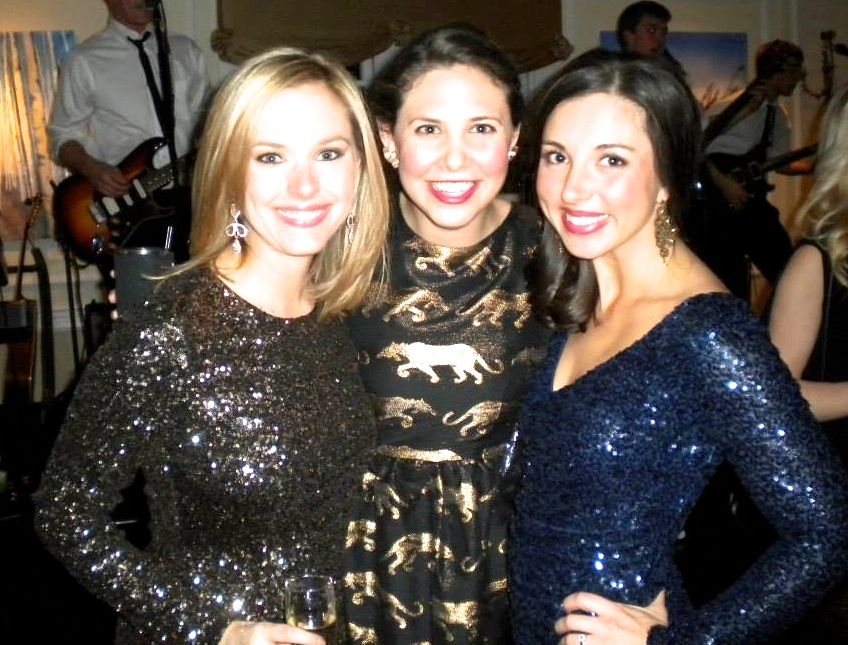 Mary-Morgan Limperis, Jennifer Pflieger and Julie Crockett
Some of our favorite Bond quotes: 
Bond: "Miss Anders! I didn't recognize you with your clothes on."
""Martini; shaken, not stirred." 
"The name's Bond. James Bond."

Magda: "He suggests a trade. The egg for your life."  Bond: "Well, I heard the price of eggs was up, but isn't that a little high?"
Bond: "Well, I must say, I've had a lovely evening. You?  Xenia Onatopp: " Once again the pleasure was all yours"