Second That!
Photo credit: Janet Donovan
"It's really striking that this year more people will be killed in The United States by guns than by cars," said Michael Waldman, author of The Second Amendment: A Biography. 
"Now at one level," he continued, "that's a horrifying statistic.  No other industrial country, no other developed country has anything close to that level of gun violence. But that's not, in a way, what's most interesting. Most interesting is that cars used to kill more people."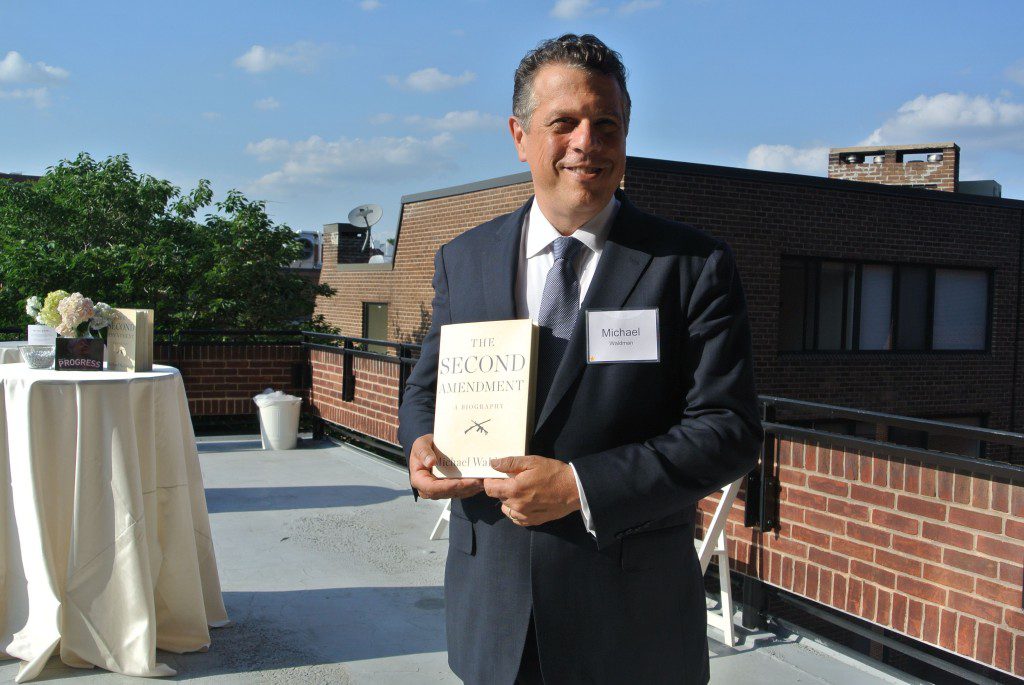 Michael Waldman
"What happened?  Well, they didn't seize all the cars; they didn't unconstitutionally come in and take away the cars and driving – they made cars safer," Waldman explained.  "They put in air bags and seat belts and they raised the drinking age and they lowered the speed limit and used technology and all these other things.  In fact, it made cars much safer now and it kills far less people than it used to. There are things that can be done like that with guns."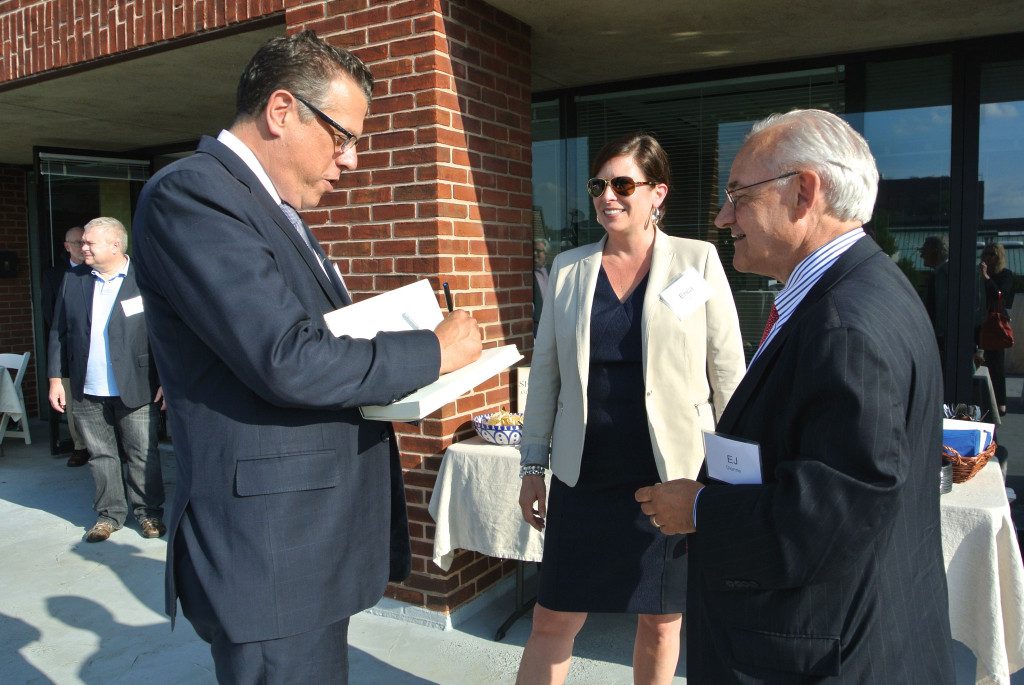 Michael Waldman, Erica Payne and E.J. Dionne
The book launch was hosted at the offices of The Agenda Project in Georgetown and the host committee looked like a spread sheet for a Clinton rally: Paul Begala, advisor to President Bill Clinton; Sid Blumenthal, former aide to President Clinton; the author himself a speech writer for Clinton.  Guests included television commentators Karen Finney, Michael Isikoff, Bill Press and writers E.J. Dionne, Dan Moldea, and Finlay Lewis.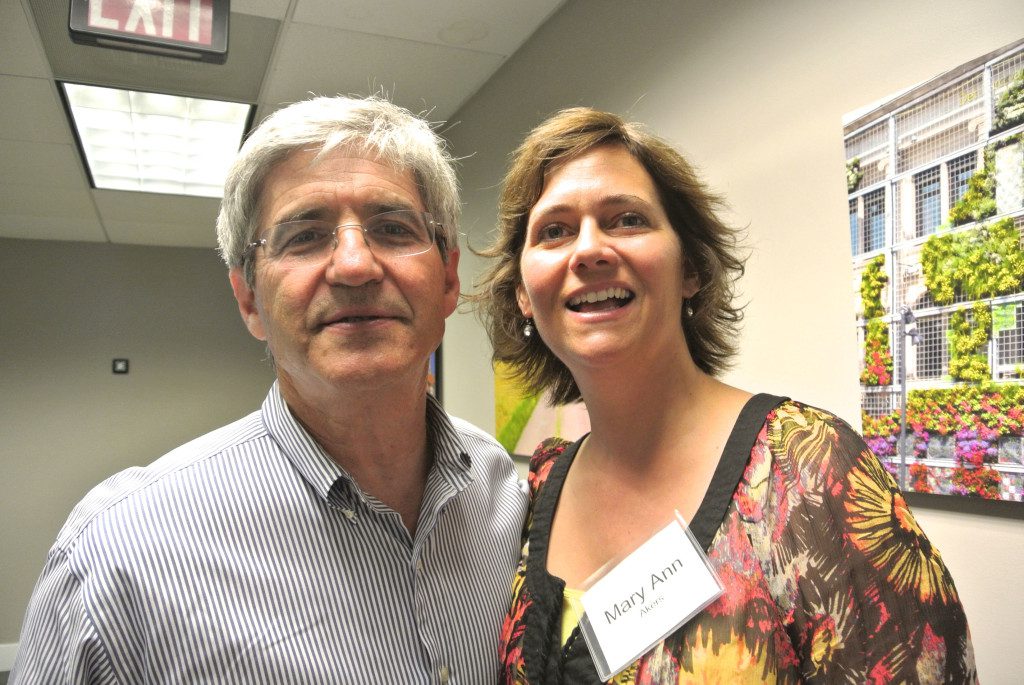 Michael Isikoff and Mary Ann Akers
Michael Waldman is President of the Brennan Center for Justice at NYU School of Law, a nonpartisan law and policy institute that focuses on "improving the systems of democracy and justice."  Waldman is one of the nation's most prominent public interest lawyers, and is an expert on the presidency, democracy and the Constitution."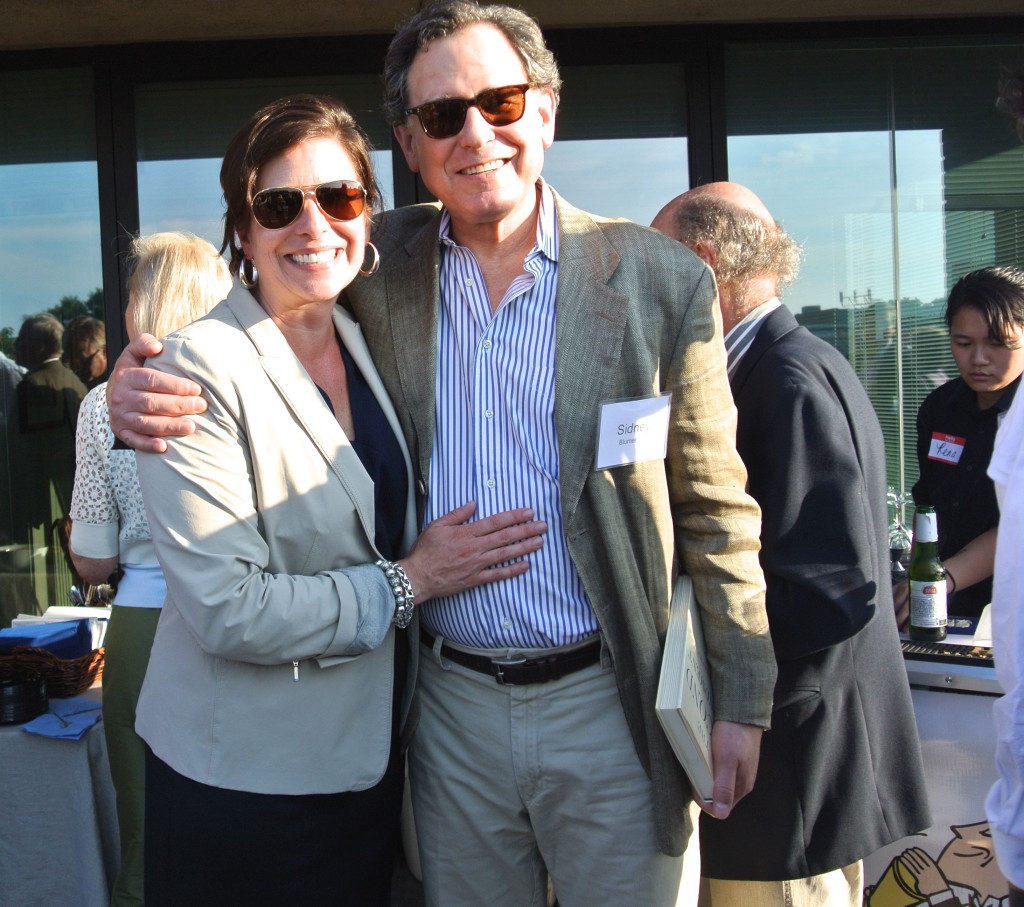 Erica Payne and Sidney Blumenthal
In The Second Amendment: A Biography, Michael Waldman shows that "our view of the amendment is set, at each stage, not by a pristine constitutional text, but by the push and pull, the rough and tumble of political advocacy and public agitation. At a time of renewed debate over guns in America, what does the Second Amendment mean? This book looks at history to provide some surprising, illuminating answers."  Simon & Schuster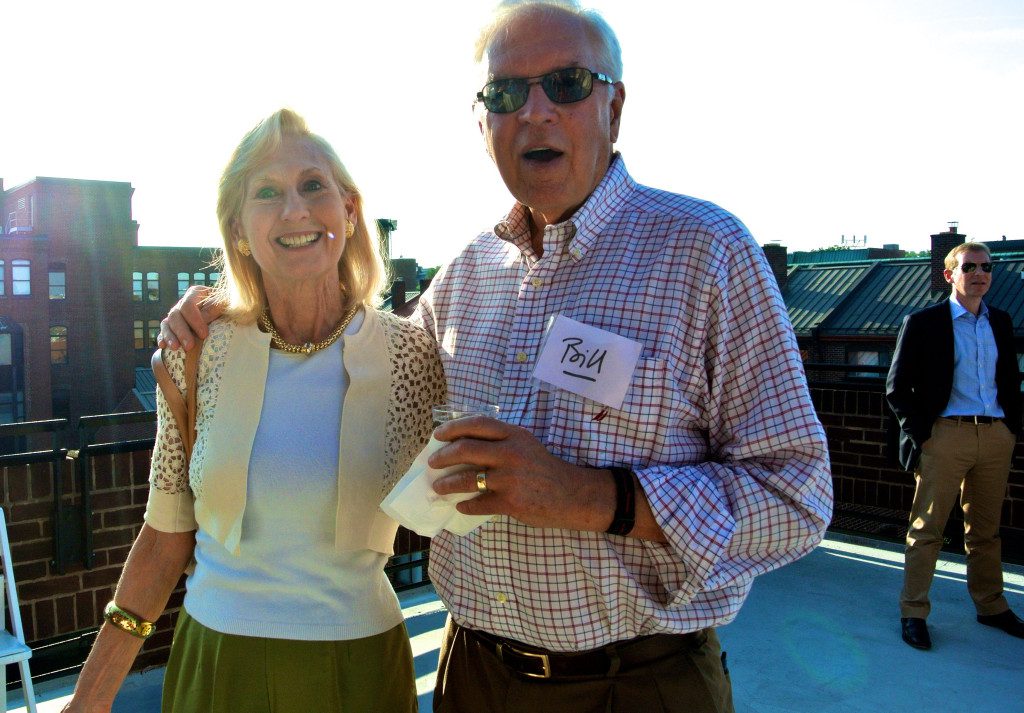 Willie Lewis and Bill Press
The Agenda Project's goal: "To return normal Americans to the center of the policy debate by cultivating an understanding of public policy, facilitating common action, and connecting the best ideas and the strongest leaders with engaged citizens, elected officials, the media, political insiders, and experts through a variety of in-person and on-line platforms."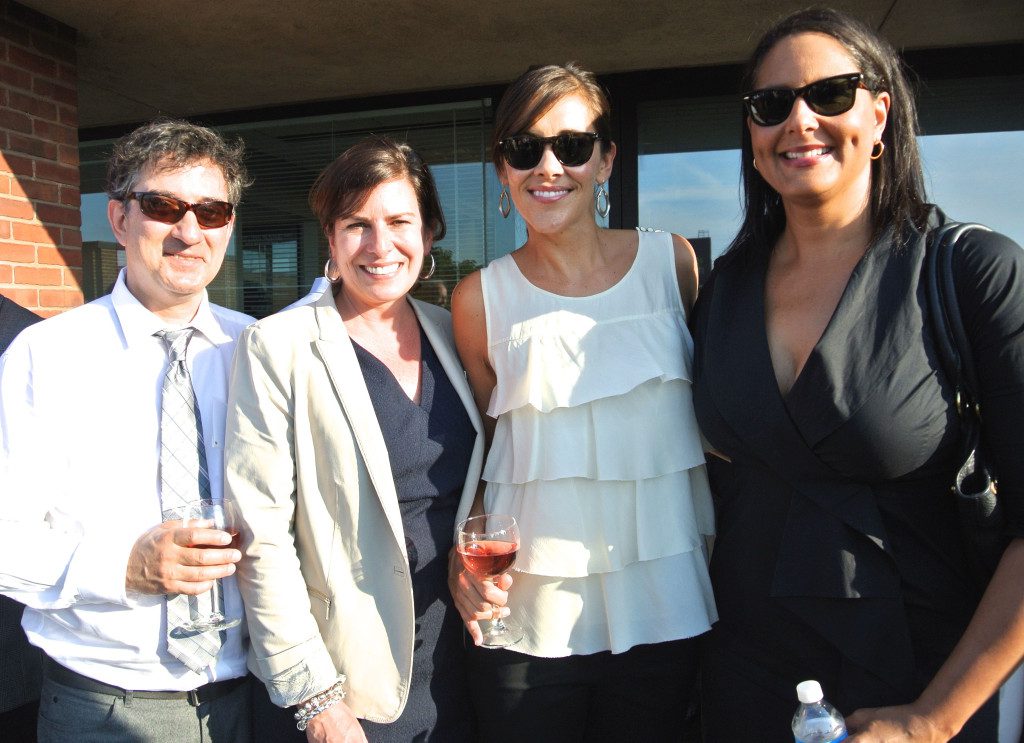 MSNBC political commentator Karen Finney (right)

Hollywood on the Potomac sat down with Michael Waldman who explained how amendments to the Constitution work: