"The Art of Discovery"
HollywoodOn Productions: Janet Donovan & Brendan Kownacki
"The whole point of it is to really give you celebrities, actors unwrapped," CEO of The Creative Coalition (TCC) Robin Bronk told Hollywood on the Potomac at a book party for "The Art of Discovery" at CITIES in downtown Washington, DC.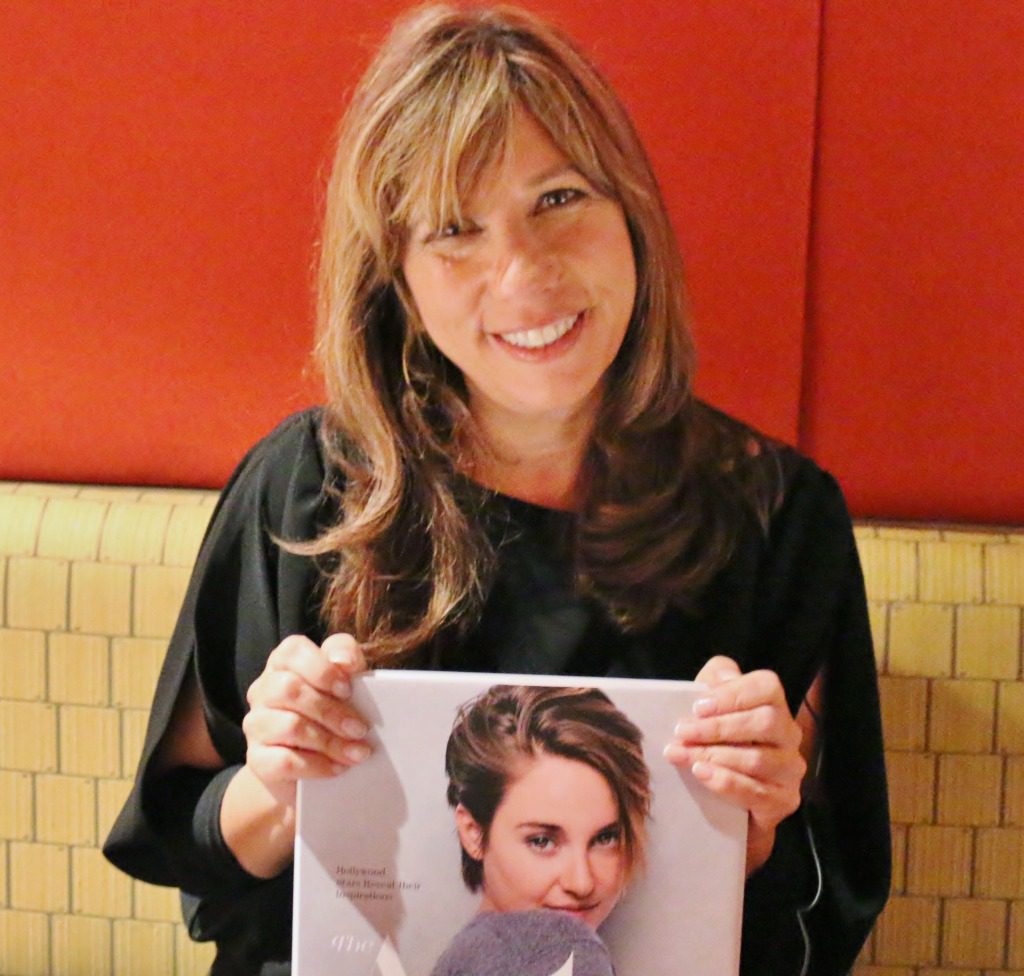 Art of Discovery editor Robin Bronk    Photo credit: Brendan Kownacki

"It was so raw people cried.  They laughed.  We really dug deep into their psyche and we probably should have given them gifts certificates for therapy after we were done with them," she added.  "Editing the book was a profound experience and a joy to work with the renown photographer Jeff Vespa, Art Director and Designer Nancy Rouemy, and Renaissance Hotels."

Published by Rizzoli, the collector's edition coffee table book features intimate portraits and key inspirational moments and stories from Hollywood luminaries including Jessica Chastain, Tim Daly, Ashley Greene, Ethan Hawke, Amber Heard, Cheryl Hines, Kate Hudson, Nicole Kidman, Jared Leto, Jeremy Renner, Seth Rogen, Mark Ruffalo, Zoe Saldana, Kristen Stewart, Naomi Watts, Forest Whitaker and other icons of the entertainment industry.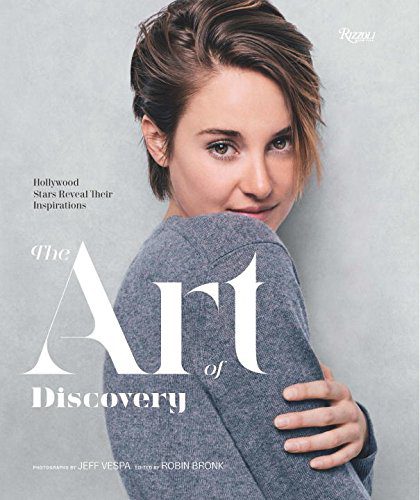 Photo credit: Courtesy of Rizzoli
"Helen Hayes and George C. Scott and Colleen Dewhurst were wandering around my house when I was a kid," President of TCC Tim Daly remembered, "so I was never really impressed by actors, I was impressed by their performances. But I never idolized them because my parents were actors.  They were just kind of grown-ups, drunken grown ups who wouldn't feed me dinner."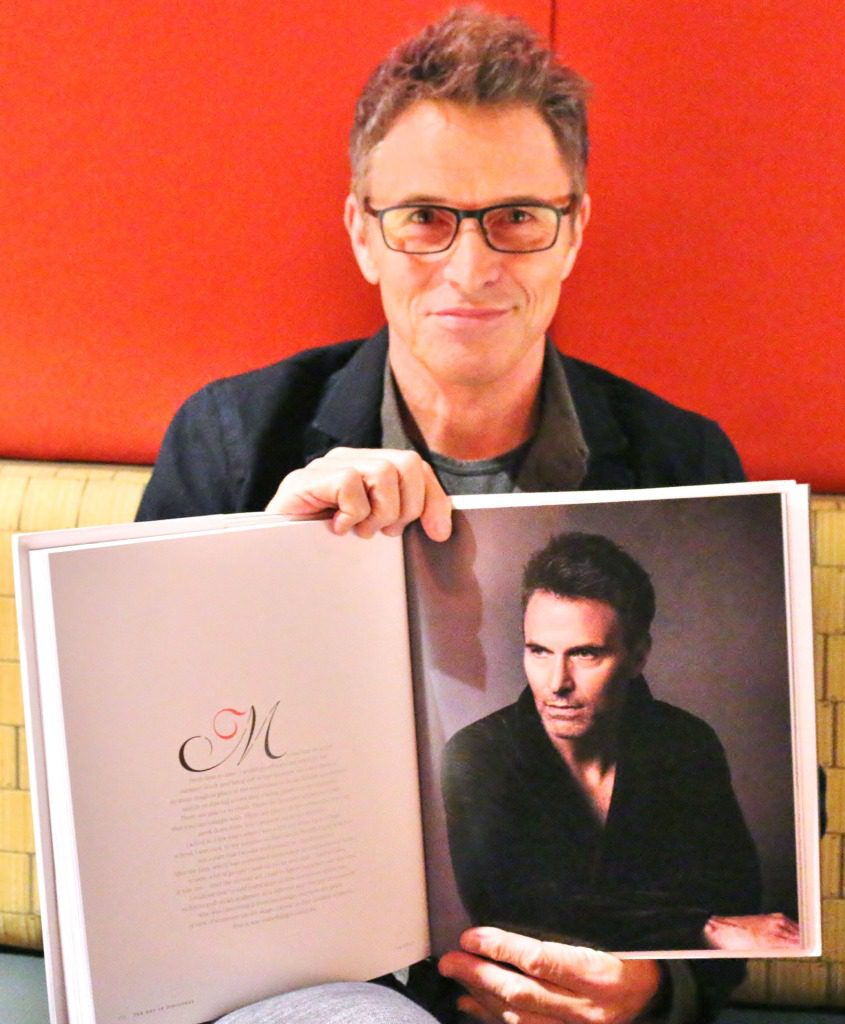 Tim Daly  Photo credit: Brendan Kownacki
Co-hosts for the evening included Sandra Depoy, Janet Donovan, Laurie Knight, Michael Kosmides, Reggie Love, Capricia Marshall, Alyssa Mastromonaco, Melissa Maxfield, David L. Mercer, Hilary Rosen, Kathy Roth-Douquet, Hannah Simone, Julianna Smoot, Senator Paul Strauss, & Kimball Stroud.
Robin Bronk and Todd Flournoy   Photo credit: Janet Donovan
"Jason Alexander talks about when he was a young child in New Jersey and all he wanted to do was to practice magic in his basement," said Bronk by way of example.  "Then one day when he was about twelve he realized his hands were too pudgy to do magic well and he was devestated and he was all in the dumps and then his grandparents took him to see Pippin on Broadway and he realized he could do magic on stage."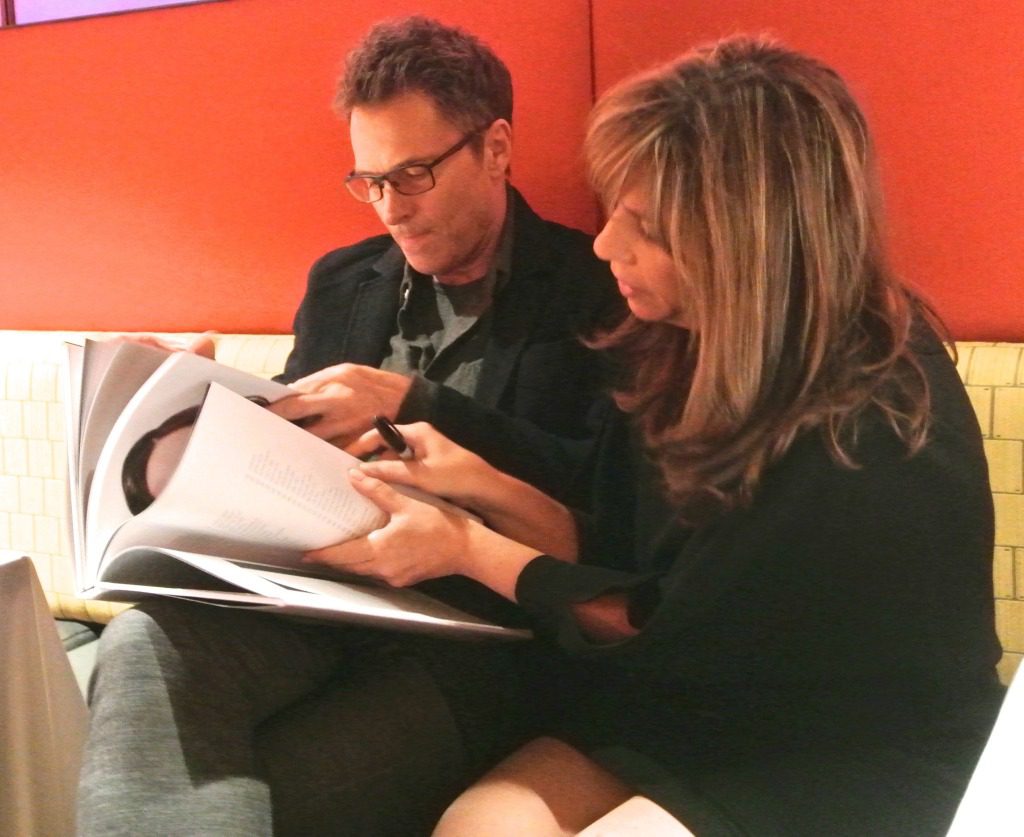 Tim Daly and Robin Bronk   Photo credit: Janet Donovan
"In a world where we're pressed for time and face information overload, moments of discovery have become a most precious gift.  The Creative Coalition, in partnership with Renaissance Hotels, encourages consumers to ponder their moments of discovery with the official release of the new book, The Art of Discovery"  TCC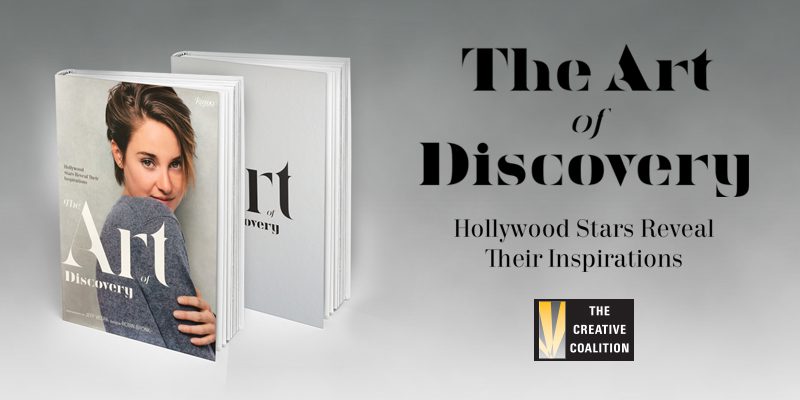 The Art of Discovery was produced in partnership with Renaissance Hotels
One on One with Robin Bronk and Tim Daly: