"Big Shots"
Photo credit: Janet Donovan
Guy Webster, the photographer behind classic album covers from The Rolling Stones, The Beach Boys, The Doors, The Byrds, Simon & Garfunkel and more, died at 79 on February 5th, as reported by Rolling Stone and Variety. We had the opportunity to attend a book party in his honor at the home of Kay Kendall and Jack Davies in November of 2014.
A look back:
"When you look through this book, it is pretty amazing," said Jack Davies, co-host of a book party at his home in honor of renowned photographer Guy Webster and his new book: BIG SHOTS: Rock Legends and Hollywood Icons.  "He did the first Doors album. He did all The Mamas and the Papas albums. He did three or four Rollings Stones albums. He was in the studio when The Beach Boys recorded Good Vibrations. He grew up in Beverly Hills. His neighbors were Dean Martin and Frank Sinatra. His father was a very successful songwriter."
Jack Davies and Guy Webster
"I read the book when it first came out and I said 'oh my God, that guy has led a wonderful life' – I can't believe it. I swear, I was shocked."

Webster is one of the early innovators of rock-and-roll photography which has spanned the worlds of music, films and politics and he has also photographed such film legends as Rita Hayworth and Natalie Wood. "As the primary celebrity photographer for hundreds of worldwide magazines, Webster's artistry has captured a vast range of talent and luminaries from Igor Stravinski, Truman Capote and Zubin Mehta to Barbara Streisand, Jack Nicholson, Candice Bergen, Michelle Pfeiffer and Ted Danson. Presidential subjects have included Ronald Reagan and Bill Clinton."  Book Notes  A documentary about his photographic work is in progress.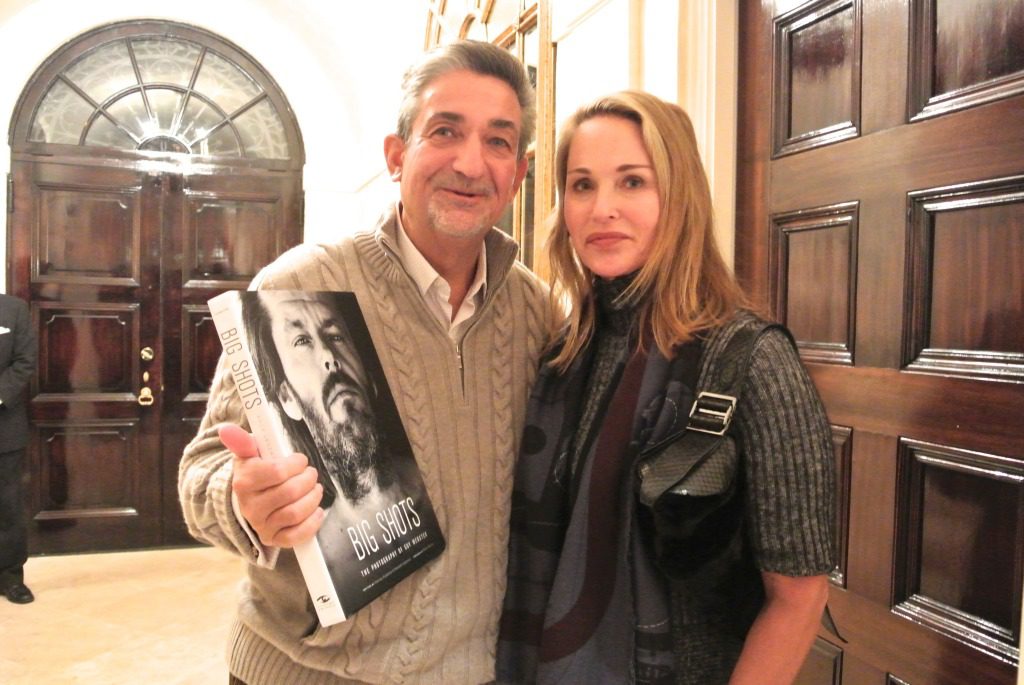 Ted and Lynn Leonsis
Co-hosts included Kay Kendall, Tamara and Joel Buchwald, Sarah and Bob Nixon and Susie Trees.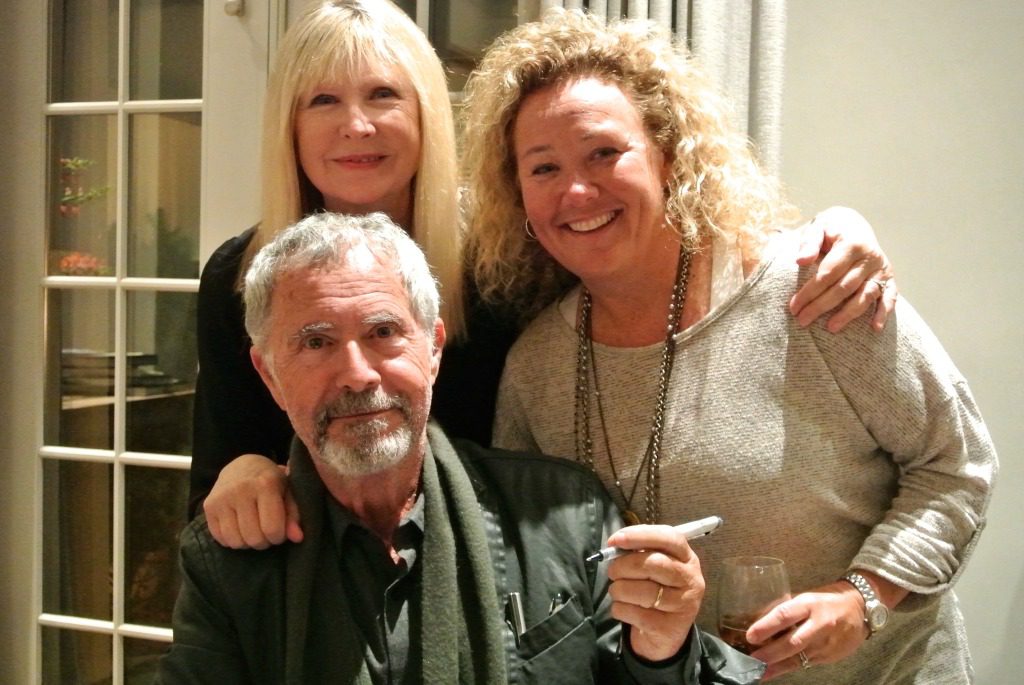 Guy and Leone Webster with Tamara Buchwald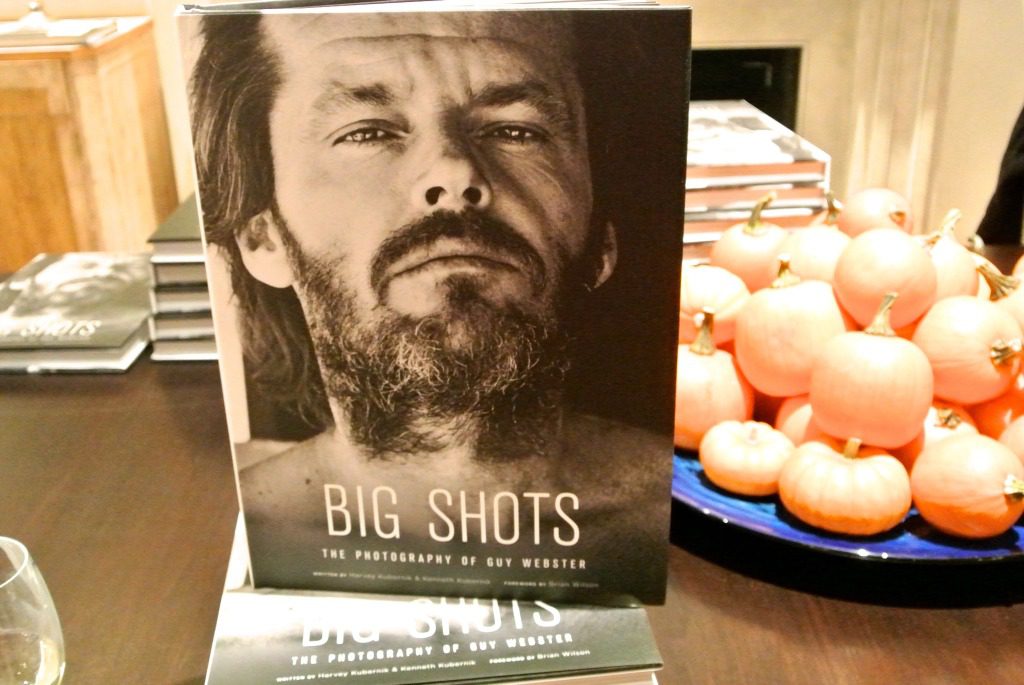 Hollywood on the Potomac sat down with Guy for the inside story: