Think Italian….
Photo credit: Janet Donovan
The cozy embrace of cashmere – supple leathers and soft furs – the cool touch of silk – shimmering stones and resins – elegant, yet classic designs:  Think Italian.  Prosecco –  burrata – carpaccio – biscotti – Domingo Room – Franco Nuschese: Think Cafe Milano.  An intimate holiday gathering of fashion conscious Washingtonians did just that on Monday night to celebrate Italian designer Amina Rubinacci hosted by Milano proprietor Nuschese and boutique owner Merribel Aryes.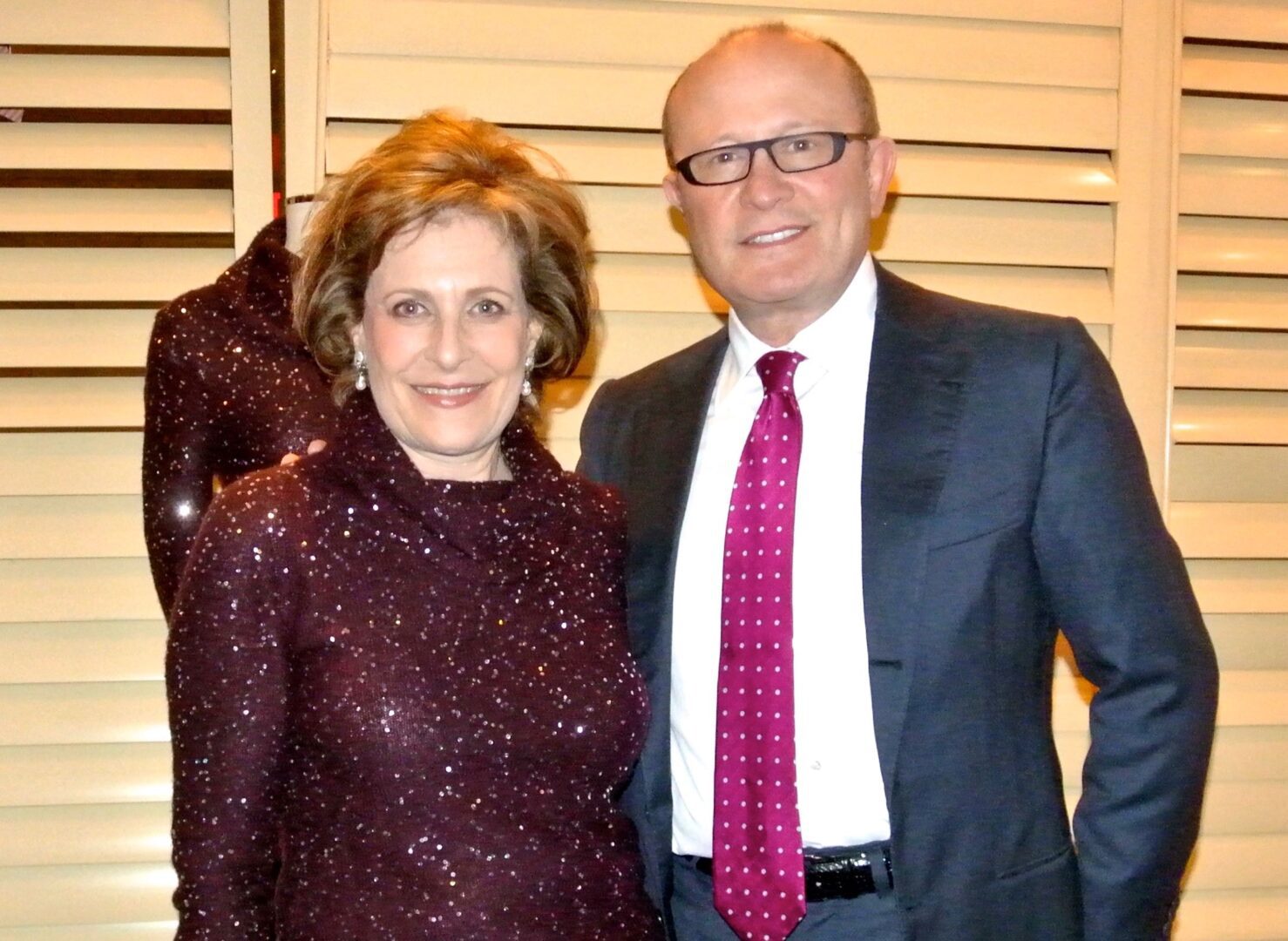 Merribel Ayres and Franco Nuschese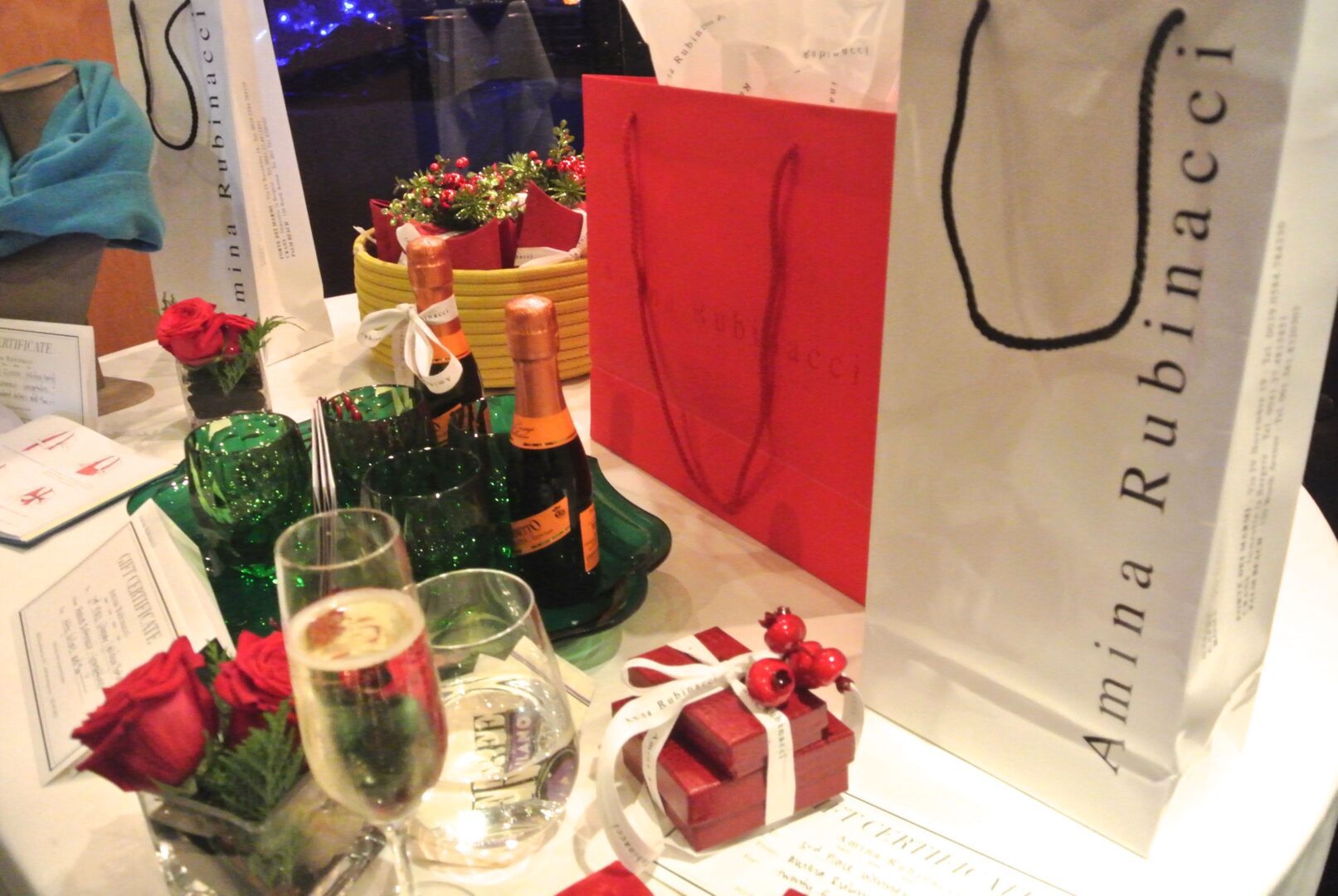 Amina Rubinacci is the founder of the "Maison" established in Naples in the 1970's.  It has become a luxury, Made-in-Italy, womenswear brand featuring a tailored, refined, and versatile collection made from the finest fabrics and is one of the most important Italian fashion houses.  First came Naples, then Rome, followed by additional luxurious locations. The boutique landed in Washington, DC this past Spring and is located next to the Four Seasons Hotel on M Street nestled among the cobblestones of Georgetown; 2822 Pennsylvania Avenue NW to be exact.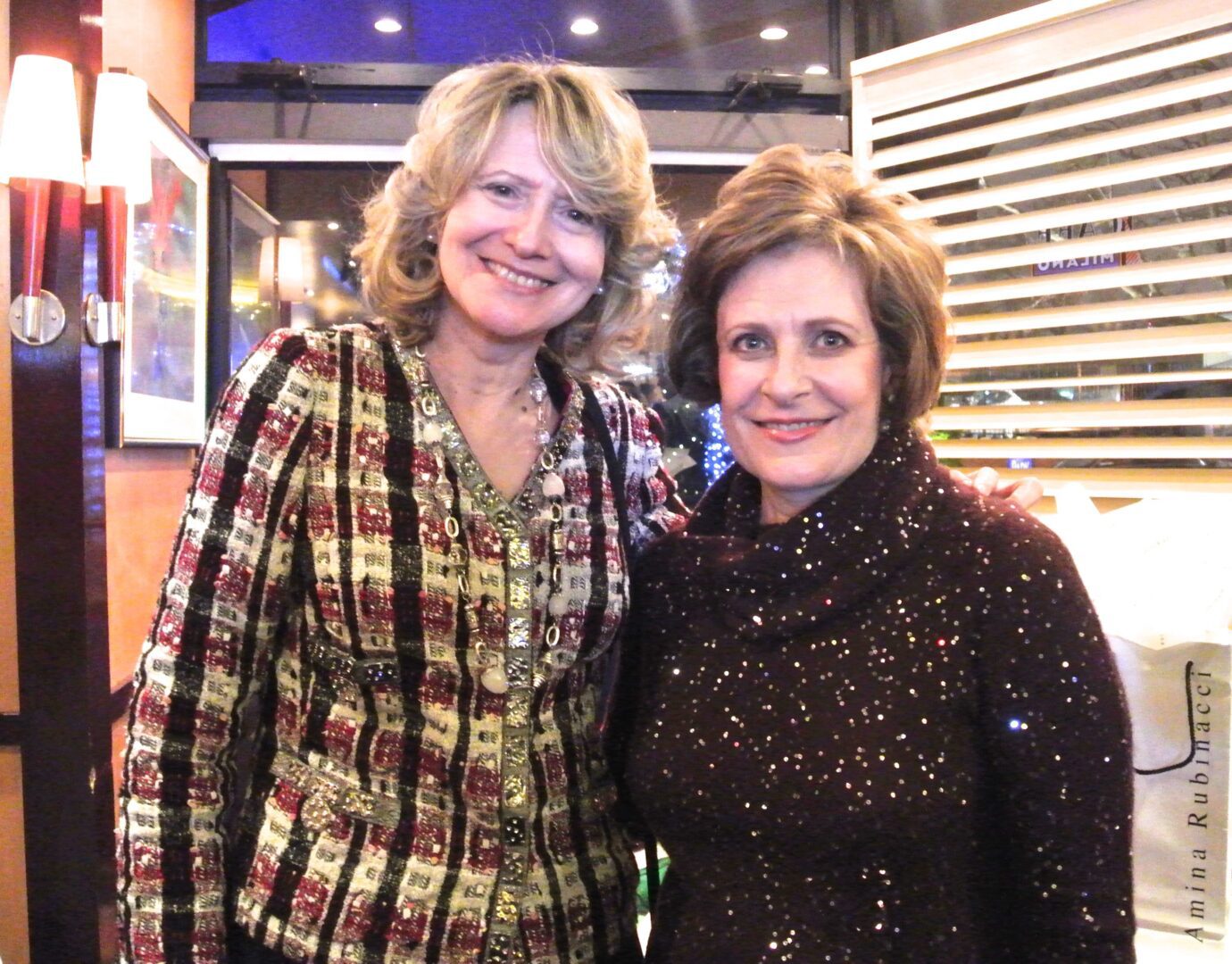 Laura Denise Bisogniero with Merribel Ayres
"It's terrific to have an actually true Amina Rubinacci shop here," said Ayres. "For some of you it's been a first time discovery and you fell in love as I did approximately twelve years ago.  It was then that I walked into the store in Rome and said 'these clothes – they fit, they travel, they feel great, they're sophisticated, they're versatile' yet I did not know twelve years ago that I would even dream of opening a boutique in Washington, but that's a long story in itself.  I'll just say that I had the opportunity to align my Italian life with my Washington life and start on this second adventure in my life.  All of you are making it so much fun."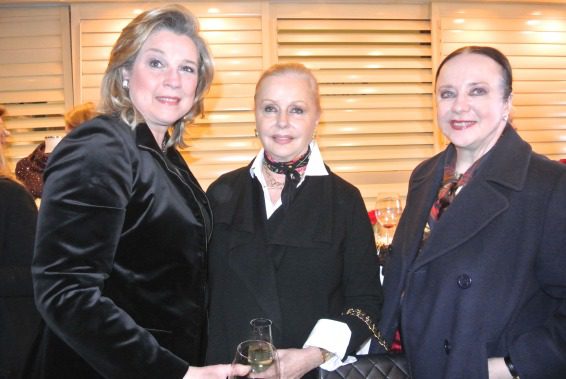 Interior designer Ann Kenkel with Judy Esfandiary and Monica Greenberg
"What I enjoy about it, what's the great pleasure, is really helping women to find themselves by being able to present their outer side with who they are in their inner side and I think that is what this particular line does so well."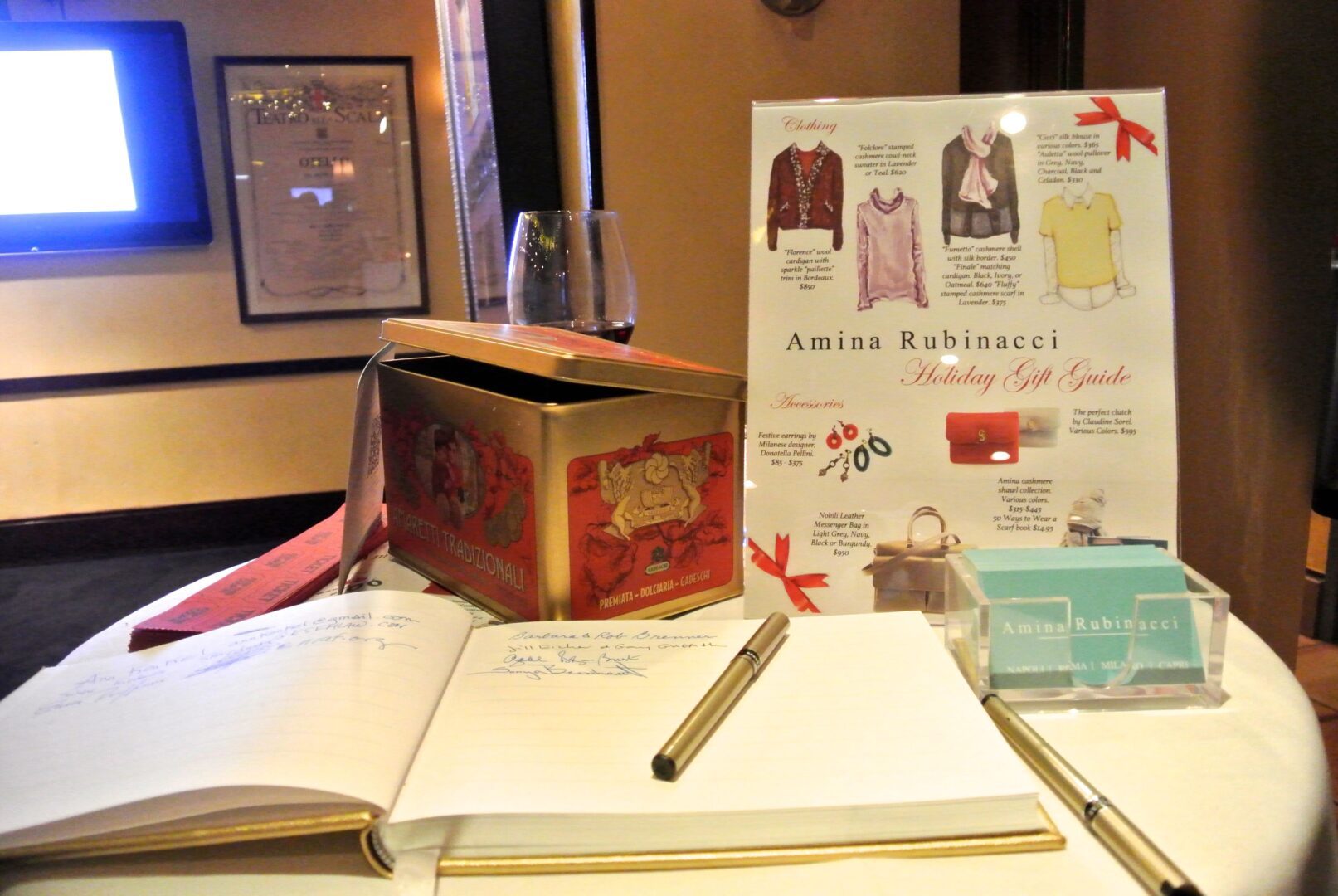 "So," added Ayres, "let's do the fun part……the raffle.  Third prize:  One, one, one, five, four, three – a pair of earrings and a matching paperweight.  Second prize: Acrylic tray and matching green tumblers designed to look like crystal but made of natural resin – one, one, one, five, three, one.  First prize: An Amina Rubinacci 100% cashmere scarf – one, one, one, five, three, zero."  Alas, all three managed to escape Hollywood on the Potomac.

Photo credit: Courtesy of Merribel Ayres