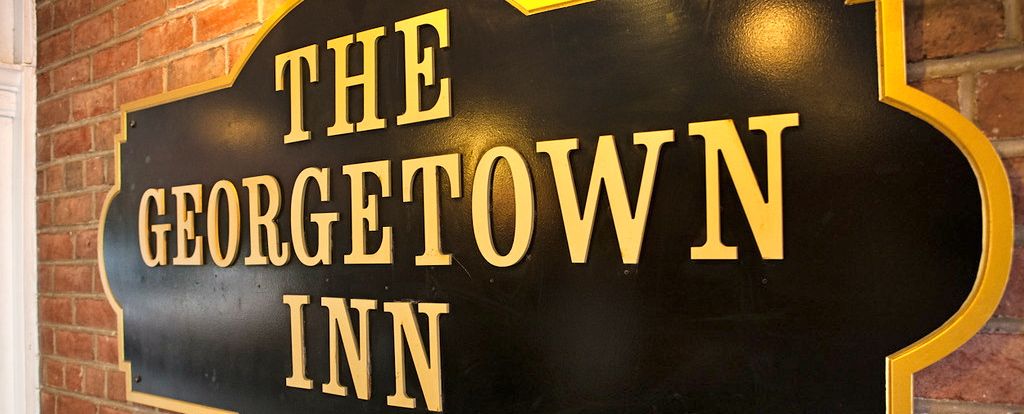 Girls of Washington…….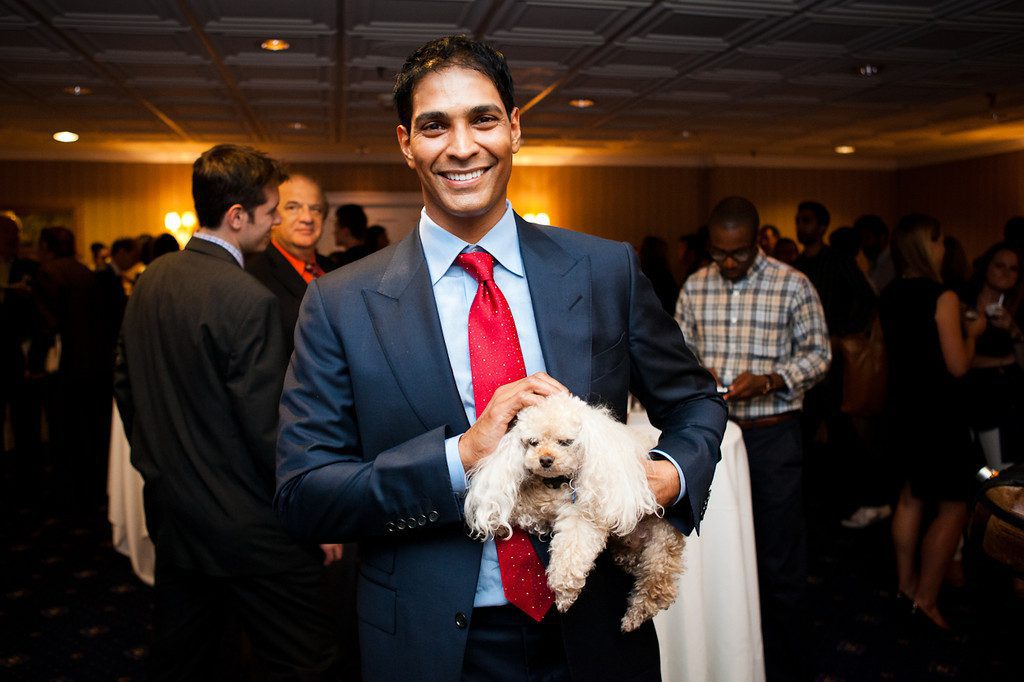 Photo credit: Dave Phillipich
"Washington is a very horny town," says former lobbyist Paula Parkinson, who appeared in the November 1980 pictorial for Playboy magazine.  Her notoriety illustrated that sex is just part of the game of politics.  Capitol Hill Blue
In 1976, The Georgetown Inn hosted a party for Playboy Magazine featuring their "Girls of Washington" edition.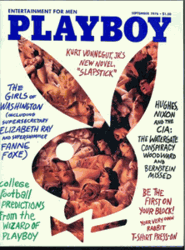 This week they celebrated their 50th Anniversary………. pin-ups not included.
Patel, of course, was not the owner then and he is more intent on renovating the 96 room European style Inn with the help of Your DC Hotels team, although he is said to appreciate the Inn's history.  Well now, we sure hope so
During the 1960's and 1970s, the Georgetown Inn entertained Hollywood stars, royalty and  icons such as artist Andy Warhol, actors Robert Stack and George Burns, the Duke and Duchess of Windsor and political luminaries like the Kennedy family.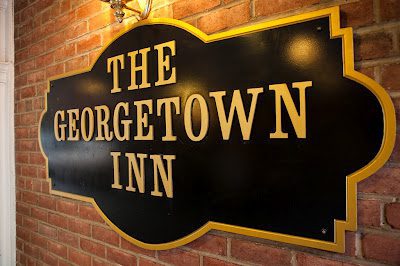 Guests at the celebration included ABC 7's Natasha Barrett, KStreetKate's Kate Michael and Pamela's Punch's Pamela Sorenson.  But the real gem was previous Georgetown Inn owner Collin Bird's wife, writer & socialite Mary Bird who knows all. (Georgetown Inn owner Nayan Patel shown in top photo)