"Mercy Street"
by senior contributor Brendan Kownacki
Photo credit: Brendan Kownacki
Much of the DC area is steeped in history so it's no surprise to anyone that just across the river in Alexandria is the perfect setting for the drama of a new PBS series, the Civil War medical epic "Mercy Street." The city itself was the actual setting for an intersection of Union and Confederate forces during the civil war and the stories live on, dripping with enough scandal to make Olivia Pope jealous.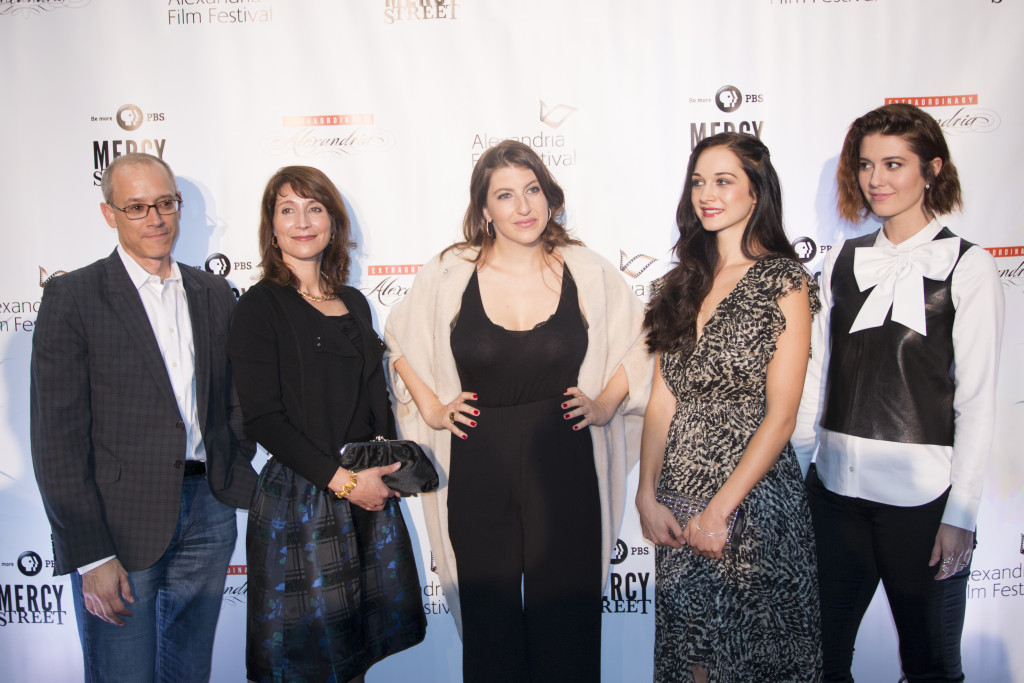 Executive Producers David Zucker and Lisa Wolfinger, Tara Summers, Hannah James, Mary Elizabeth Winstead
Hollywood on the Potomac first introduced readers to the cast of Mercy Street late last year during a special advanced screening in Alexandria, and now, as the series prepares to premiere this weekend, the local buzz to relive history is high once again.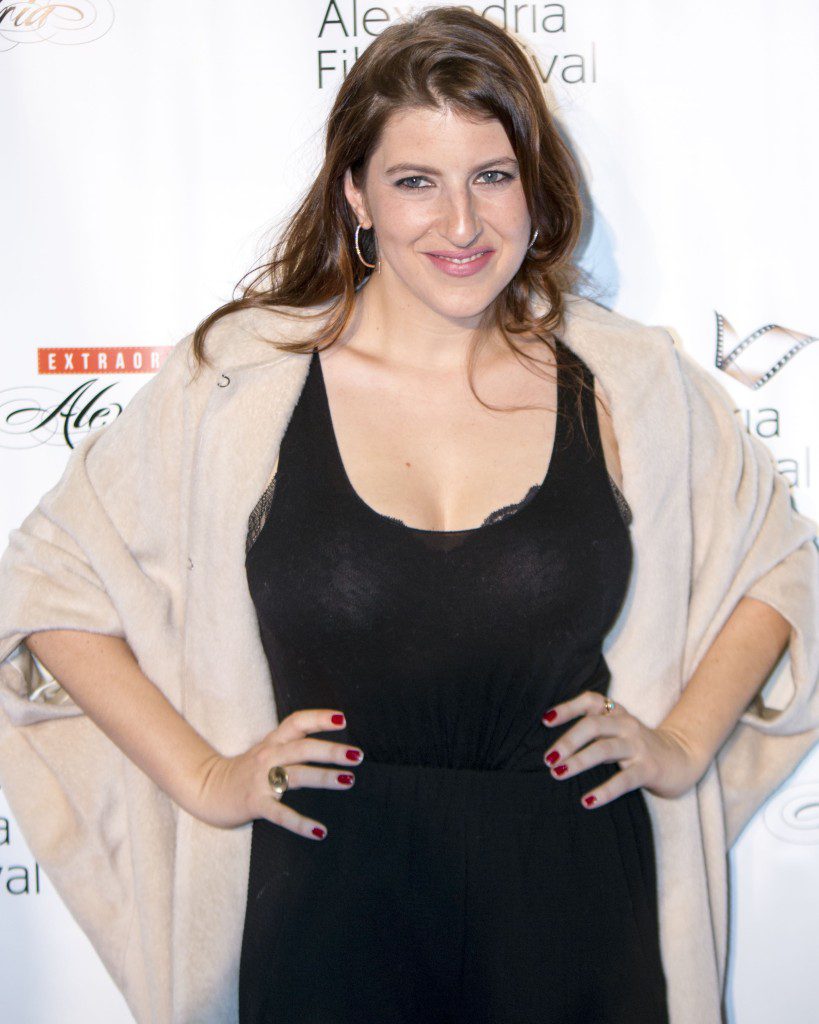 Tara Summers
The Visit Alexandria program has announced a series of local based experiences to walk into the past and explore the settings showcased in the show, including:
• MERCY STREET-inspired tours of Alexandria, featuring stories and sites that inspired the show
• "Who These Wounded Are: The Extraordinary Stories of the Mansion House Hospital" exhibit at Carlyle House, once the Green family home, featuring a new interpretation of period hospital rooms and doctor/officer housing, plus stories of nurse Mary Phinney and spy Frank Stringfellow
• "Green Family Exhibit" at the Stabler-Leadbeater Apothecary Museum, featuring purchases and stories of the Green family and Union Quartermaster staff.
For a full list of Alexandria Experiences inspired by PBS' MERCY STREET, check out VisitAlexandria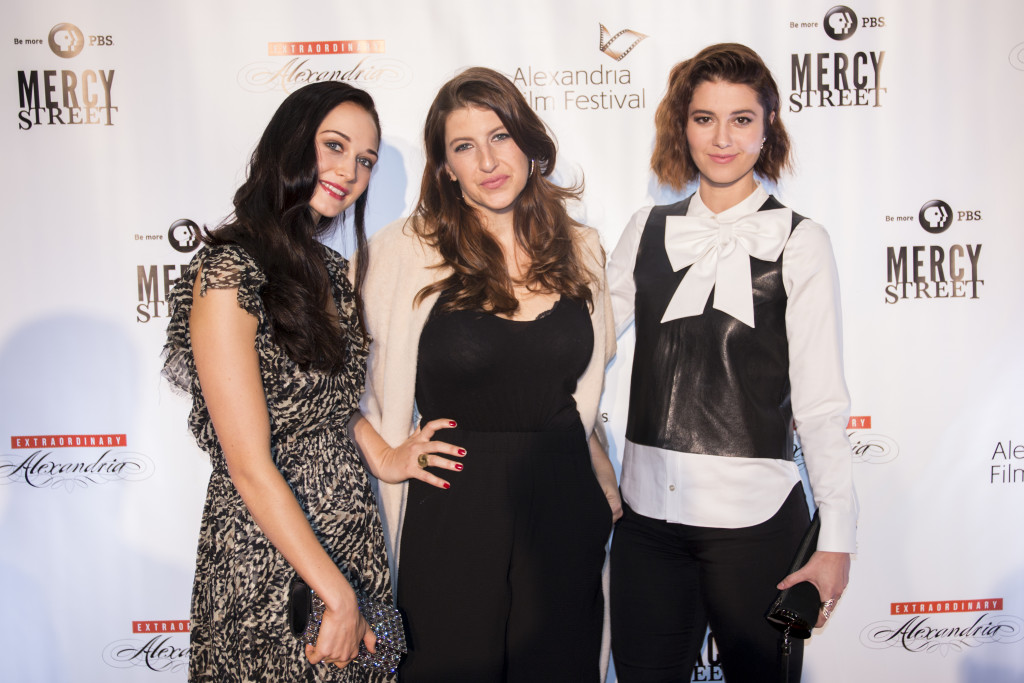 Hannah James,Tara Summer, Mary Elizabeth Winstead
The story of Mercy Street takes viewers into the drama of the Civil War that took place OFF of the battlefield. Set in 1862, the story follows the lives of two nurses in Alexandria who find themselves on opposite sides of the war; Mary Phinney, (played by Mary Elizabeth Winstead), a stubborn New England abolitionist, and Emma Green, (played by Hannah James), a Southern belle who is flirtatious and gentle but grows in her beliefs as the story goes on. Joining the duo is Anne Hastings (played by Tara Summers), an experienced English nurse who finds herself set between the other two women and facing very human struggles with the personalities of others since she is an outsider without a 'horse in the race' of the war.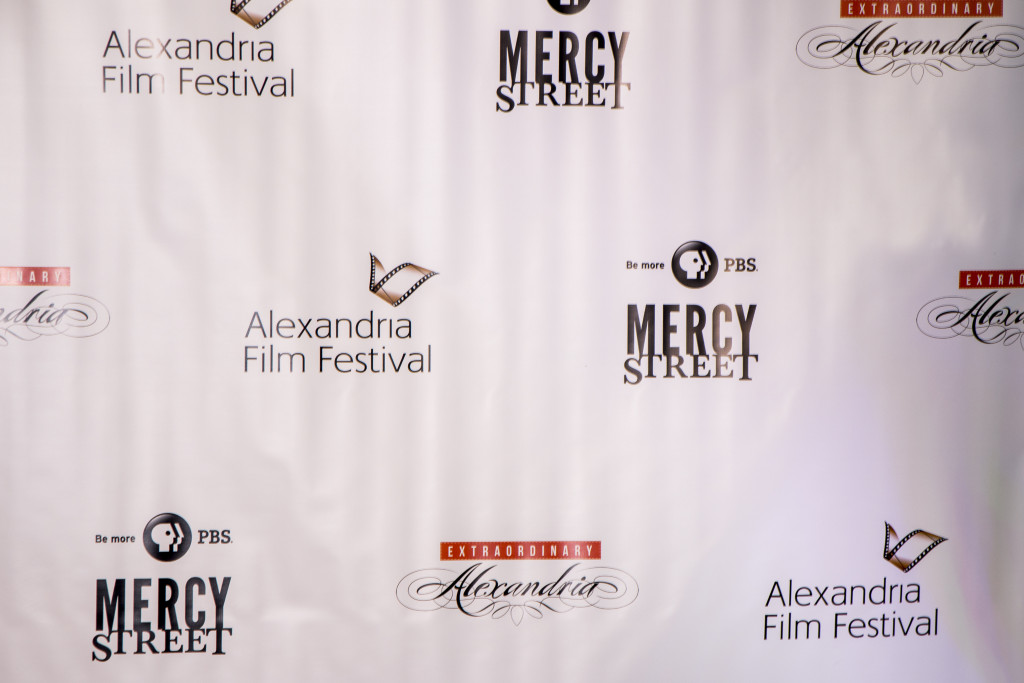 The show premieres on Sunday, January 17, 2016, at 10 p.m on PBS
Check out the Cast and Crew of Mercy Street as they talk about the series, its development and how they felt about their characters: