Collaborate America!
by guest contributor Linda Roth
Photo credit: MJK Photography

The Roof Terrace at The Kennedy Center hosted the inaugural Collaborate America Awards, the nation's first recognition program to acknowledge and honor event strategists and organizations. The September 27 event was also the launch of The Roof Terrace as a daytime conference center, managed by CxRA.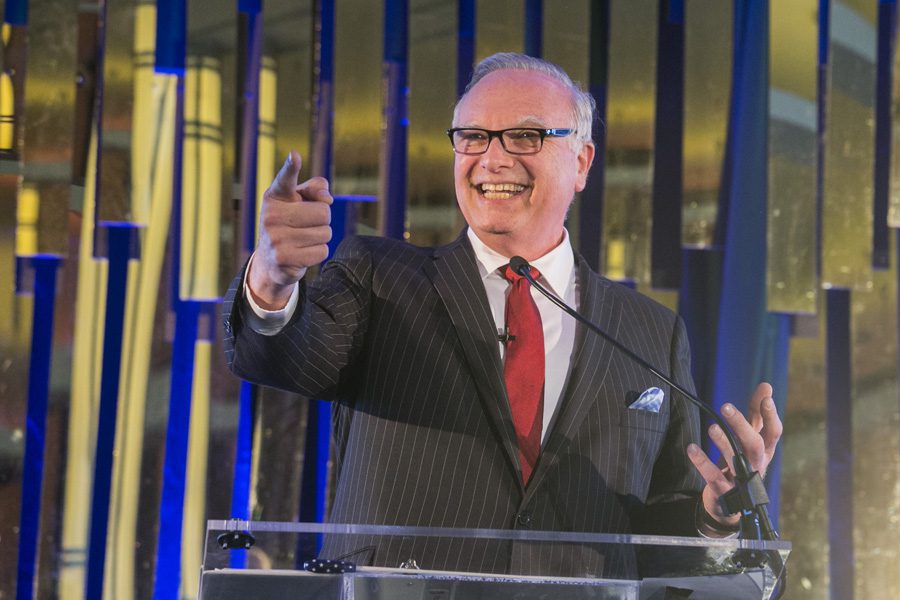 David Adler
David Adler, Co-chair of Collaborate America and CEO of BizBash, the ultimate collaborator, came up with the idea of these awards to recognize unsung heroes who are masters at collaboration. "What better place to honor excellence in our various vertical market industries – especially in the arts – than atop one of DC's most iconic venues? These honorees understand the art and science of bringing people together to solve problems and ultimately change the world," said Adler.
The Collaborate America honorees included:
American Society of Association Executives/ASAE for developing a culture of learning, unlearning and relearning that inspires thousands of additional communities and organizations. John Graham, CAE, President & CEO and Rhonda Payne, CAE, Chief Learning Officer, accepted on behalf of ASAE.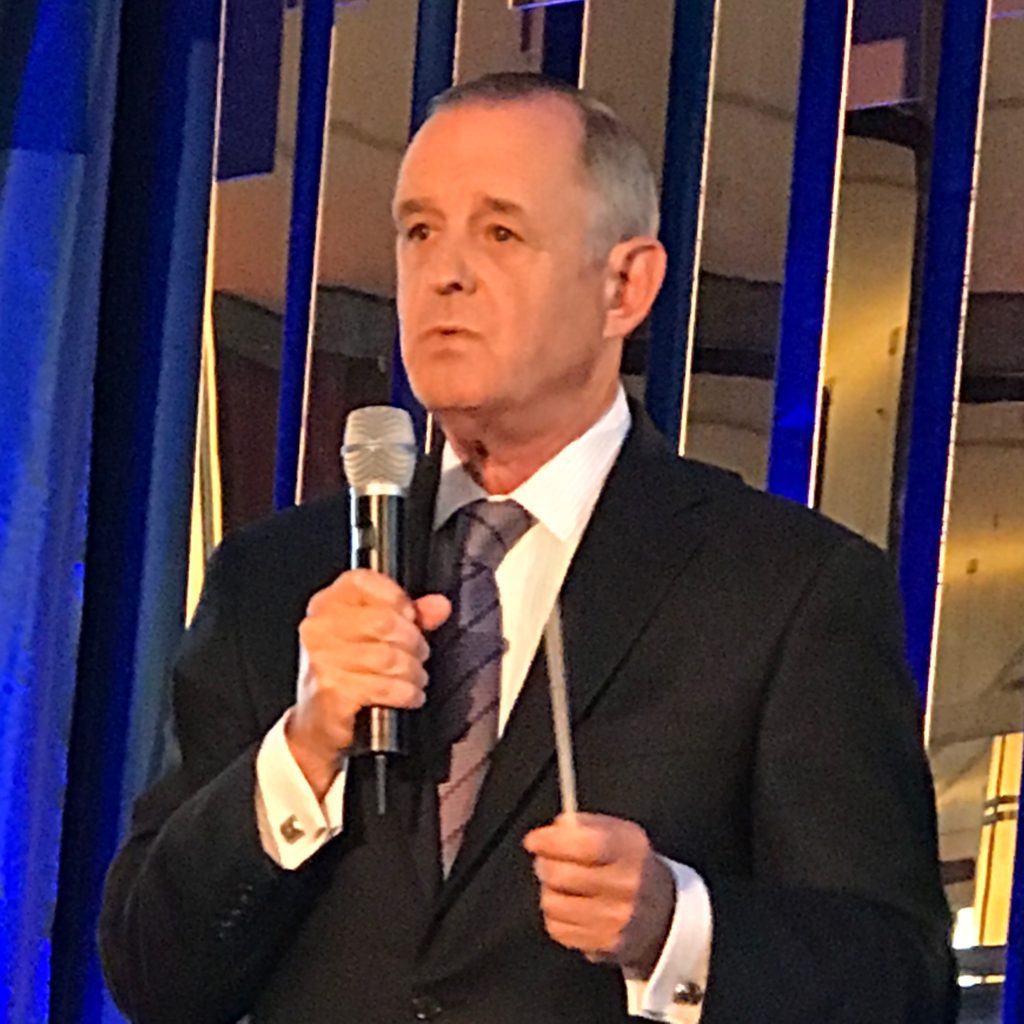 John Graham
The James Beard Foundation for awareness of the diversity of American cuisine by giving the culinary industry an increased voice on matters related to food security and a higher profile for chefs through its own awards. "Diplomacy happens in the kitchen," said Susan Ungaro, President, who accepted the award.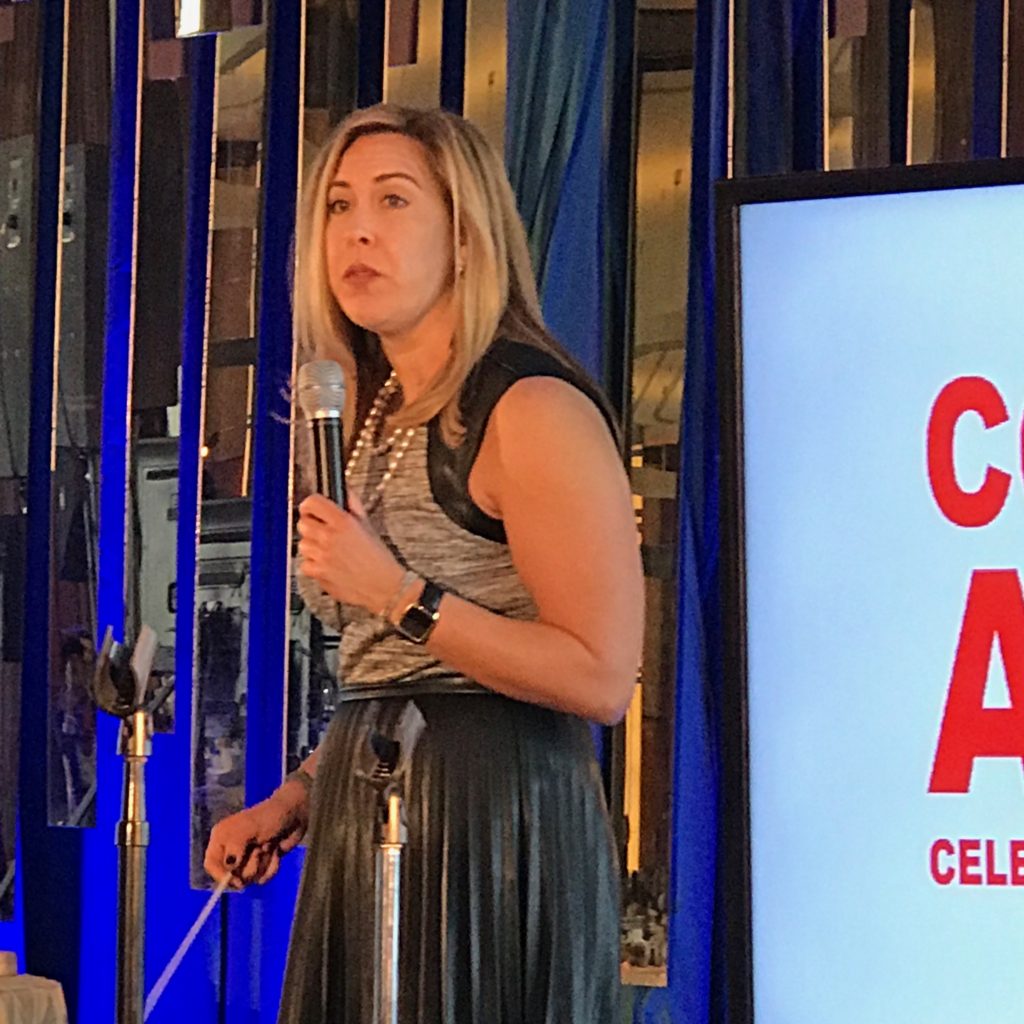 Patricia Padilla
The United Nations Foundation for using social media and the convening power of face-to-face events to promote understanding and action. Patricia Padilla, Executive Director of Global Events, accepted the award.
The kyu Collective, for harnessing the power of the creative community to solve problems using breakthrough thinking. Accepting: Michael Birkin, CEO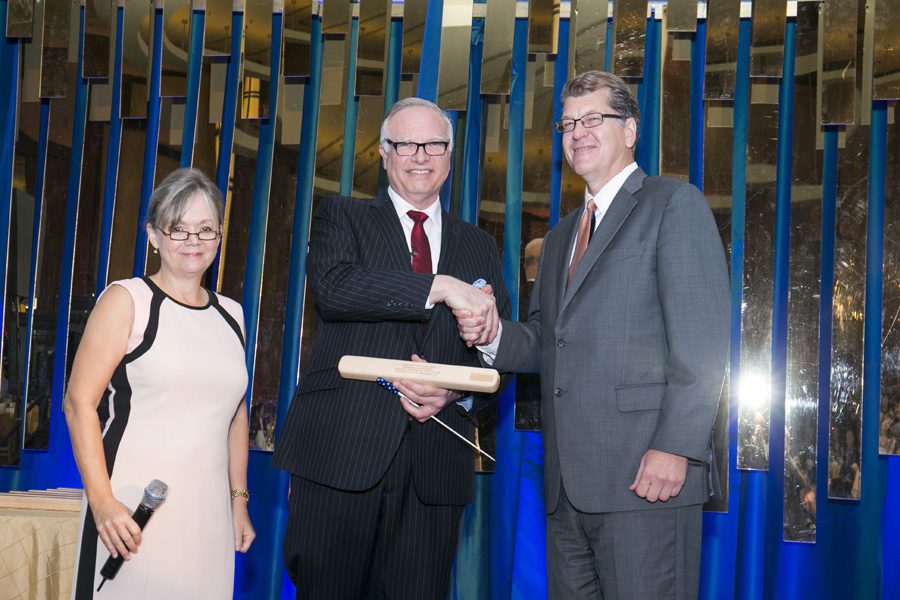 Mary Boone, David Adler, Steve Clemons
Atlantic Media for using the power of reputation and authority to bring together great minds to spark creative ways to look at issues and innovation. Steve Clemons, Washington Editor at Large, accepted the award and already had a recommendation for next year's honoree: The DC Volunteer Lawyers' Project.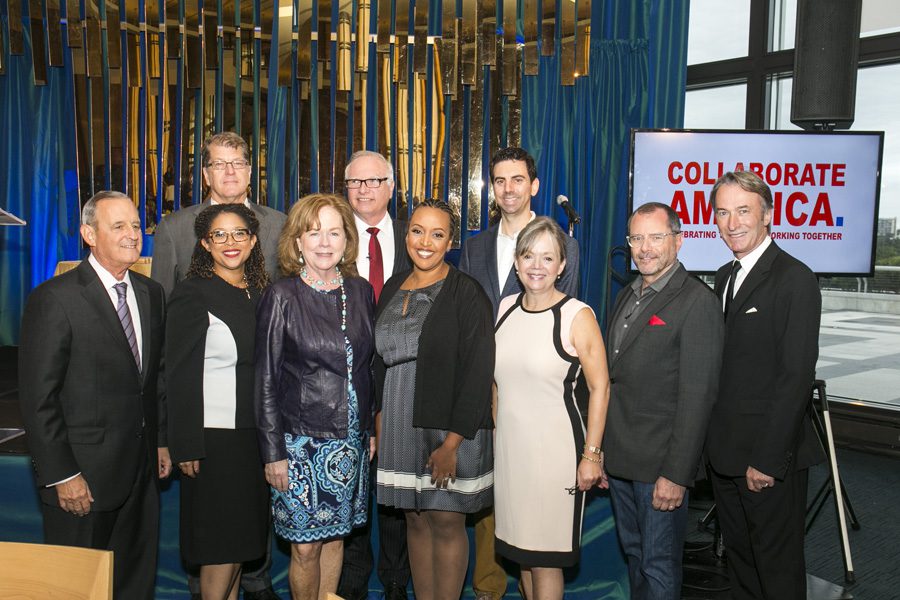 Association for Women in Events for providing an inclusive community that is dedicated to the professional advancements of women in all facets of the events industry. The award was accepted by Mas Tadesse, Co-Founder & Secretary
Jeff Marusak accepted the award on behalf of Cisco Systems for first championing collaboration as an organizational imperative and creating cutting-edge technology to enable it.
Save
Save
Save
Save
Save
Save
Save
Save