Food Porn!
by senior contributor Brendan Kownacki
Photo credit: Brendan Kownacki
If you went out to eat on Sunday evening, you may have encountered the B-team, so to speak, at many local eateries. No offense to anyone concerned, but many of Washington's top food and drink talent all took leave to convene for the 35th Annual RAMMY Awards, the awards from the Restaurant Association of Metropolitan Washington that honors the best and brightest things happening in our local food scene. Whether it is best new restaurant, fast casual dining option, or of course, the coveted chef of the year award, this is a night when the industry pauses to celebrate the men and women who keep us all fed, hydrated, and happy throughout the year.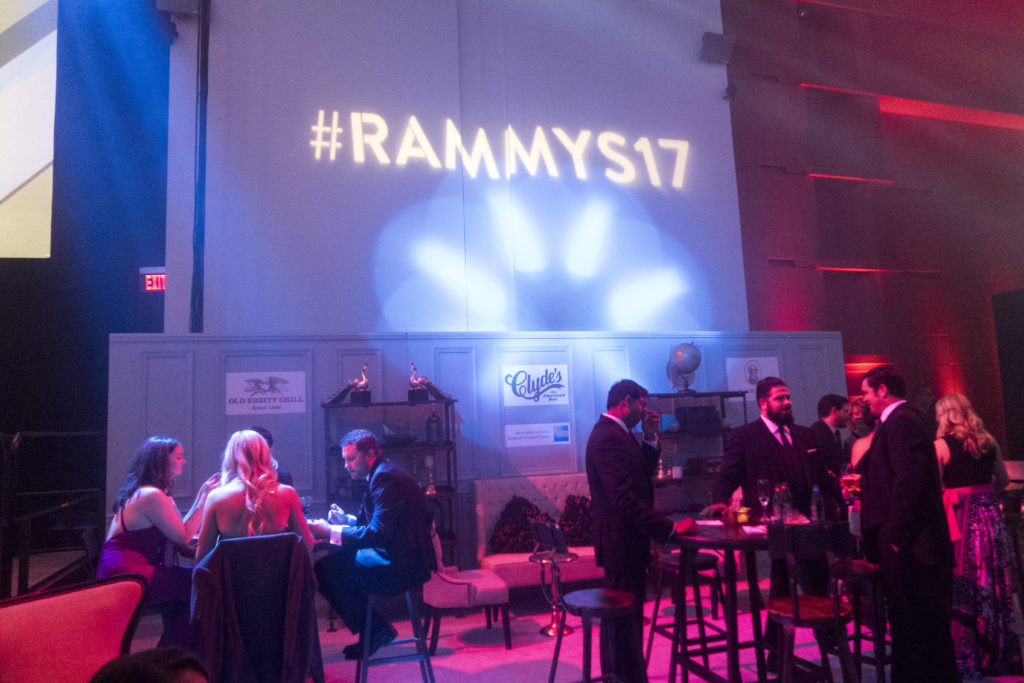 "Over the last decade, we have seen significant growth. We've probably seen close to 800 restaurants, 800 plus. But really, the biggest difference is if you look at our regional footprint and you look at all these neighborhoods and how much they have developed, they are anchored by restaurants that have opened" said Kathy Hollinger, CEO of RAMW when speaking with Hollywood on the Potomac. Hollinger emphasized that with a high amount of privately owned and operated restaurants, many that are family businesses and have been passed down through the years, that the restaurant industry is both a growth sector but also the pulse of the city's evolution through the past years. Hollinger said it is about "keeping the business climate friendly, not only so they can survive but also thrive."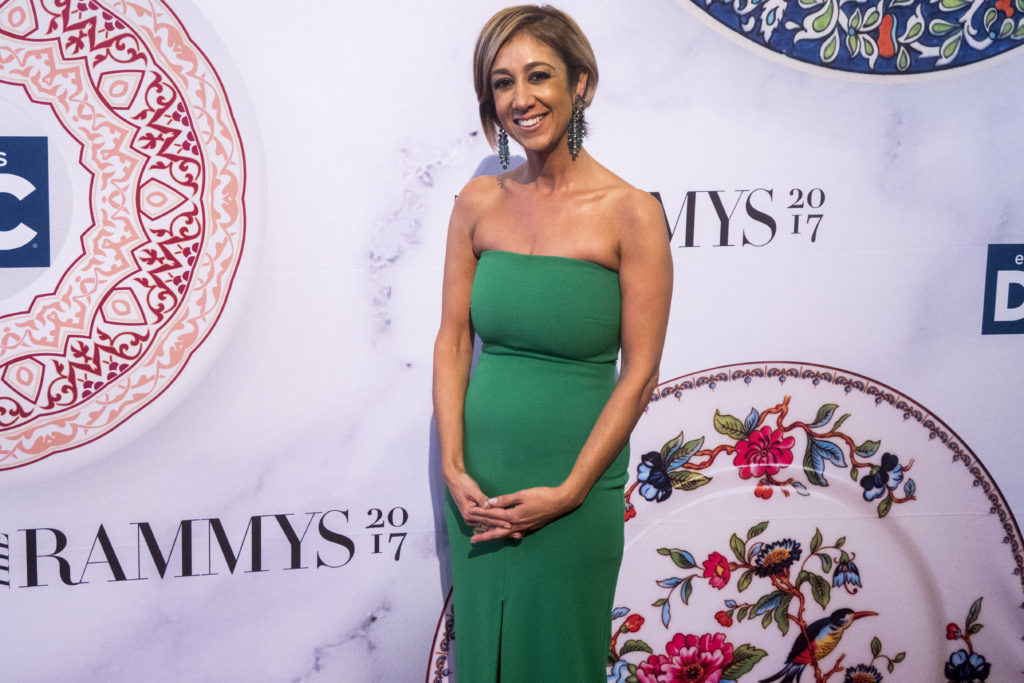 There were some well earned recognition that folks were waiting for, and of course many surprises as restaurants from downtown DC to throughout the Maryland and Virginia region were recognized. "Thanks for making local a priority" said Brandon Skall, co-founder and CEO of DC Brau after taking home the award for Regional Food and Beverage Producer of the Year. The comment echoed what many felt in the room, a sense of community with the other restaurants, bars and company that have helped to establish DC as a food city. "To all the hard working people at Hazel who are working so I can be here to look cool" joked Rob Rubba, Executive Chef at Hazel, accepting the New Restaurant of the Year Award. Rubba certainly embodied the other feeling that was prevalent through the whole night, a sense of industry employees supporting each other, especially during a year where the industry lost legends like Michel Richard and some mainstay restaurants shuttered their doors after years of business.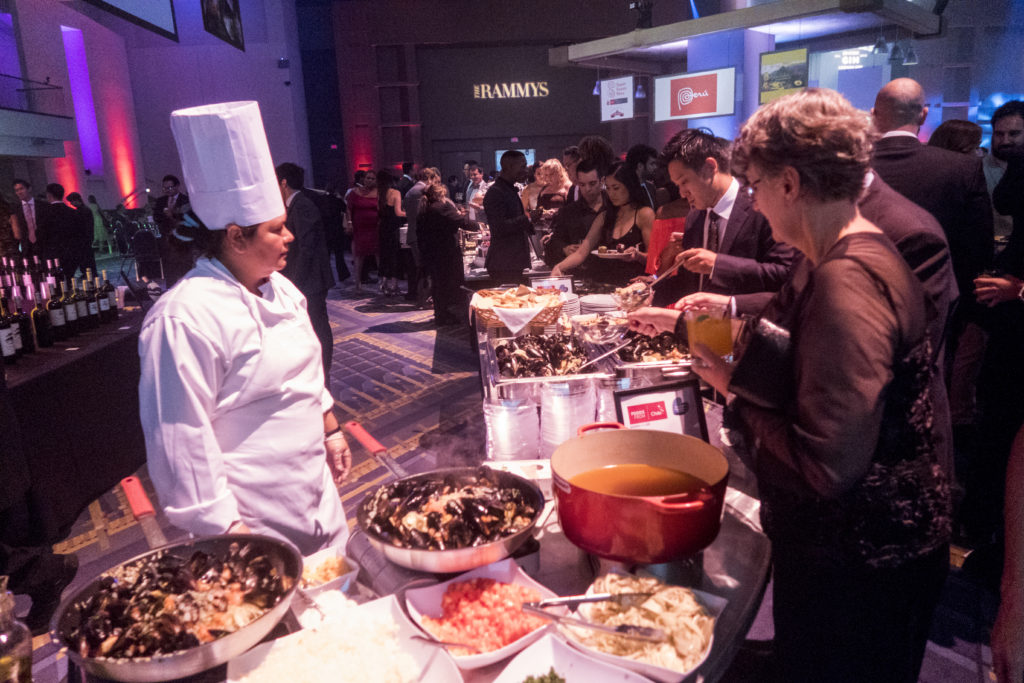 The big name for the night was Tarver King, named Chef of the Year as chef at The Restaurant at Patowmack Farm–taking the coveted award away from the downtown food scene to a lesser known location almost an hour and half from the city, proving that this region still has many best kept secrets and not all of them are right in the city. King shared "my dad said the proudest moment of my life will be when my daughter arrives next month but until then, this will do."
The winners of the 35th Annual RAMMY Awards are found here:
Save
Save
Save
Save
Save
Save
Save
Save
Save
Save
Save
Save
Save
Save
Save
Save
Save