On the Riviera!
Photos credit: Patricia McDougall
Washington's very own Chanteuse, Robin Phillips, delighted guests attending "Le Bal des Lumieres" last week in the intimate grand ballroom of the Columbia Country Club. In tasteful cabaret style, Ms. Phillips broke hearts and made new friends with her sensual rendition of Edith Piaf and Marlene Dietrich songs which she sang continental style in French and German. When she wasn't flirting with the audience with her medley of memorable old tunes, the saxophonist, Brock Summers, was seducing listeners with his moody interpretation of George Gershwin sounds.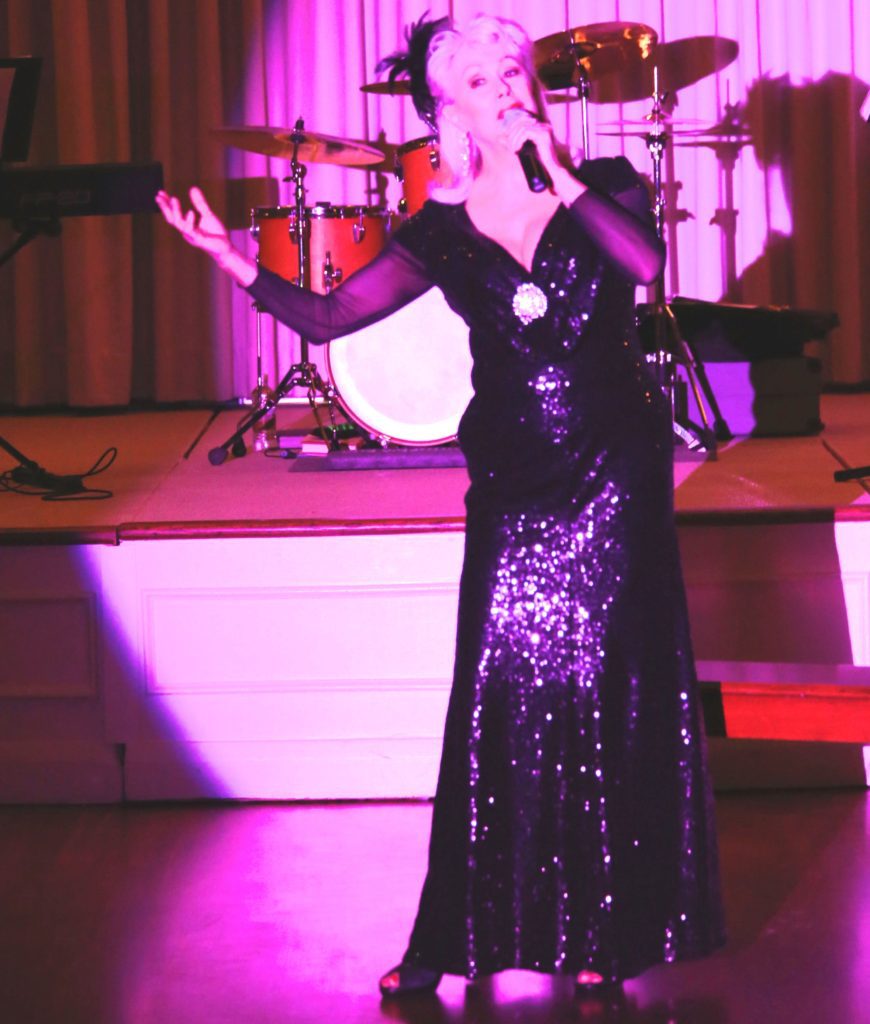 Robin Phillips
Adding a concert-style introduction to Ms. Phillips' cabaret performance was Paul Anthony Romero, a first-prize winner of the Washington International Piano Arts Council (WIPAC) piano competition award. The skilled pianist surprised everyone with his unique musical version of familiar old tunes, and the Radio King Orchestra finished off the evening with a night of danceable tunes.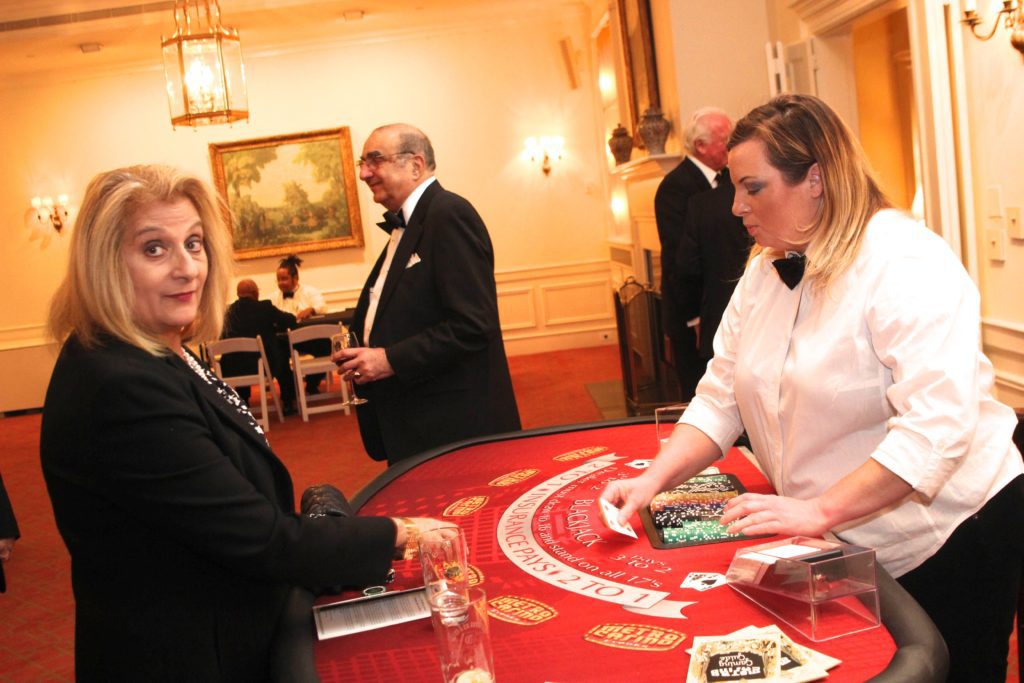 Camilla David
With a little imagination, the select guests were able to forget that they were in Chevy Chase, Maryland, and pretend, while playing at the gaming tables and dancing to old songs that they were at the Casino de Monte-Carlo. It was a golden night of music, dining, and casino-style gambling with just the right amount of entertainment to lift and keep the spirits lifted for the entire evening.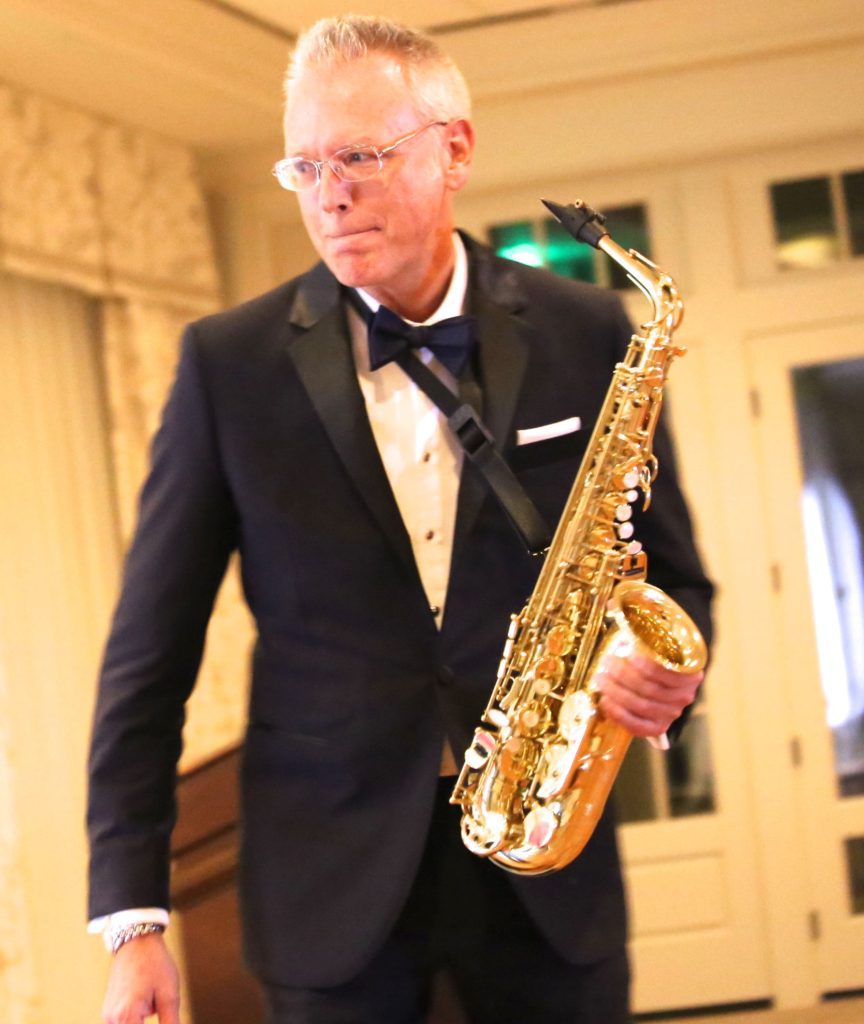 Brock Summers
Chateau Gardecki attributes WIPAC's evening success to the generosity of its many members and donors, especially its Diplomatic Council made up of the embassies of Bulgaria, Cambodia, Malta, Mozambique, Romania and Slovakia. "I would especially like to offer my sincere thanks to them and to our special guests tonight," she said, "the Ambassador of Malta and Mrs. Pierre Clive Agius for adding their special sparkle to our night on the Riviera."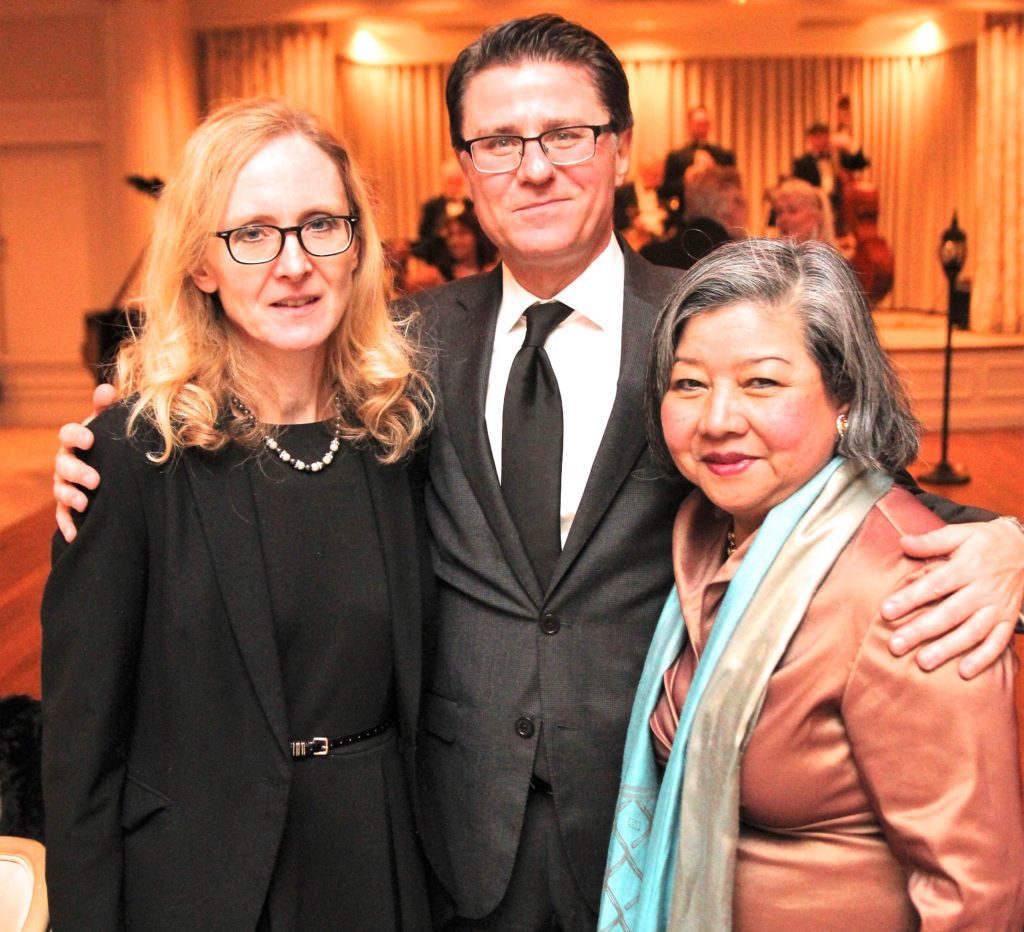 Mrs. Pierre Clive Agius, H.E. Ambassador of Malta Pierre Clive Agius and Chateau Gardecki
The monies raised during the evening of fun, gambling, and entertainment will be spent on continuing WIPAC's artistic outreach competition for the Festival of Music planned for the summer of 2018.
"I am so proud to be part of what WIPAC is doing," Clayton Eisinger, WIPAC President, said. "Our work has brought so much joy to our community. For this, I will always give its founders Chateau and John Gardecki my whole-hearted support."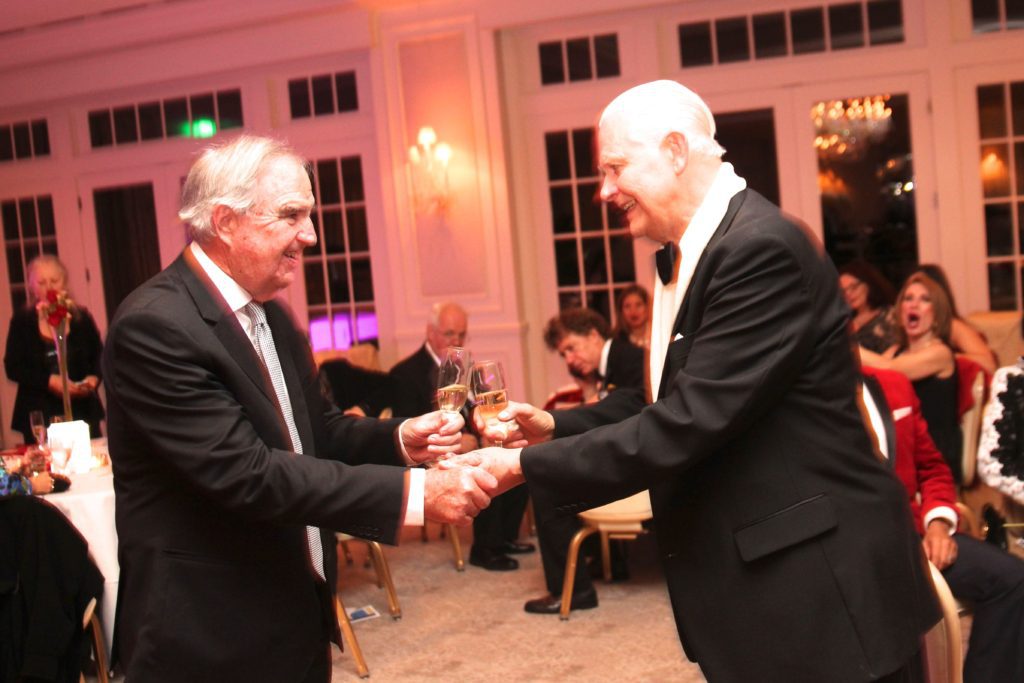 Clayton Eisinger toasting John Gardecki
Over the years, WIPAC has presented highly successful international piano competitions in cooperation with the George Washington University Music Department, International Finance Corporation of the IMF/World Bank Group, The Arts Club of Washington, the embassies of Bulgaria, Finland, Slovakia, France, Mexico, Philippines, Poland, Malta and Iceland. In addition, WIPAC has presented well-attended annual galas in November since 20003, which have been used as fundraisers for the international piano competition and concerts under the gracious patronage of foreign ambassadors.