More of Best 2017
Some of 2017's best parties:
T'was the 16th Night Before Christmas Party hosted by Sara and Ron Bonjean!
Photo credit: Janet Donovan
No way to describe this one other than to say it's insane, which is why no one misses it. Each year the Bonjeans invite a surprise guest from La La Land. This year it was Tori Spelling and Dean McDermott. Guests were impressed – they were incredibly gracious.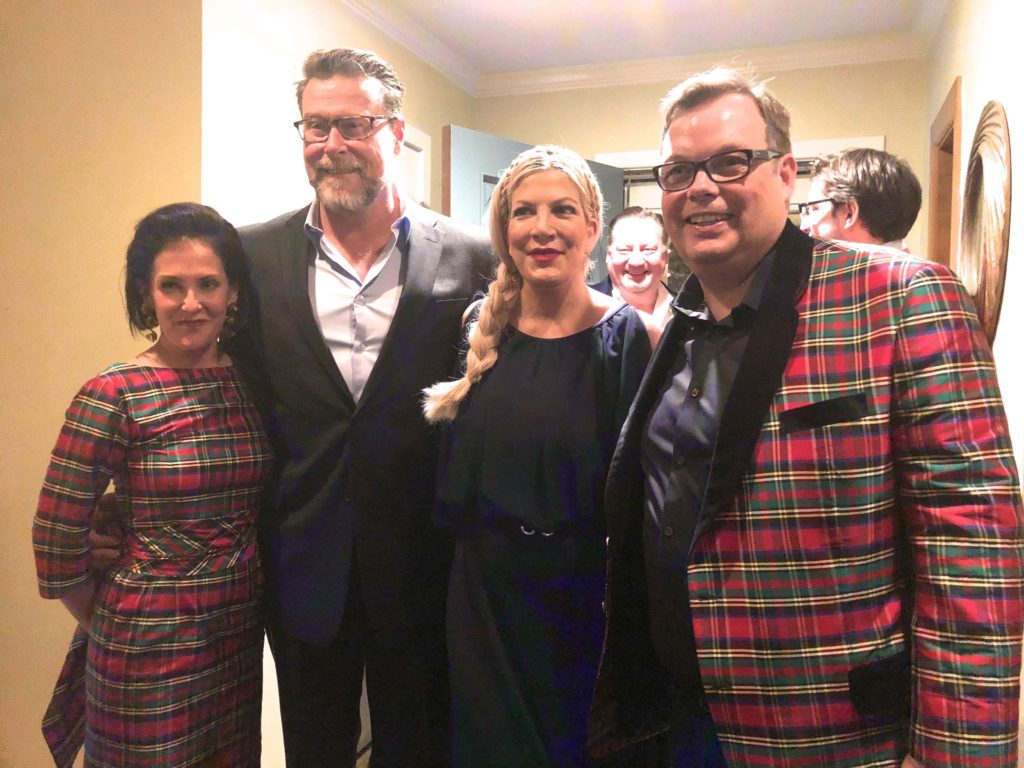 Sara Bonjean, Dean McDermott, Tori Spelling, Ron Bonjean
CAFE MILANO'S 25TH ANNIVERSARY CELEBRATION hosted by Franco Nuschese. 
Photo credit: Bruce V. Boyajian
Everyone that ever went to Cafe Milano was there…..wandering between tents set up for the occasion. Always fun at Milano!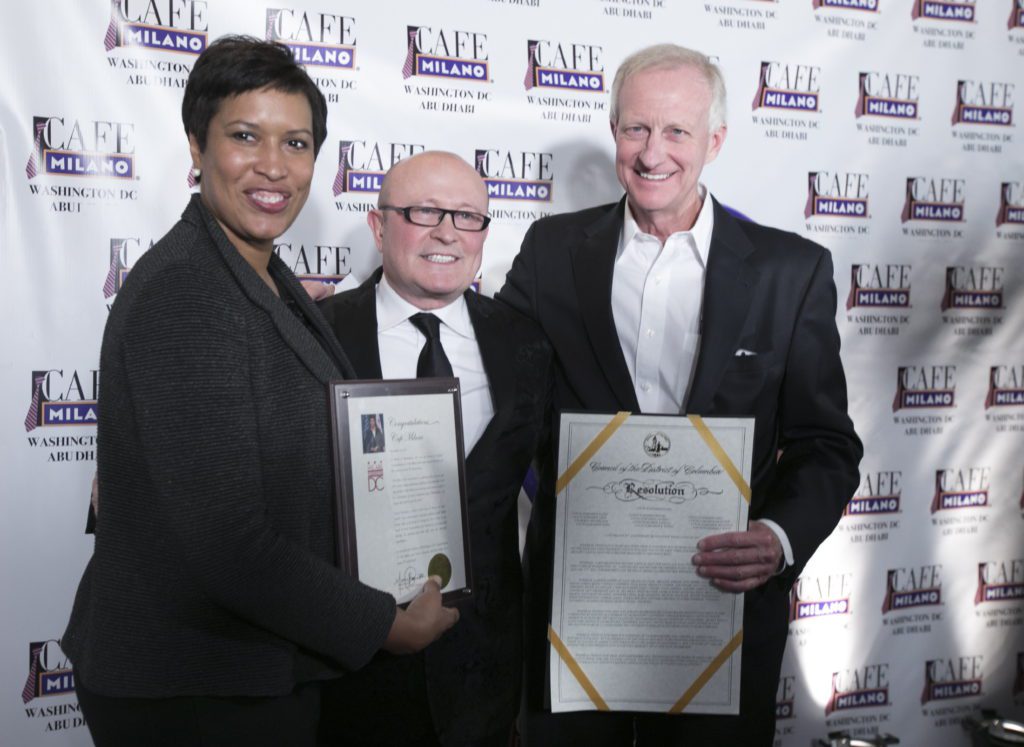 Mayor Muriel Bowser, Franco Nuschese and Councilmember Jack Evans
Tune in tomorrow for the rest of the best of 2017.