Awesome Con….
by senior contributor Brendan Kownacki
Photo credit Brendan Kownacki
"I don't know if we were more popular if we would have been allowed to do that," said actor Rider Strong about his long running TV show Boy Meets World, referring to risks that producers took to bring compelling story-lines to the family comedy that ran from 1993 until 2000. Co-star Will Friedle added that the show didn't have as much mainstream popularity when it debuted but when it reached its second run on cable, fans gravitated to it.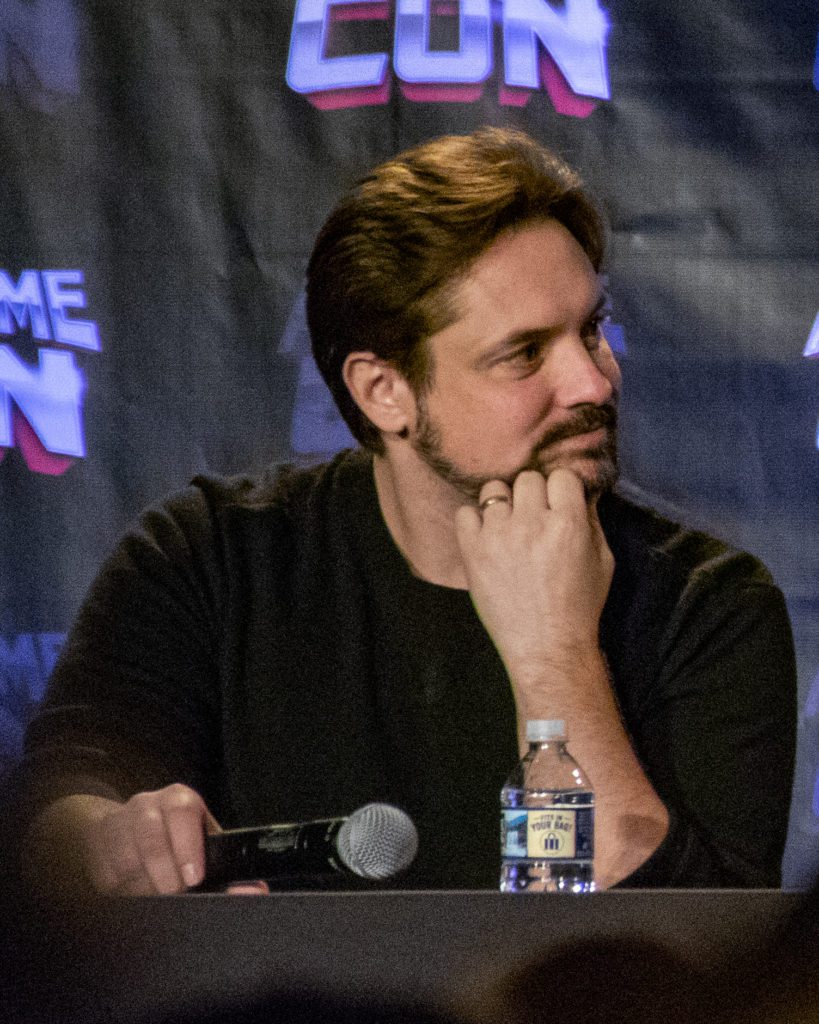 Will Friedle
Even with being off the air for 18 years, the show still maintains a cult following that drew a crowd of hundreds from many age groups at a panel discussion during Awesome Con in DC over Easter weekend. It was the sixth annual Awesome Con, bringing together more than 80,000 fans of science, comics, film and TV for panels, exhibits and of course, costumes.
The Boy Meets World panel itself was the first time all three main actors had united at a convention for a discussion; the trio had reunited for the Disney spin-off series Girl Meets World, which aired from 2014 to 2017 but the social gathering had a special appeal.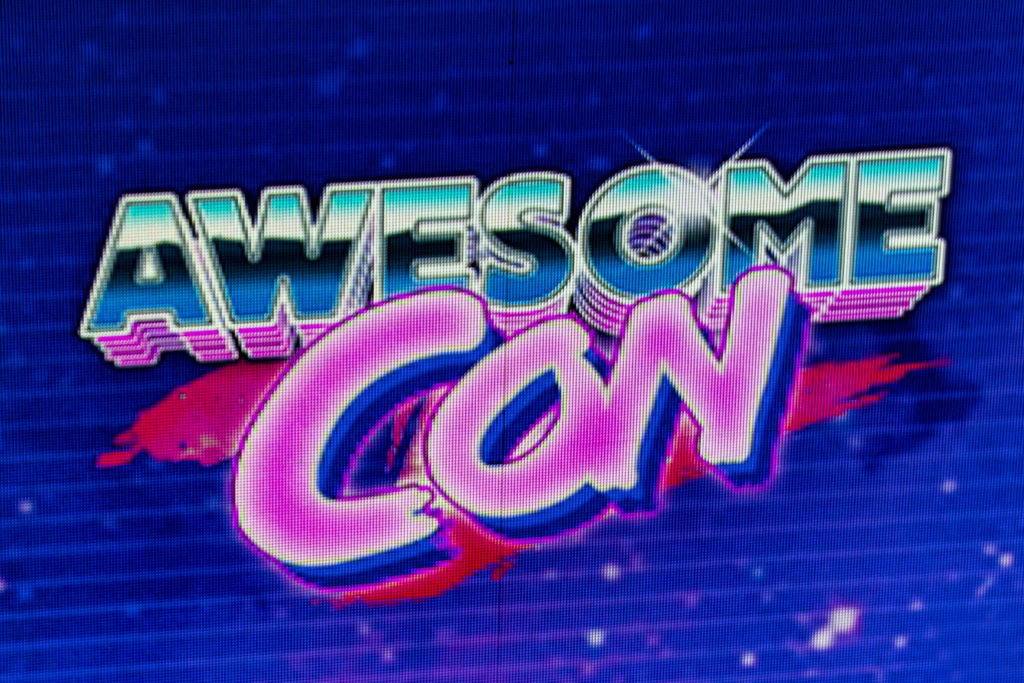 "When Rider, Will and I are together, it's like being back with family, like being back with brothers. So it doesn't matter if it has been a week, a month or a year," said Ben Savage, who portrayed the main character on the show, Cory Matthews.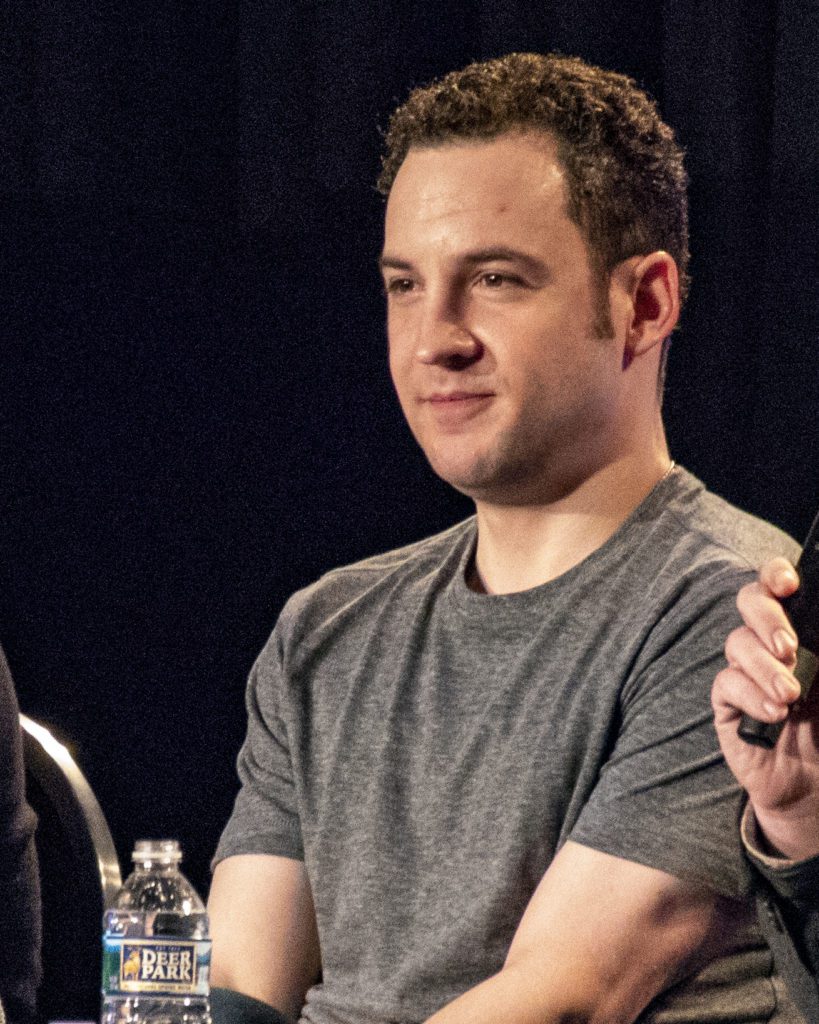 Ben Savage
The show aired before social media, before the popularity of the internet and before cell phones were every day companions to teenagers. Story-lines were silly and endearing but tried to hit home real lessons to young views.
"It gave us a lot of freedom," said Rider Strong.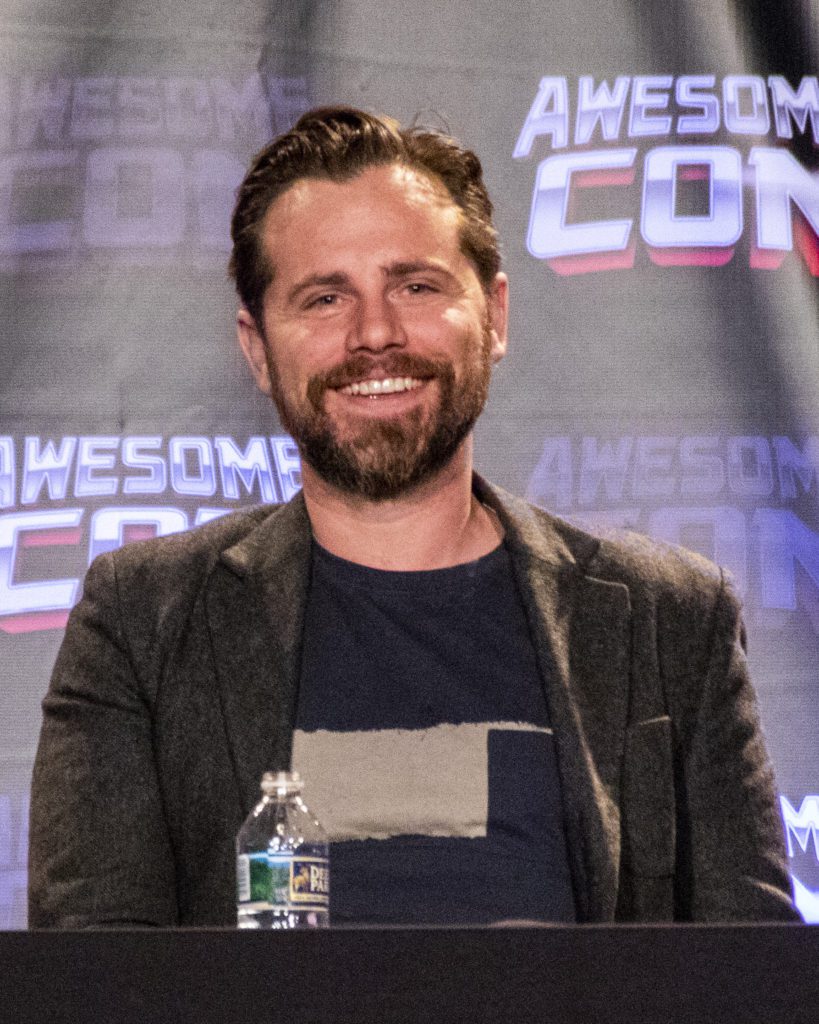 Rider Strong
Much like most of Hollywood, even these three veteran actors had considered how the Me Too movement may have affected their own show and story-lines, even years later and a look back revealed that the sitcom may have been ahead of its time in its female story-lines.
During season 4, the show aired an episode titled "Chick like Me" in which Shawn's Lothario character dresses up like a woman to write a newspaper article about the female perspective on dating and socialization and learns shocking lessons about how young women are objectified. The plot line is of course named for the 1961 book "Black Like Me" where John Howard Griffin did the same thing, dressing like a Black Man in the deep South.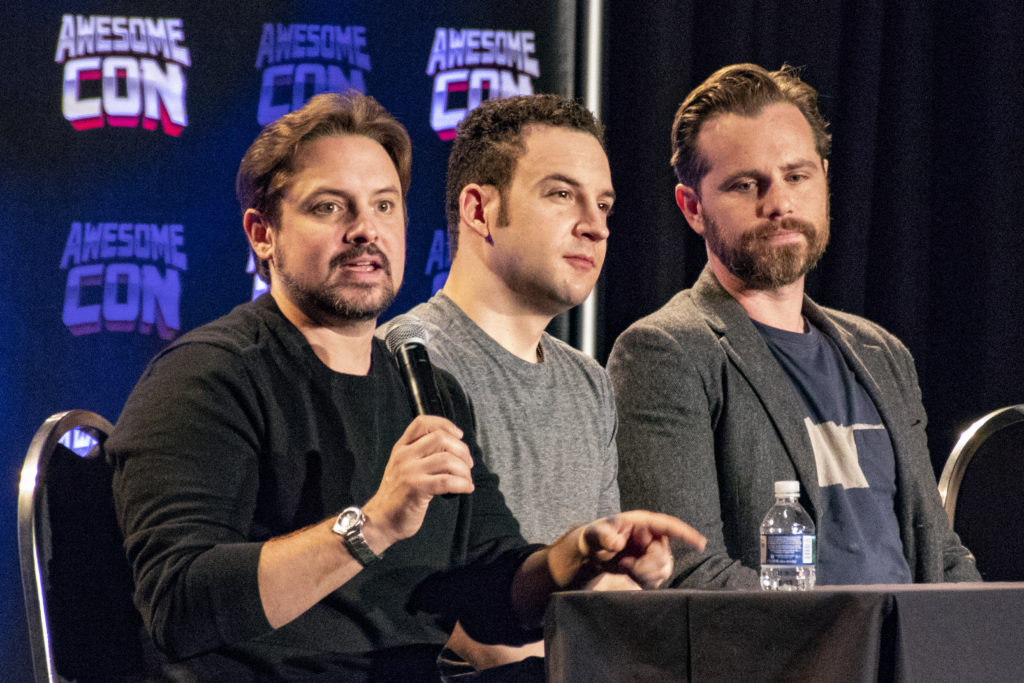 Will Friedle, Ben Savage, Rider Strong
Rider Strong called the episode one of the "most perfectly crafted episodes" and said that the experience was actually unnerving when people made comments like "You're actually really pretty" about his portrayal in drag. His cast mates agreed that it was a fun episode to film and that the before-its-time Me Too moments that were revealed as lessons in the episode helped push forward a positive message to young viewers.
As it turns out, Rider Strong's character became the vehicle for many progressive plot lines through the years. Later in the series when his character when his character was going to enter into a serious relationship, it lead to more empowerment for females.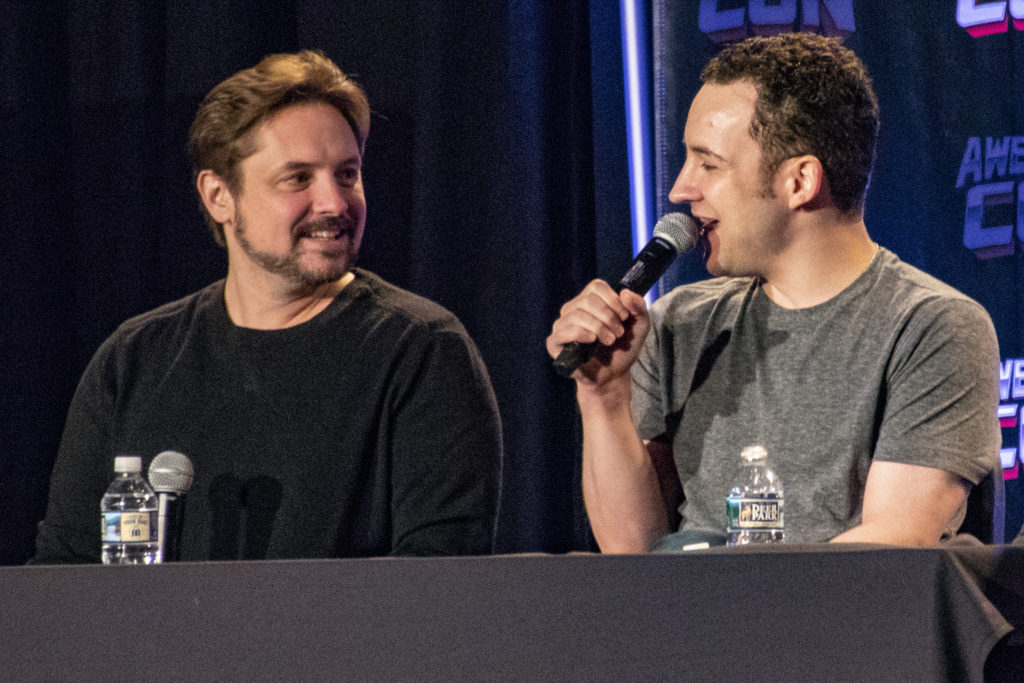 Will Friedle and Ben Savage
"They brought in a bunch of actresses for me to read with, and none of them were white. So that was always a conscious choice on the writers' part because the show was so white. And Trina [McGee] was amazing," said Rider.
The addition of an African American female to the cast was an important one during 1990s prime time television. Some could look at her as the token black character "but the result of that was, you know, that our writers had to hire a black female writer. Because it's mostly like, older white Jewish guys," said Strong.
Maybe the cheesy sitcom was more ahead of its time than it realized and that is why the show has endured to audiences.
"The lessons do hold up because they are kind of timeless lessons," said Ben Savage. The showed really championed "following your heart" and in a time of accusation and unrest, maybe that's what we need. [It} "sounds a little generic but they are important themes," said Savage.
Important for an audience old or new.