Ellen Tauscher Memorial
Photo credit: Janet Donovan
"To everyone who joins us today, who knew that wonderful spirit and dedication of a very special woman by the name of Ellen Tauscher, I would like to welcome you personally. I would like to say that we are celebrating the life of a one-of-a-kind person, very special indeed. She touched so many lives and anybody that has worked with her, had dinner with her, drank a little California wine with her, knows the special person that she was.  When Ellen Tauscher put her mind to something there was no stopping her – achievement was a given.  She was always ready with something that made friends smile and laugh.  She was such a loving mother to you Katherine and incredibly generous to all her friends and family. She was for me a best friend and that will never change."  excerpt from Senator Diane Feinstein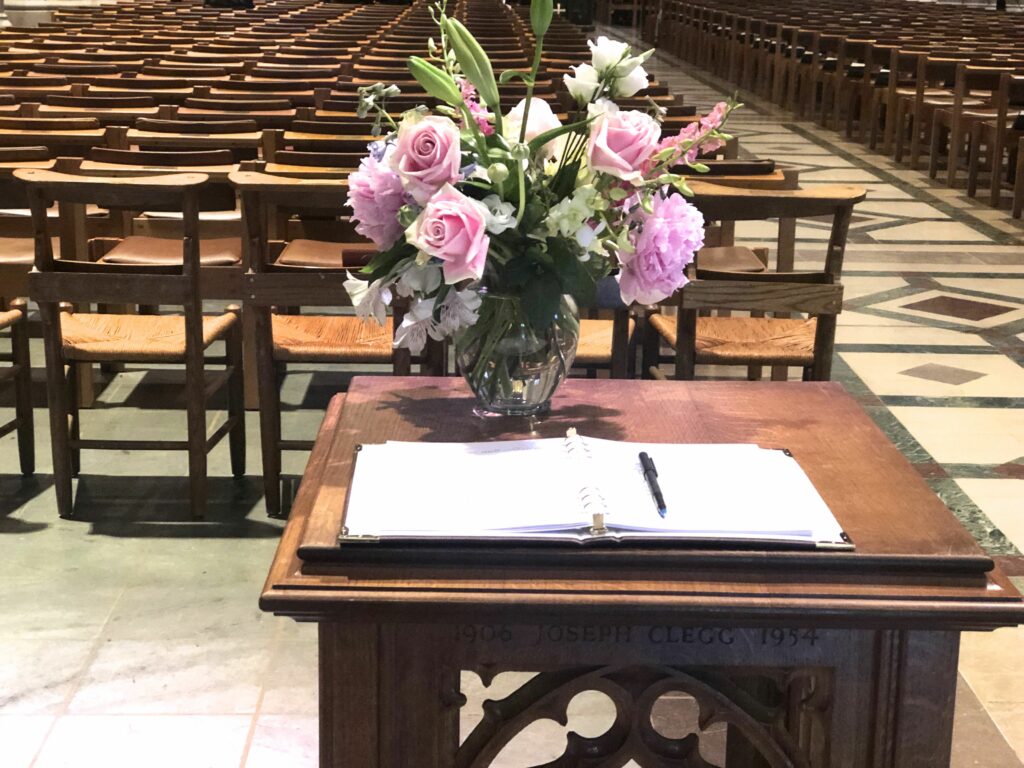 Ellen Tauscher was the US Representative from the State of California from 1997-20009 and Under Secretary of State for Arms Control and International Security Affairs from 20009-2012.
Others who paid tribute were T.H. Hillary Clinton, T.H. Steny Hoyer and General James I. Jones,Jr.
"Growing up in Washington and going to school at Beauvoir and the National Cathedral School, the Cathedral Close was a special place for me and my Mom.  I wanted to honor her at our special place.  Thank you for all the love you have sent us."  Always, Katherine Tauscher.
Hillary Clinton Eulogizes Ellen Tauscher here.
The full moving service click here.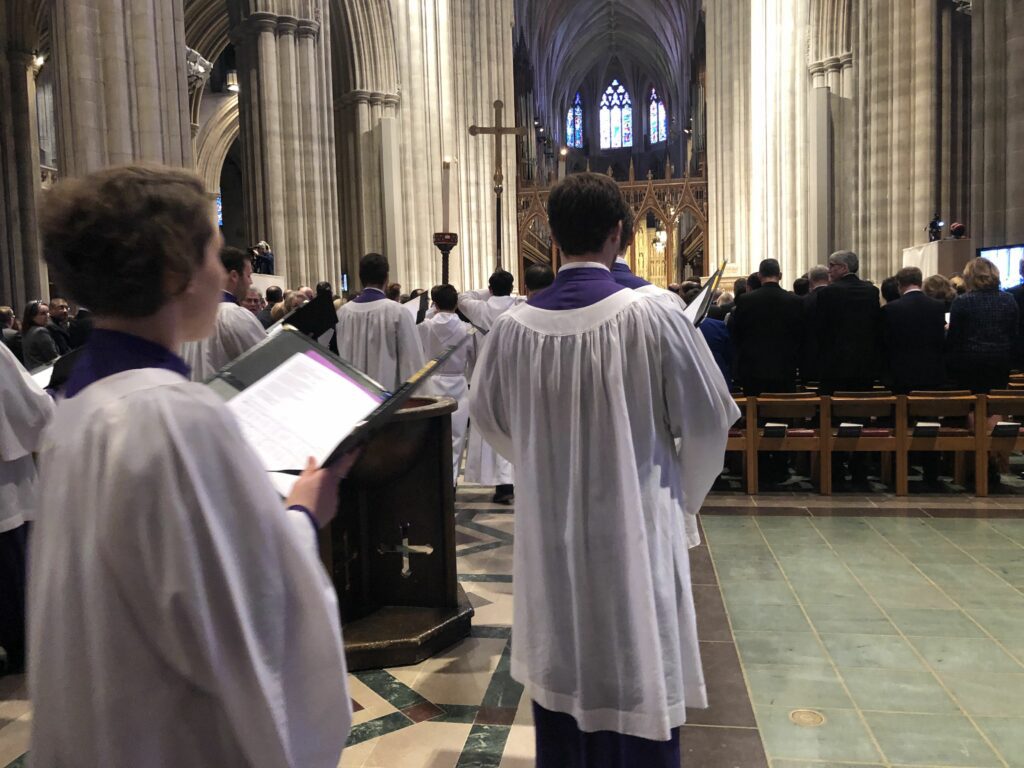 Friends and family gathered at Cafe Milano in Georgetown for a luncheon following the memorial service hosted by Franco Nuschese.
"For me, Ellen was the friend you called in a panic. She was the calm, strategic voice who had great advice based on staying real and looking at the long game. But for so many women in DC and California, she was just our personal cheerleader. I always felt like she was rooting for me."  Hilary Rosen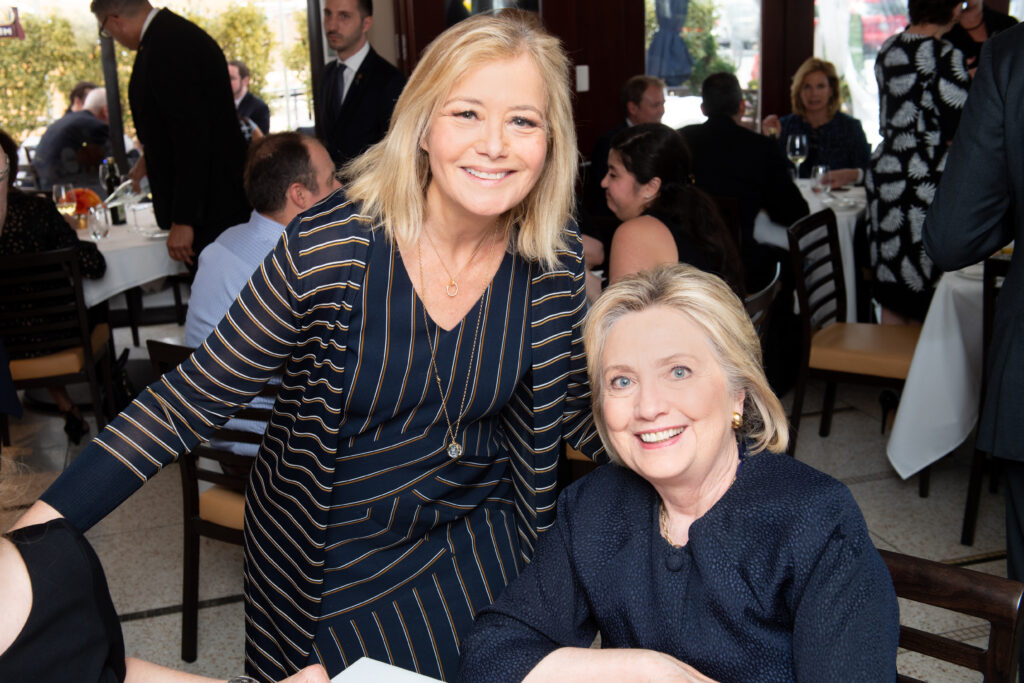 Hilary Rosen and Hillary Clinton   Gallery photo credit: Daniel Swartz