Revenge Porn!
by senior contributor Brendan Kownacki
Photo credit: Brendan Kownacki
"I continue to be harassed, stalked and humiliated by the theft of those images and those who use them," said actress and advocate Amber Heard when she visited Washington earlier this month. "These images expose me far beyond the limits of my skin, the skin that covers my body and it's used to continuously degrade and humiliate and dehumanize me. The consequences to my personal safety, dignity and livelihood are severe."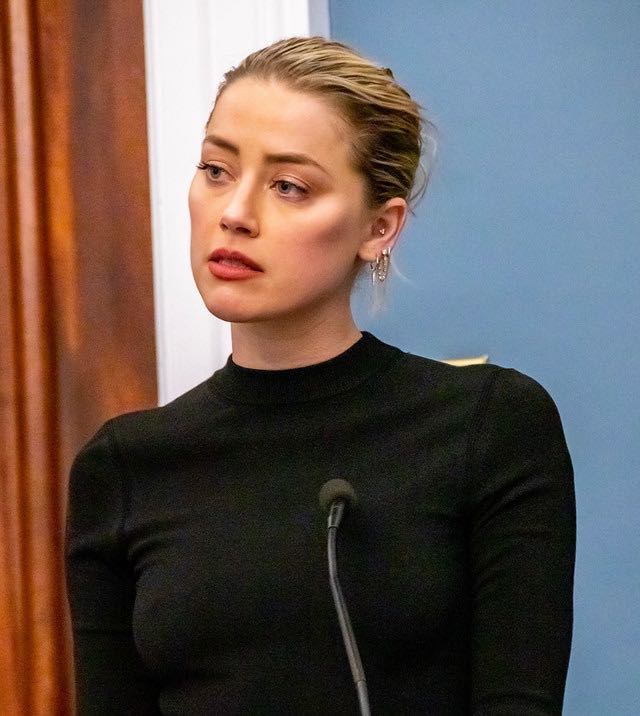 Amber Heard
Heard was of course referencing the incident in 2014 when hackers probed the phones and computers of numerous celebrities and spread the private content across the internet. Heard made note that more than 50 images were stolen from her during the incident and even 5 years later, "The sexually explicit and humiliating and degrading headlines" continue.
Even with a small amount of justice reached in that incident when perpetrators were apprehended, it sheds light on a pervasive issue that needed to be address in our current digital world– the issue of non-consensual pornography; what some refer to as 'revenge porn.' The issue is far from one that only impacts Hollywood, but in 2019 with the internet at the fingertips of nearly everyone, the spread of rumors and innuendo, and images can happen quickly, and that speed of information can be damaging. A new piece of legislation being pushed forward by Congresswoman Jackie Speier (D-CA) and Congressman John Katko (R-NY) is hoping to make a difference on this frontier.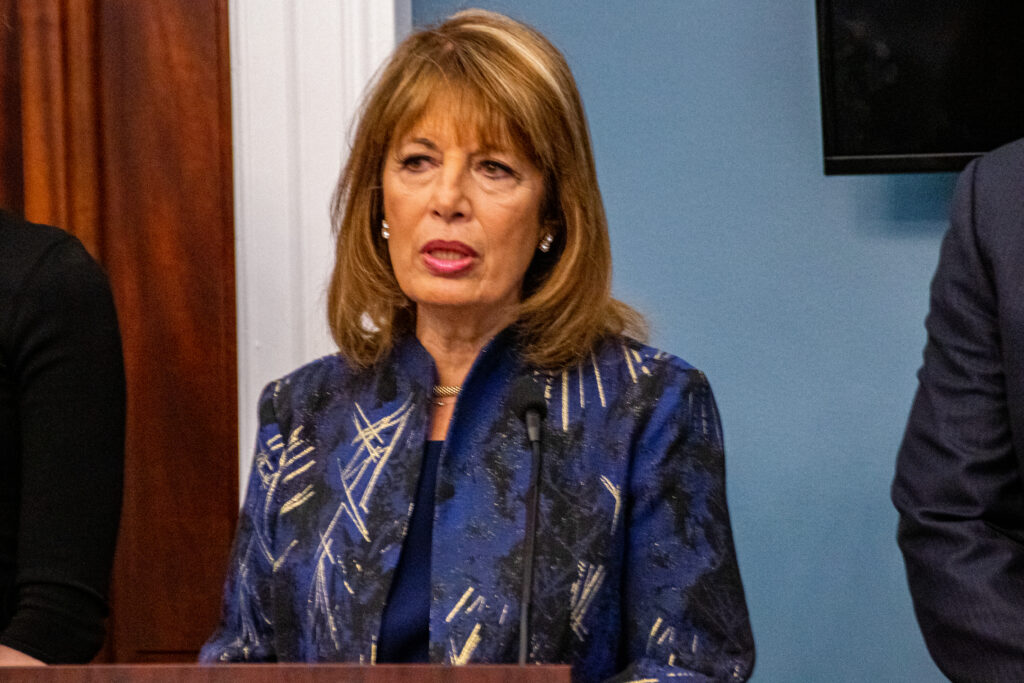 Rep. Jackie Speier
"Today, with smartphones, and endless social media platforms, there is no difference between online and offline life. The same technology that gives us numerous ways to improve our lives also gives us numerous ways to destroy them. The more wired our culture, the more vulnerable we become to cyber bullying, cyber abuse, and other forms of exploitation" said Rep. Speier at the press conference in the Capitol building.
The new bill, called the SHIELD Act (stopping Harmful Image Exploitation and Limiting Distribution) aims to stop the spread of negative images that might have been obtained illegally, or where a situational change such as a broken relationship might create a 'revenge' atmosphere. The big point though is that the intent is less important than potential victims being trapped by fear, anxiety, regret and a feeling that they can never escape the images of them self online.
The issue is not unique to sexual images as well. Rep Speier noted cases when nursing home staff, police, firefighters and EMTs have shared inappropriate images and that the issue at the center of all these cases is trust.
Mary Anne Franks, President and Legislative & Tech Policy Director, Cyber Civil Rights Initiative and Rep. Jackie Speier

Also on hand to discuss the issue were advocates Katelyn Bowden and Holly Jacobs who were both victims in 'revenge porn' incidents and they spoke first hand to the way that this kind of incident will upend your life because you never know who is watching and who is judging. David White, National Executive Director, SAG-AFTRA explained that this can happen to anyone but for actors like Amber, the risk is prominent. "t is certainly time that we make this right and for the United States to establish criminal liability for disclosing persons nude body without consent. There is no reason for us not to do that. SAG-AFTRA members due to the nature of their very jobs in the entertainment industry are at a high risk for this kind of exposure in this type of devastation."
Katelyn Bowden, Founder, The BADASS Army
Heard speaks with authority as she discusses the issue. She told Hollywood on the Potomac that she wants to make sure she can leave the world slightly better than before her. "The irony isn't lost on me…and taking up the charge…on behalf of not being exposed by exposing one's self." If the SHIELD Act can help protect people in our digital world, then the time could be right. She said ultimately that this can't be a gender issue of punishing men and victimizing women though. "Better men make better women and better women make better men. We are a better society together."