Young Readers..
Photo credit: Janet Donovan
"I wanted to actually do something, connect with the community in a way that was beyond just watching and reporting," said Award-winning writer and author Harry Jaffe at a benefit birthday party for Myra MacPherson for Reading Partners. "We're writers, we need readers. So I looked for a project that taught reading. I was reading the New York Times article by Tina Rosenberg about 10 years ago and she did an evaluation of programs for teaching reading and schools and she picked out Reading Partners because it was data driven. It wasn't just go in and read a book and 'Have a Nice Day,' it was read a specific book for a specific purpose with very specific benchmarks. So I explored it and became a volunteer about four or five years ago. I liked it so much that I volunteered to be on the board and I've been on the board for a few years now."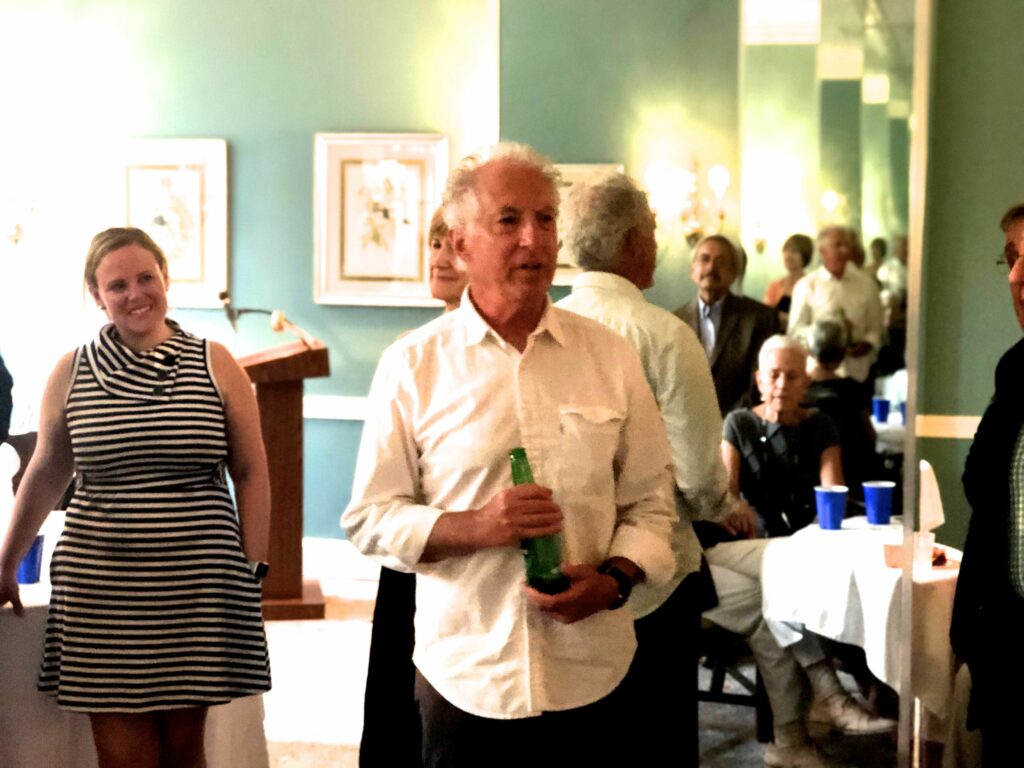 Harry Jaffe
"One of the reasons that I joined Reading Partners is because there are certainties in life," added Jaffe. "There's death, there's taxes. And if you don't read by fourth grade, you're screwed. You really are. I mean, I'm sorry, but you're not going to graduate from high school. You're screwed. And so what Reading Partners does is it works with kids from kindergarten to fourth grade. And the system is so precise and so organized that you as volunteers are kind of plugged into a situation that all you have to do is do something very specific that day to that child and [be sure] that child fits into the curriculum to advance that child's understanding and ability to read. The data driven part of it is that we can show our curriculum, our methods, our methodology." The mission of Reading Partners is to help children become lifelong readers by empowering communities to provide individualized instruction with measurable results. Envision a future where all children in the US have the reading skills necessary to reach their full potential.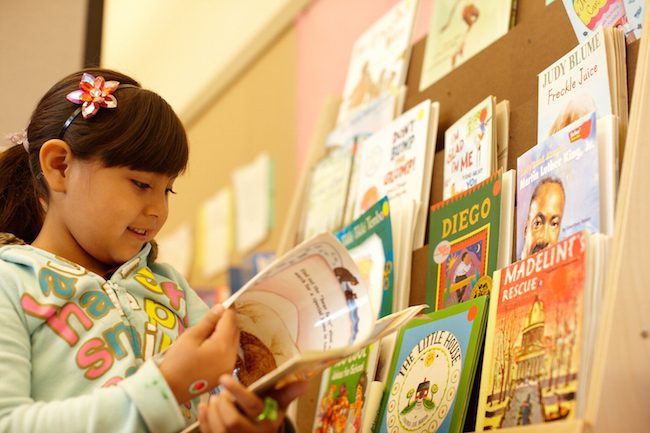 Photo credit: Courtesy of Reading Partners
"Reading Partners has been part of the educational landscape in Washington, DC since 2010 when we first began placing community volunteers in low-income schools to help students master essential reading skills. Our one-on-one tutoring model empowers students to succeed in reading and in life by engaging community volunteers to provide individualized, personal attention to each student in our program. Washington, DC is the center of our nation's political power, yet too many of our capital's schools are failing to prepare our students to be future leaders. Only 15 percent of DC's fourth graders from low-income families could read proficiently in 2015, placing DC among the worst-performing cities in the country. At the same time, DC is uniquely positioned to reverse this trend. With a high concentration of college-educated citizens, a desire to change the odds for students, and a robust volunteer community, DC is poised to help our students and future leaders succeed. By partnering with parents, teachers, and school and community leaders in Washington, DC, we are working towards a future where all children have the individualized support they need to become strong readers and lifelong learners." DC Mission Statement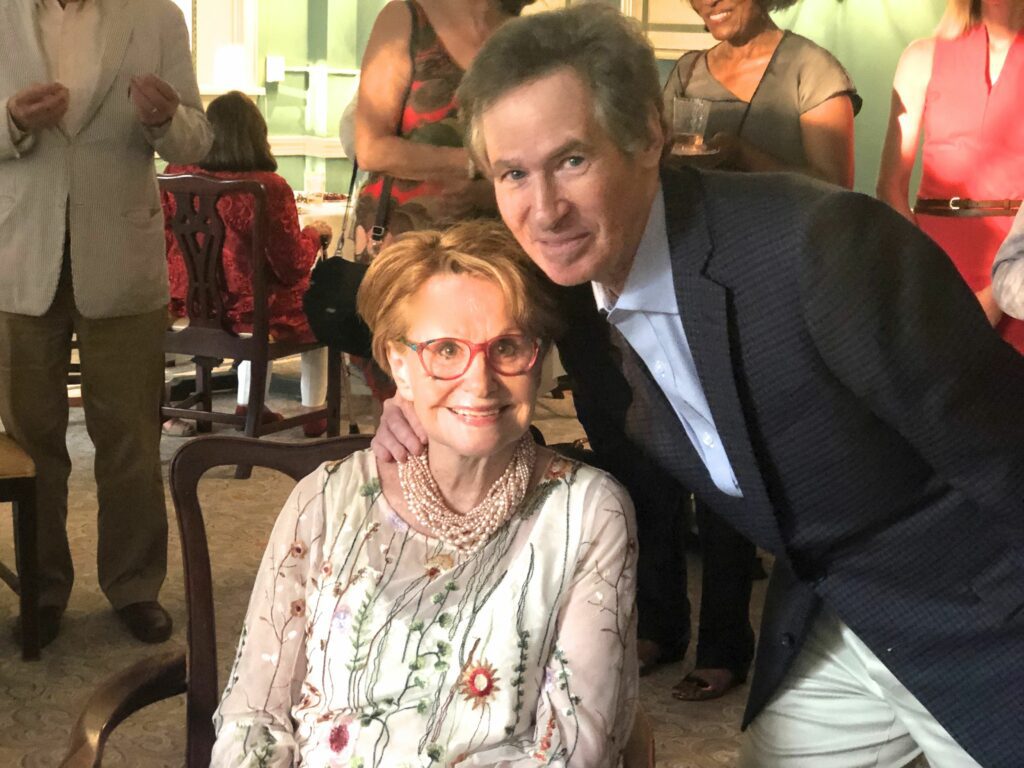 Myra MacPherson with son Michael Siegel
Myra left us with a few parting jokes about aging:
"I'm really tired of is aging. We all get it. We get sick and tired of the jokes like when somebody comes up to you and tells you your stockings are wrinkled and you're not wearing any."
"Three men are walking on a beach and the first man says: 'It's windy' and the second man says: 'No, it's Thursday' and the third one says: 'So am I'."