Arrested Development!
Photo credit: Courtesy of N Street Village
No, we're not talking about Congress!  Two time Grammy Award winners "Arrested Development" performed an intimate live performance at N Street Village's event for 200 young professionals for the inauguration of the Village Bliss Award in Memory of Evan H. Bliss, a Washington native.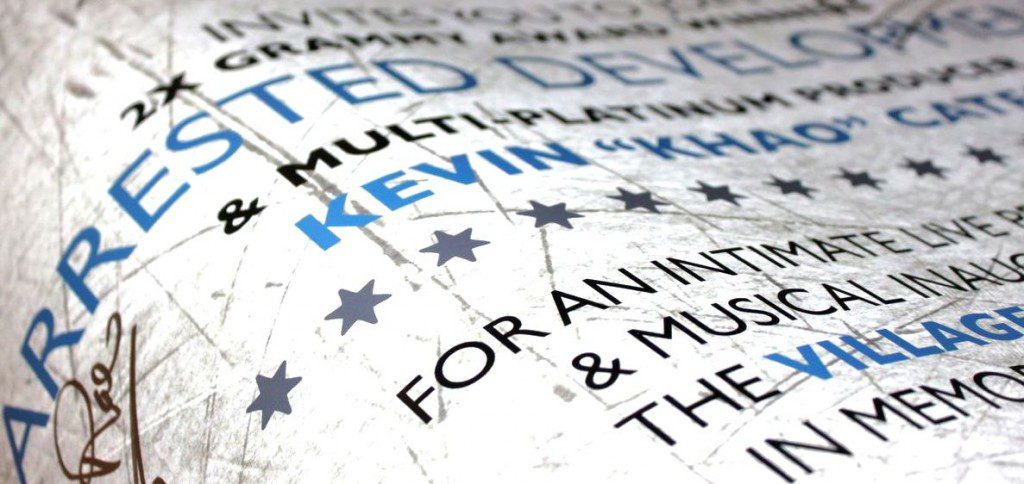 The award was inducted in Evan's honor with a presentation to his parents. "He truly exemplified the spirit a young professional with a philanthropic heart. In August 2012, Evan Bliss passed away far too soon. His generosity and kindness had a profound and lasting impact on the N Street Village community, and anyone who crossed his path.  This year we will induct the Village Bliss award, which will recognize the philanthropic spirit of Evan H. Bliss." N Street Village.

Emcee of the event was Kate Michael of K Street Magazine (K Street Magazine was a sponsor of Night Sessions: Arrested Development Live for N Street Village) that was held at Malmaison.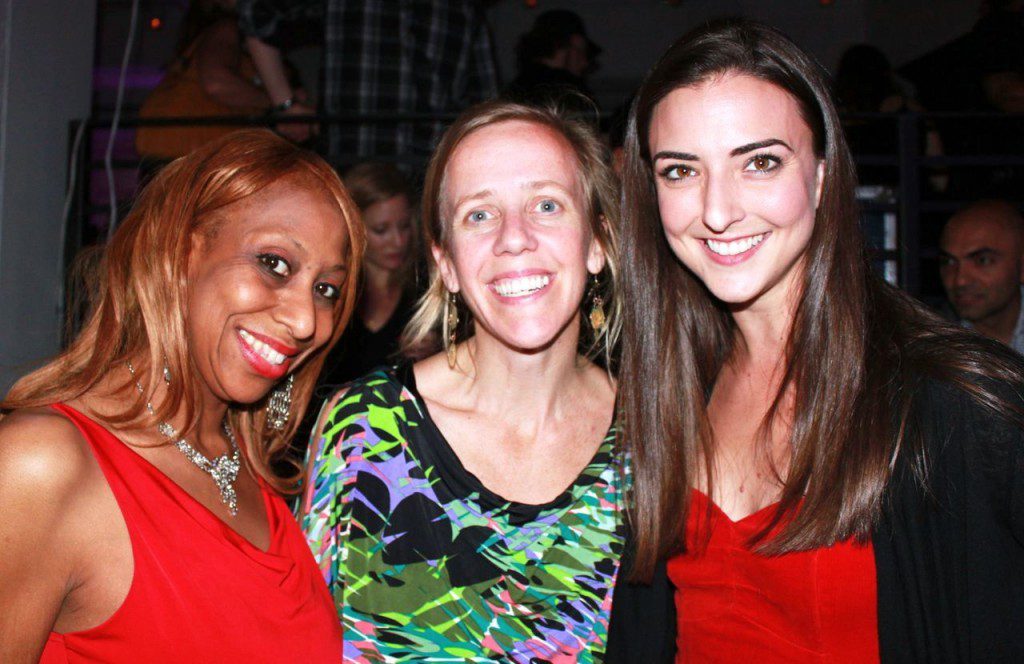 Kate Michael (R)

"As a native Washingtonian I grew up watching homelessness all around me.  What I love about N Street Village personally is that while they do provide emergency services they are also an organization that helps women rebuild their lives in whatever way the women need – so it is not just a band-aid but a long term program providing permanent change in these amazing women's lives."  Sarah Lopez, Owner of Transcend Events and Marketing, N Street Village Young Professionals Committee co-chair.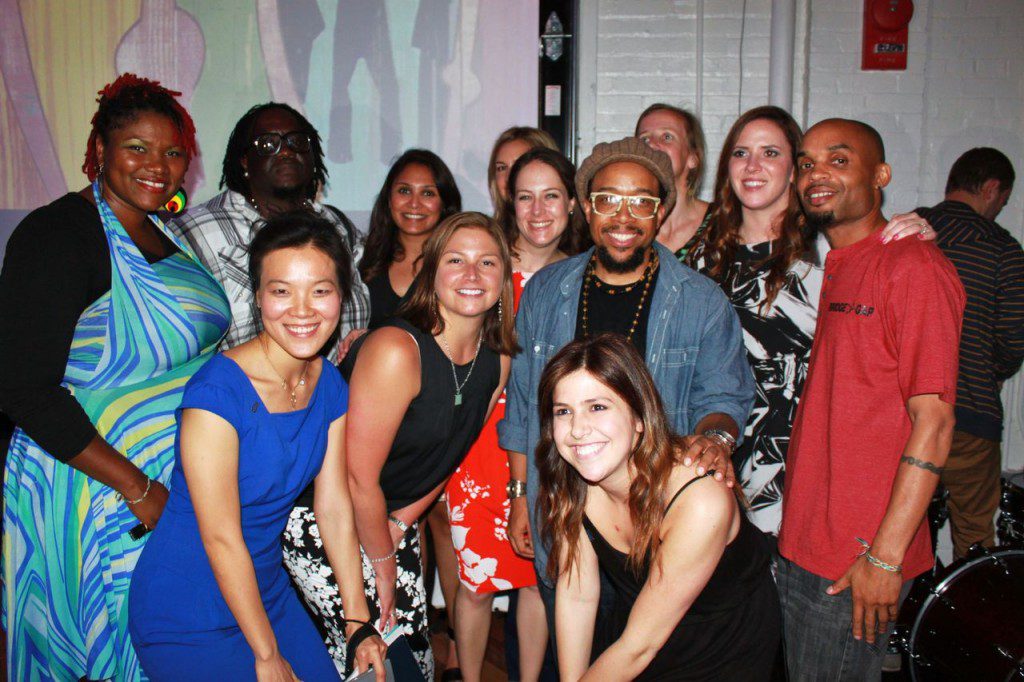 Co-chairs of the event Justin Fishkin and Sarah Lopez share the belief that young professionals can have a huge impact in the DC community. Sarah shared, "I feel it is important to introduce young professionals to N Street Village and build those relationships now, so as D.C.'s young professionals become leaders, they hopefully take N Street Village with them along the way!"