Chance for Life!
Photo credit: Janet Donovan
A $10,000 seat at the 2014 World Series of Poker tournament in Las Vegas wasn't the only reason 200 poker players showed up at City Tavern Club in Georgetown on Saturday.  The real reason was Kennedy Synder and the real winner was the Spinal Cord Tumor Association.
Kennedy wasn't dealt a good hand when she was diagnosed with an extremely rare form of pediatric spinal cord cancer at age 2 with little chance she would make it for even six months.  Now 13, she's still in the game and the very reason why the tournament is in its ninth year.
"It was a lot of fun for a great cause," said Bret Baier of Fox News. "I am not a great poker player as clearly shown by how fast I was bumped off the table, but it was a blast.  And hearing Kennedy speak about the fight for new research for spinal cord cancer was very powerful"  Check out Bret's very funny and very serious attempt at winning in the below video.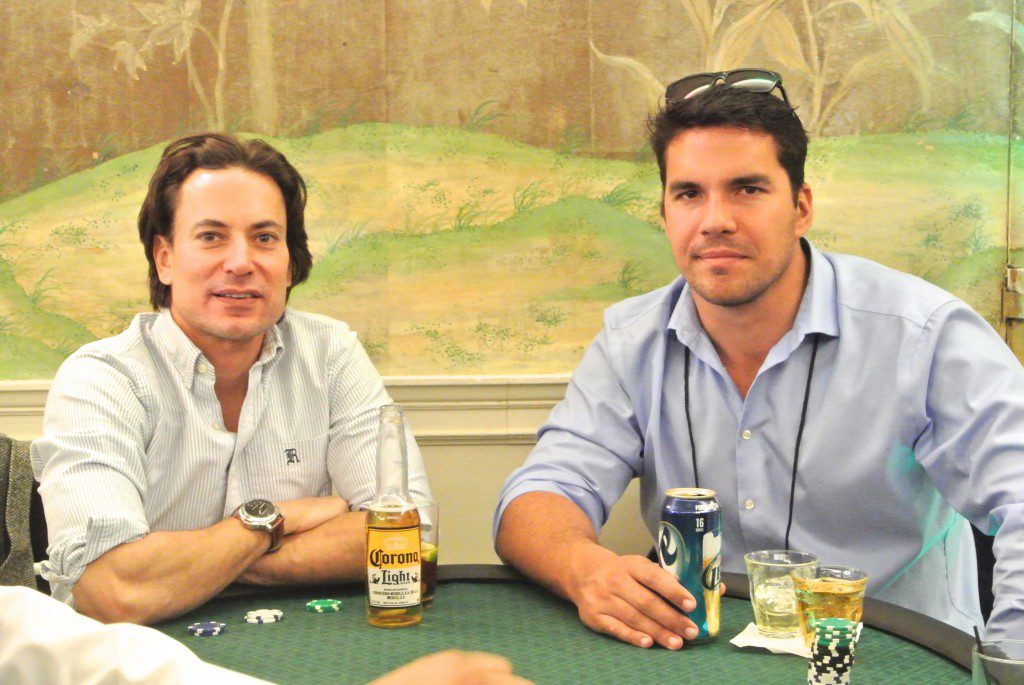 Giuseppe Lanzone (R)
The competing players lineup was impressive: Bret Baier, host of FOX News Special Report with Bret Baier;  Scott Elrod, actor – Argo and Lone Survivor; The Sports Junkies, CBS Sports Radio hosts; Doug Kammerer, NBC4 chief meteorologist; Shawn Springs, former professional cornerback of the Redskins, Seahawks and Patriots; Chris Bukowski of ABC's The Bachelor; Michael Kosmides, owner of LOOK & CITIES; and Giuseppe Lanzone, US Olympic rower.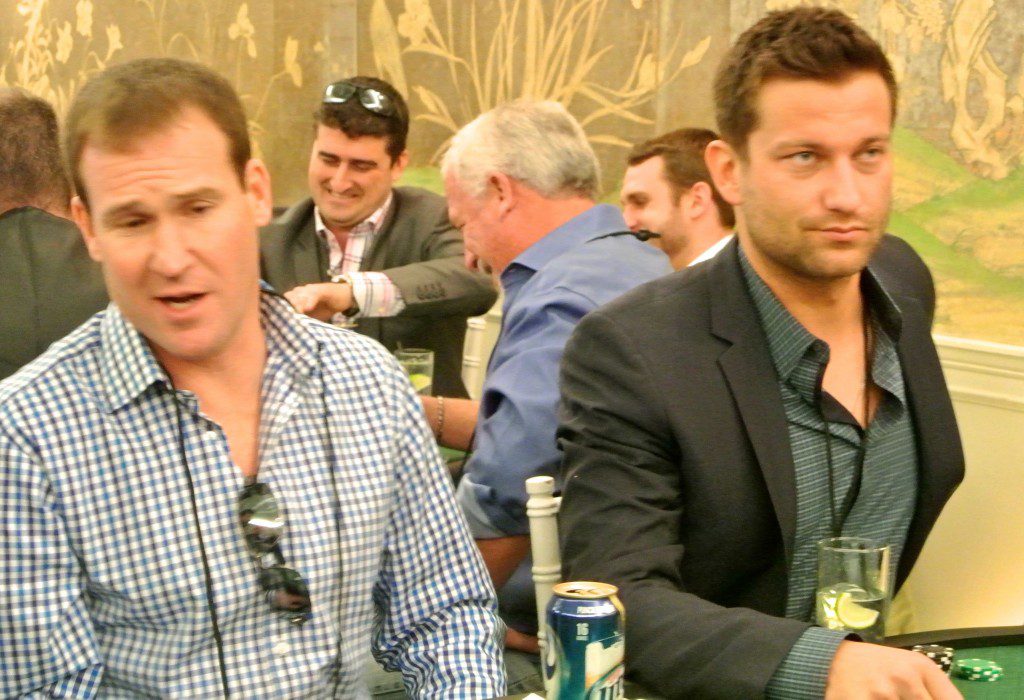 Chris Bukowski of ABC's The Bachelor (R)
Spectators included Dr. Newman, President & CEO of the Children's National Medical Center, Senator Paul Strauss (D-DC) and Joxel Garcia, Director of DC Department of Health.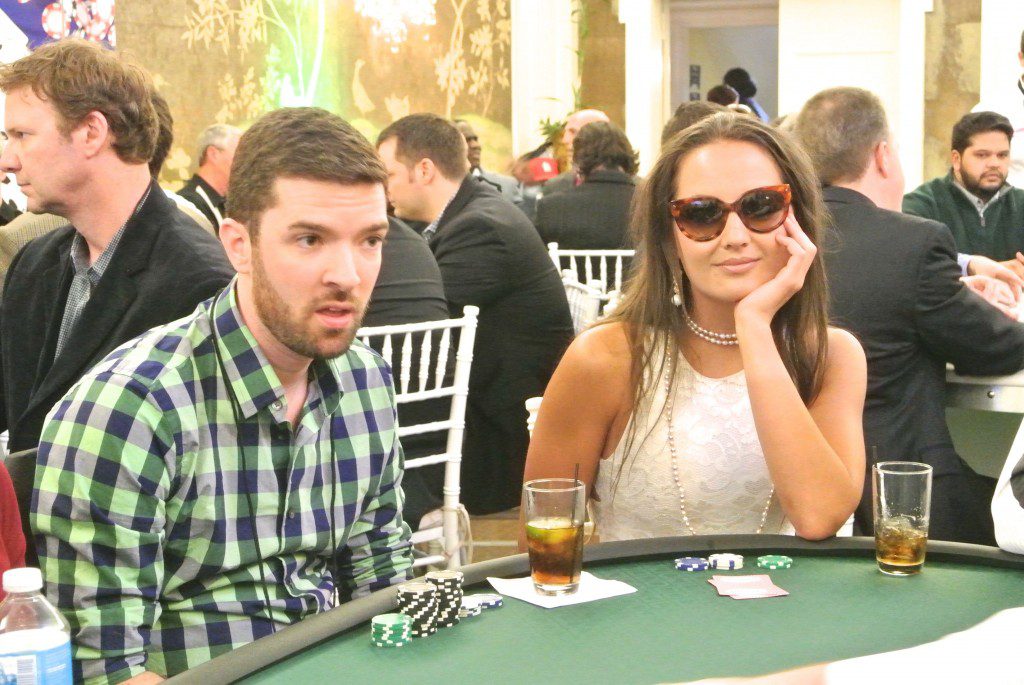 Fran Hobula
Highlights of the event included a silent auction (including an intimate food and wine tasting for 4 at Béarnaise hosted by Spike Mendelsohn), wine tasting and after party with music by the Doug Segree Band and DJ Dirty Hands.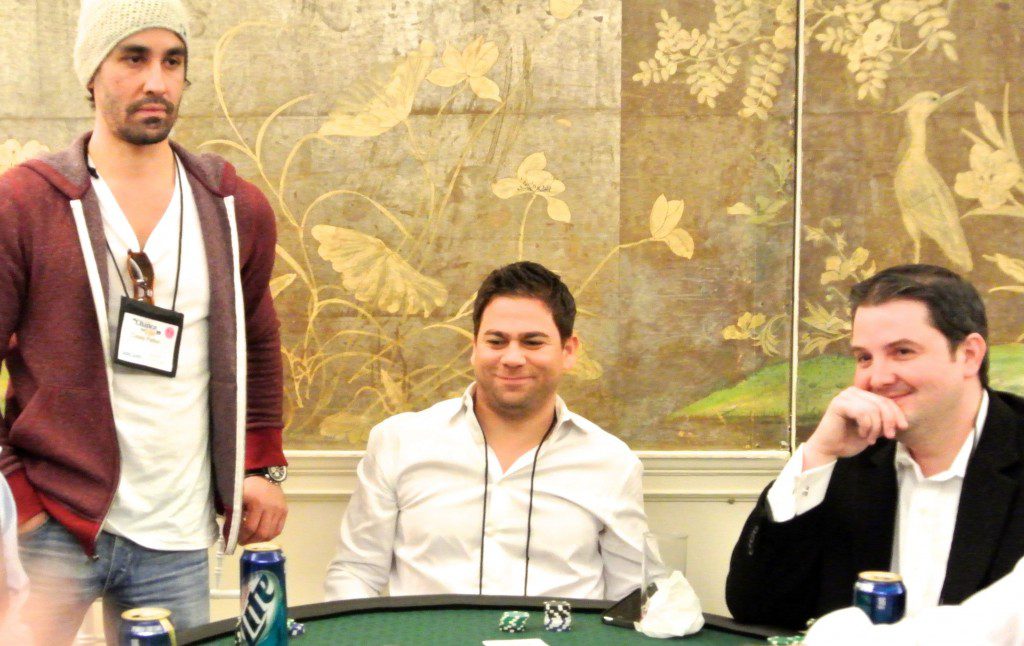 Michael Kosmedis (C)
The tournament winner was Shaun Dunevant and the organization hit their 1 million dollar fundrasing mark since the inception of the event in 20005.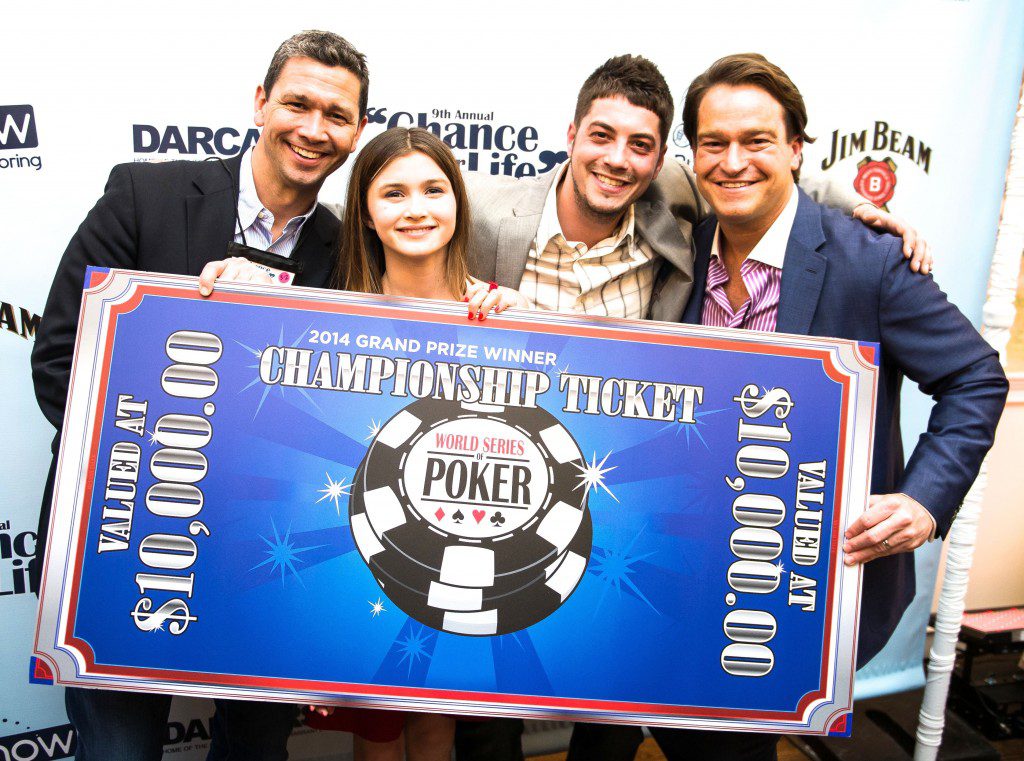 Jeff Snyder, Kennedy Snyder, Winner Shaun Dunevant, Brad Nierenberg.  Photo credit: Joy Asico

Come play with us: