Red Carpet with Will & Zach.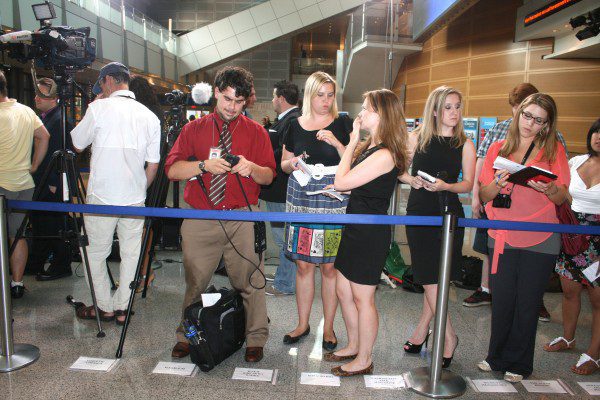 Will Ferrell and Zach Galifianakis, stars of the new Warner Bros. comedy "The Campaign", walked the red carpet prior to the DC advance screening at The Newseum.
The duo star as rival North Carolina congressional candidates out to bury each other in this mud-slinging, back-stabbing, home-wrecking comedy that takes today's political circus to the next level, from "Meet the Fockers" director Jay Roach.
"The Campaign" opens in theaters nationwide on August 10.
Thanks to colleagues to the left and right we bring you 'carpet' video news: