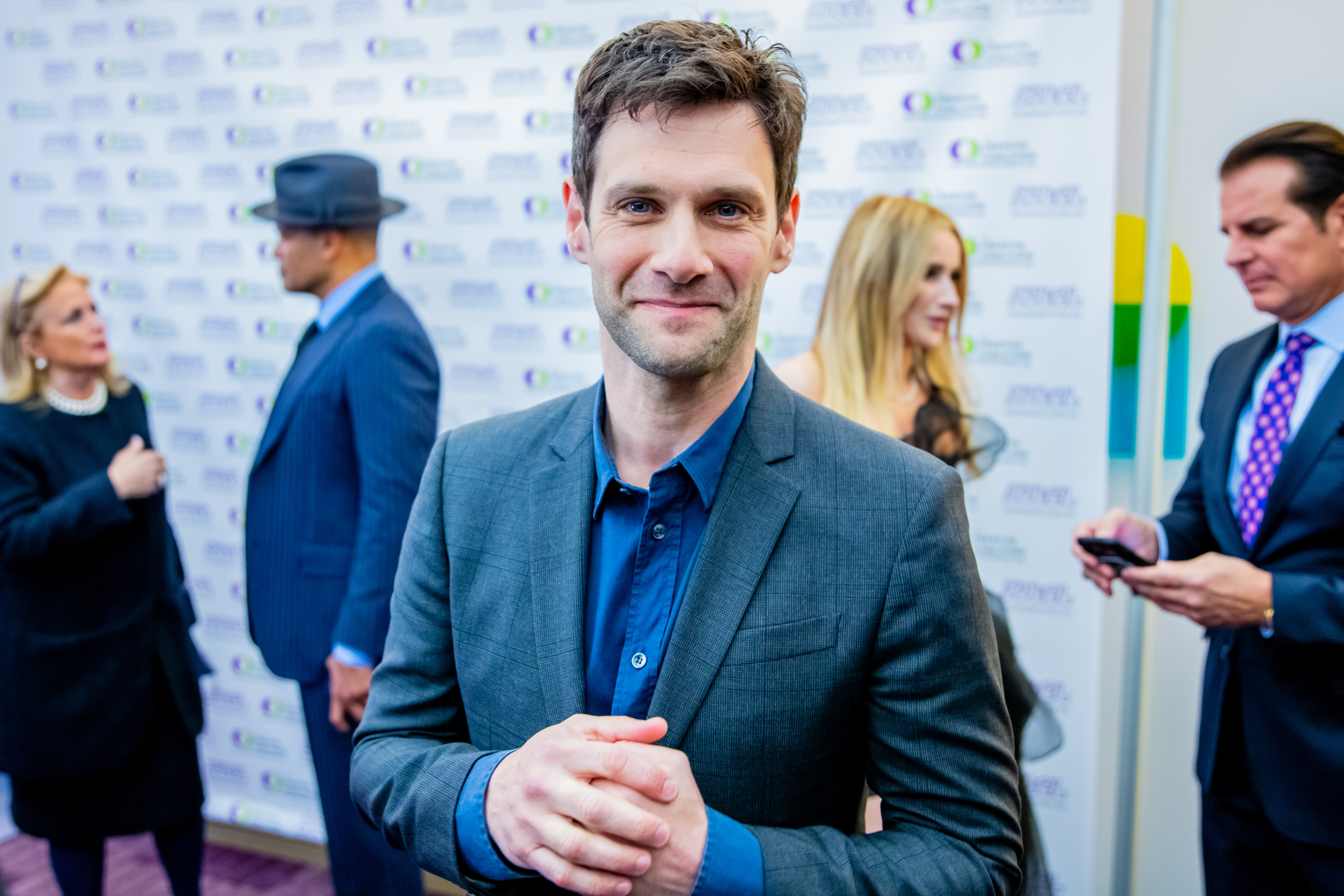 The Creative Coalition
by senior contributor Brendan Kownacki
As the White House Correspondents' Dinner festivities returned to Washington DC, so did the Creative Coalition, the delegation of Hollywood stars and creators who band together to advocate for arts funding from Congress. This year's group felt hopeful about the support and feedback from legislators as they talked about how the arts impacted their on lives.
Tim Daly
On hand were Tim Daly (who is the President of the Creative Coalition) as well as Anthony Carrigan from HBO's "Barry", Kyla Pratt from "Call Me Kat" and Justin Bartha from the "National Treasure" and "Hangover" franchises, as well Jason Isaacs (Harry Potter), Caity Lotz (Legends of Tomorrow), and Iain Armitage (Young Sheldon.)
Daly acknowledged that there are a lot of critical issues for the government to address right now, such as the pandemic and the war in Ukraine, but he still sees value in raising the need for the arts in communities.
"That said, we made some new friends today, and we have a lot of allies, and so in terms for support for the arts, I think we're going to be okay for another couple years," said Daly to recap his time on Capitol Hill.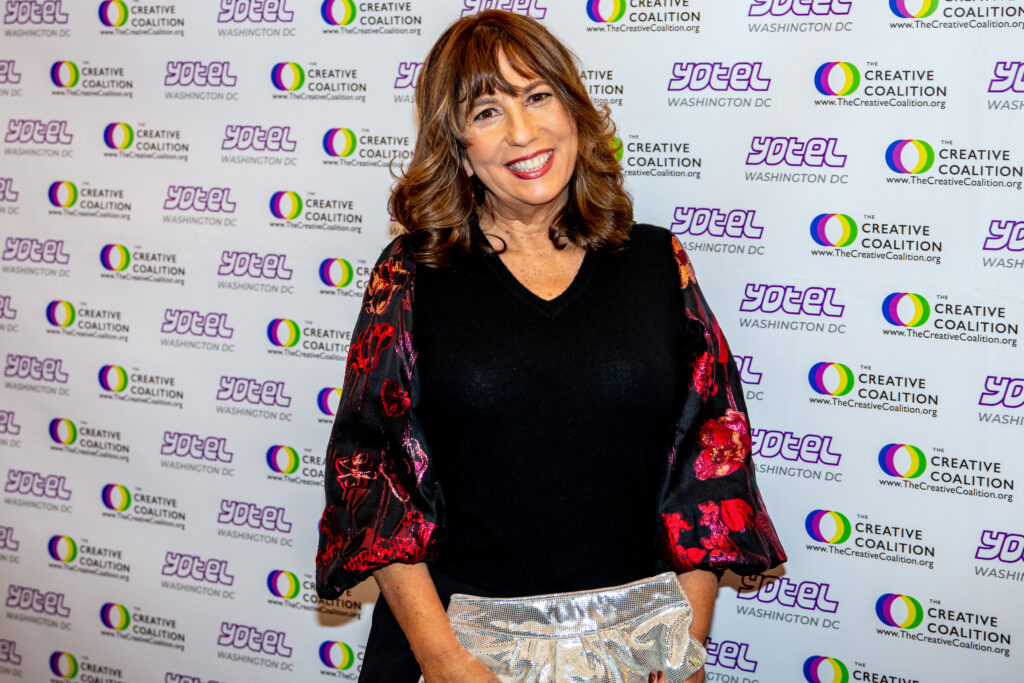 Robin Bronk
The Creative Coalition hosted an arts advocacy dinner on Capitol Hill to follow up their advocacy day and the evening capped off with a performance by the Scottish singer-songwriter, KT Tunstall, all to raise money for their signature cause.
"We'll keep coming back," said Daly. "We'll keep fighting for the same things, and for changing the narrative about the arts in this country so people appreciate them more."
The Red Carpet