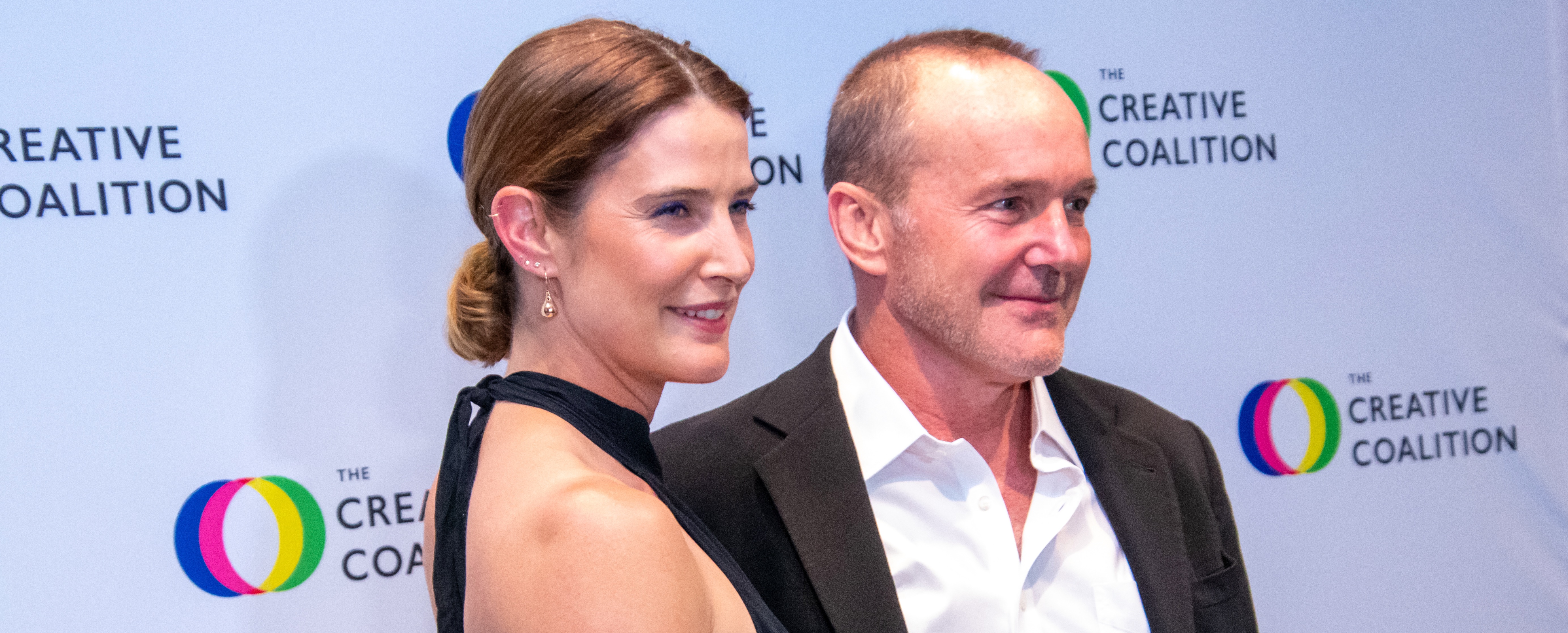 The Creative Coalition….
by senior contributor Brendan Kownacki
With the glitz and glamour of a revitalized White House Correspondents' Dinner Weekend in the background, it's a good time to revisit one of the important delegations that breezed through Washington to be part of the celebration.
Hollywood on the Potomac has often caught up with The Creative Coalition during trips to DC and tracked their progress supporting funding for the arts. The annual #RightToBearArts Gala the night before the Correspondents' Dinner brought together actors, comedians, writers, producers, and advocates for an evening of united support for the creative arts and government funding to support arts programs around the country.
The delegation included Emmy Award-nominee Tim Daly, the longtime President of the Creative Coalition, along with other performers like Yvette Nicole Brown, Billy Eichner, Wendie Malick, Clark Gregg, Justin Hartley, Raegan Revord, Sofia Pernas, and Cobie Smulders.
Yvette Nicole Brown, who many might recognize from the acclaimed comedy "Community" has been unafraid of dipping her toe into political waters. She was an outspoken advocate for Karen Bass during the Los Angeles mayoral race. "Being an activist and advocating for things that matter is who I am as a person," she said, describing how she differentiates her creative personality from her advocacy side. When asked which of her roles, including an EMMY nomination for "A Black Lady Sketch Show," felt like her breakthrough moment, she said "I'm such an East Cleveland girl at heart, I don't know that I'll ever get to the point where 'I've finally arrived.'"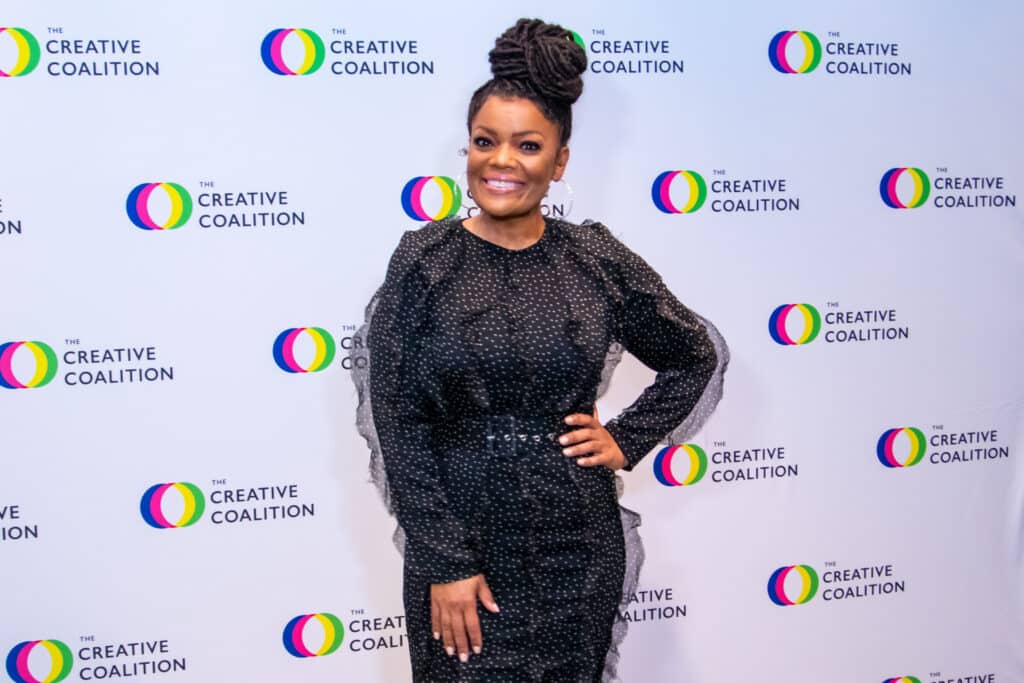 Also stumping for the arts with the team was actor Jason Isaacs. The actor who has appeared in such films as the Harry Potter series has more than 150 credits under his belt, so much so that he couldn't remember if he had premiered his 2014 film "Fury" in DC (he did, but it was a big production with likely a big press tour to match.)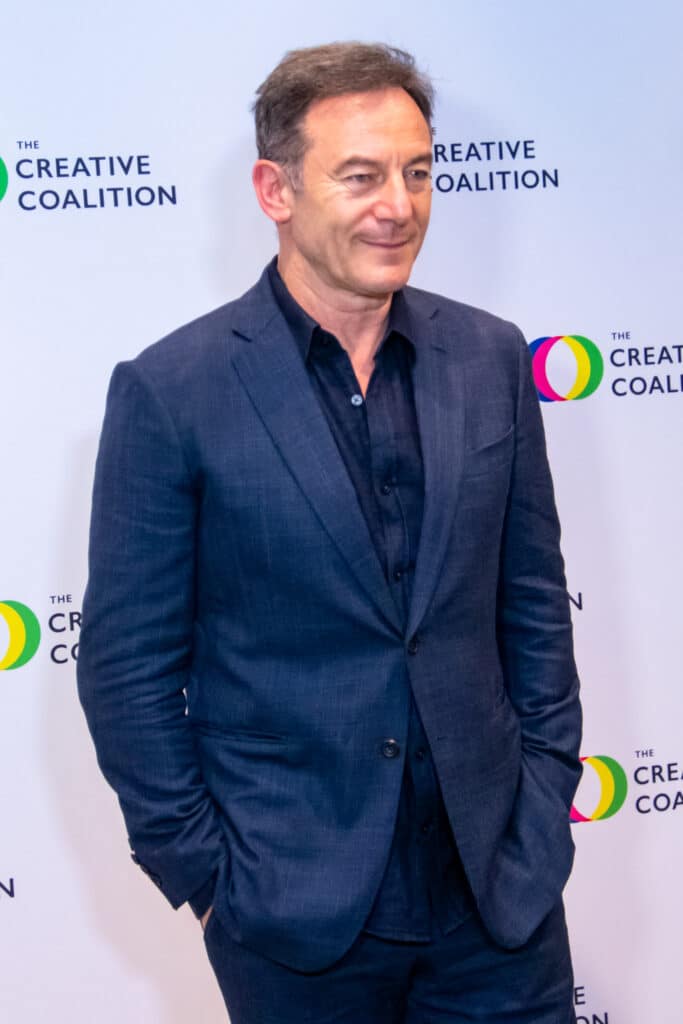 Jason Issacs
Isaacs was quick to point out that the delegation was in town not to support the entertainment industry, but to try and leverage their positions within it to show the value of the arts. "I've seen the good that it does on the ground" he said, speaking about artistic programs. Isaacs pointed out the value of such programs for expression, mental health, and general education, before highlighting that many European countries that are half the size of the US (or less) tend to have significantly larger budgets for the arts. The actor also shared that during World War II, the Brits suggested slashing the arts budget and Churchill snapped back, 'then what are we fighting for?' — So ponder that.
Take a look at what other attendees had to share about the arts and their time in Washington: