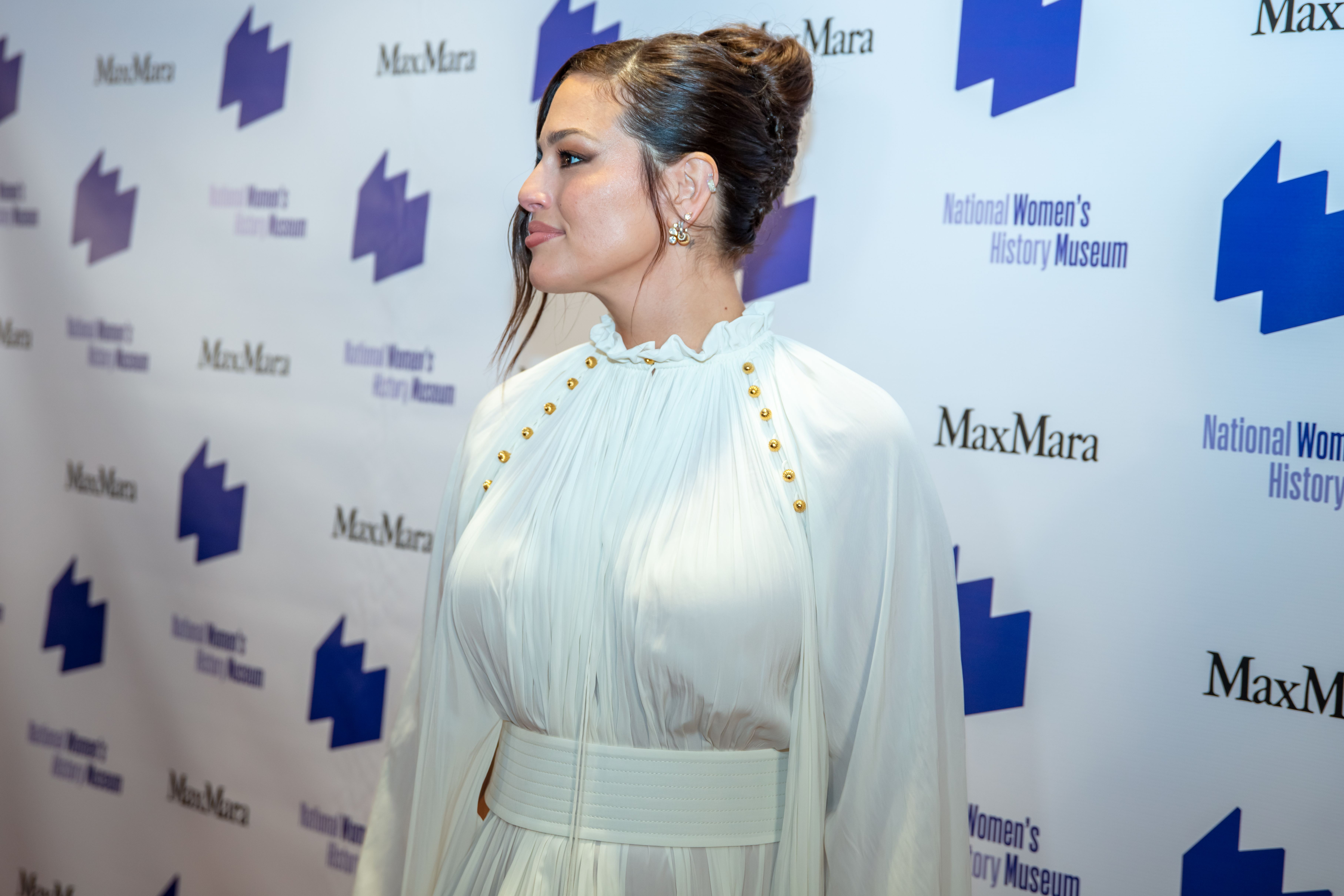 Women Making History….
by senior contributor Brendan Kownacki
Former Secretary of State Madeleine Albright used to say, "There is a special place in hell for women who don't help other women." With that in mind, it was an event on the road to heaven on March 31st as The National Women's History Museum (NWHM) hosted its 12th annual Women Making History awards…an evening dedicated to women supporting one another, lifting each other up, helping, and honoring one another.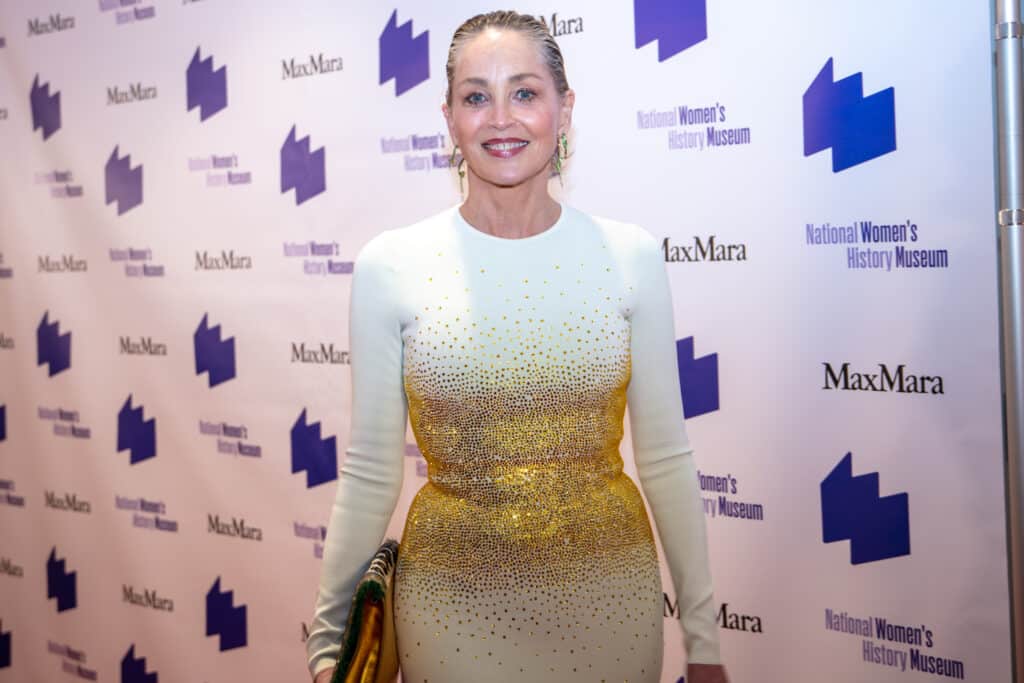 Sharon Stone
The program, set to cap off Women's History Month, was created to "honor trailblazing women who have made—and continue to make history—through their achievements and contributions to our nation," and honored numerous women who have been strong public advocates both in their own industries, but broadly as well for supporting women.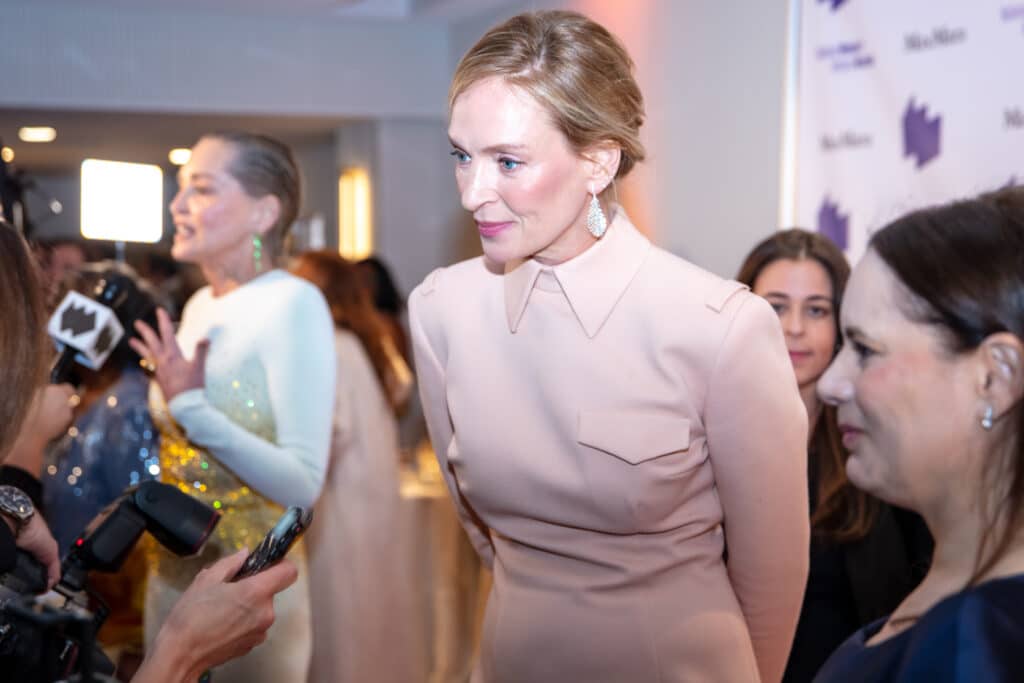 Uma Thurman
The 2023 honorees included Uma Thurman, Sharon Stone, Ashley Graham, Eleanor Holmes Norton, and Willie Pearl Mackey King.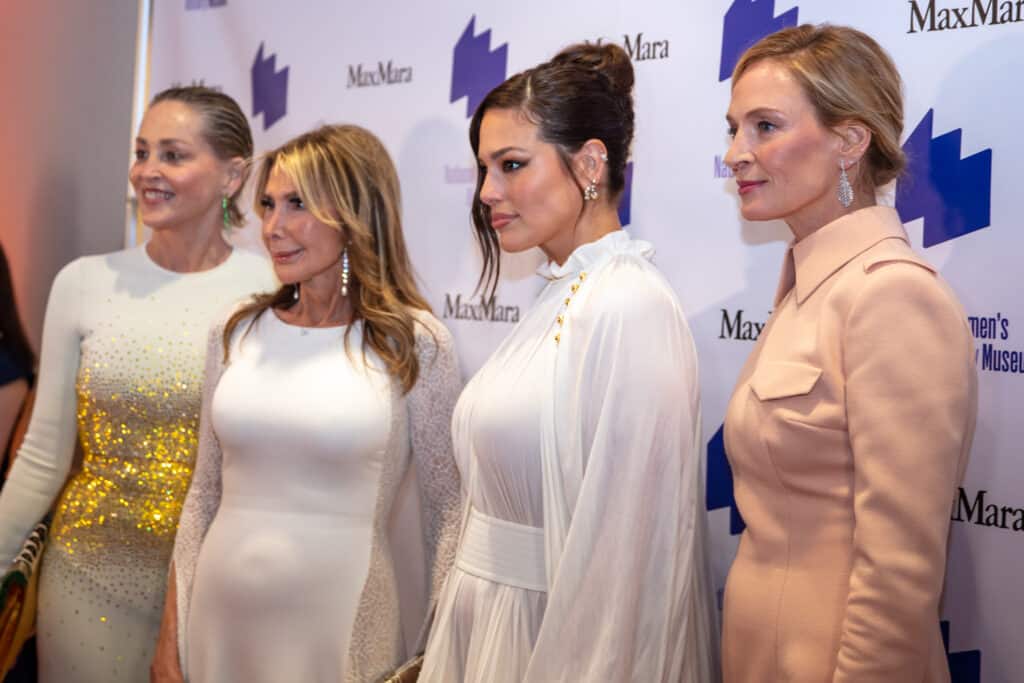 Sharon Stone, Cheri Kaufman, Ashley Graham and Uma Thurman
Thurman and Stone are both known for their work as actresses, portraying strong female characters during their decades-long careers, but both have also been outspoken advocates when it comes to causes, especially helping women. Graham is known as being one of the first models to achieve megastardom, despite falling into the supposed 'plus size' category. When she landed the cover of the Sports Illustrated Swimsuit Issue in 2016, she was the first woman of her size to do so, and since then has been a fierce advocate for body positivity and advocating to young women that any body can be beautiful and be above scrutiny.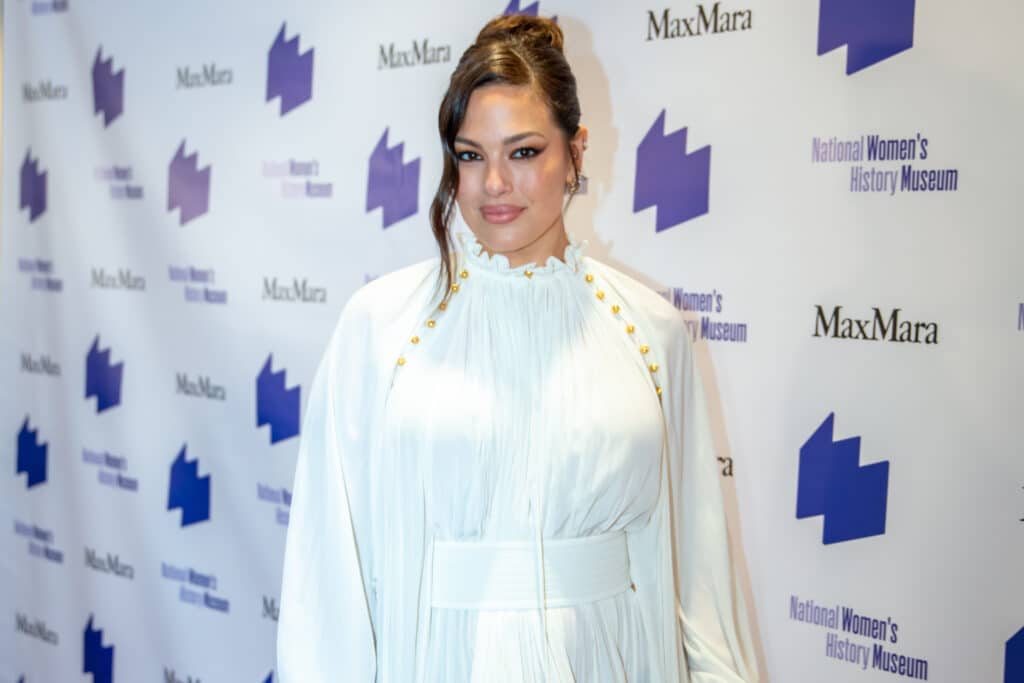 Ashley Graham
In DC, Eleanor Holmes Norton needs no introduction of course. She has represented the District of Columbia since 1991 as a non-voting member of the House of Representatives and battled for the rights of others, including being a champion for DC Statehood. King has fought for the rights of others as well. She has been a civil rights leader, worked alongside Dr. Martin Luther King Jr, and helped bring his famous "Letter from A Birmingham Jail" to life.
Founded in 1996, the National Women's History Museum is an innovative online museum dedicated to celebrating the contribution of women who have helped change the world. On March 30, 2023, the museum opened its inaugural physical exhibit, We Who Believe in Freedom: Black Feminist DC, at the Martin Luther King Jr. Library in Washington DC with the help of its honorees.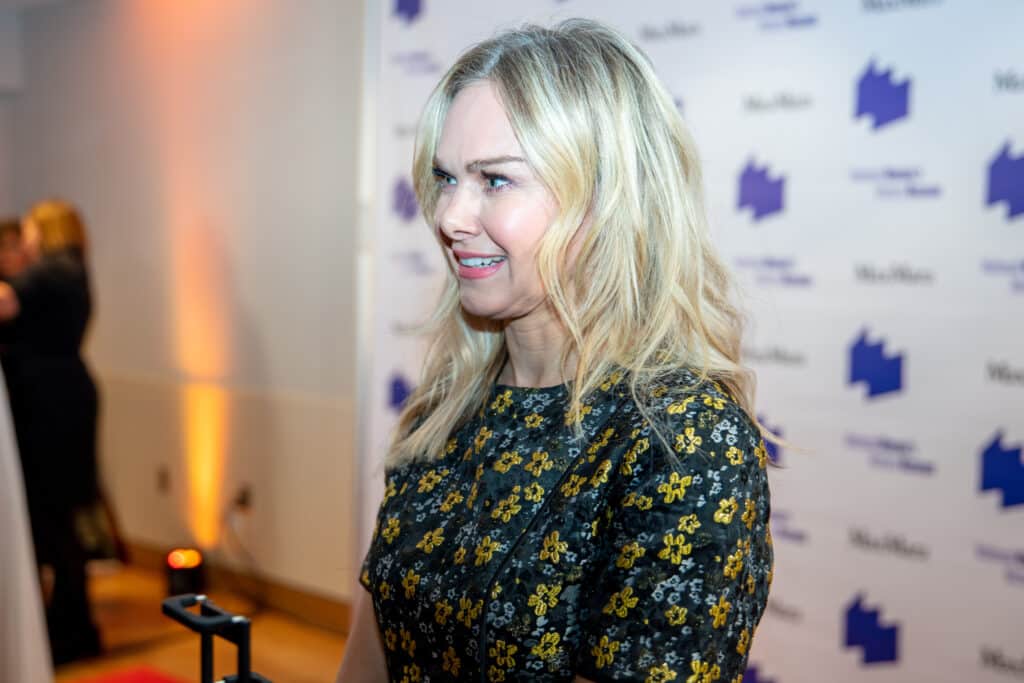 Laura Bell Bundy
The evening started with a video message from Meryl Streep, who was a founding investor for NWHM, and then featured a performance from Broadway actress Laura Bell Bundy. First to the podium was Uma Thurman. Many might immediately think of Pulp Fiction or Kill Bill, but the actress was thoughtful in her praise of NWHM, "who for 27 years, have forged the platform to amplify the narrative of women in our history." Thurman described that making change and progress would only lead to more of the same and good transformation for the world. "Sharing stories of female history makers with new generations is essential, so that they too can feel empowered and hopeful of their place in the world" she said.
"We all know it's not easy…but we're here" said Ashley Graham as she took the stage. The supermodel radiated with poise as she addressed the crowd. "This museum is proof that we will keep telling our own stories, and we will keep making sure our experiences matter, and we will keep celebrating our wins."
"There's something that I think rings true for all of us, and it's that phrase 'you're not enough' – I think everyone in this room has been told 'you're just not enough' and then we've been told that thing about us that makes us not enough" said Sharon Stone, the Emmy and Golden Globe winning actress and advocate, summing up the struggle that women have gone through as they strive to achieve wins in their lives and careers. "We are not less!"
Sharon Stone and Ashley Graham both spoke with Hollywood on the Potomac to talk about how we encourage women in today's world, and about the political climate that makes that support necessary.