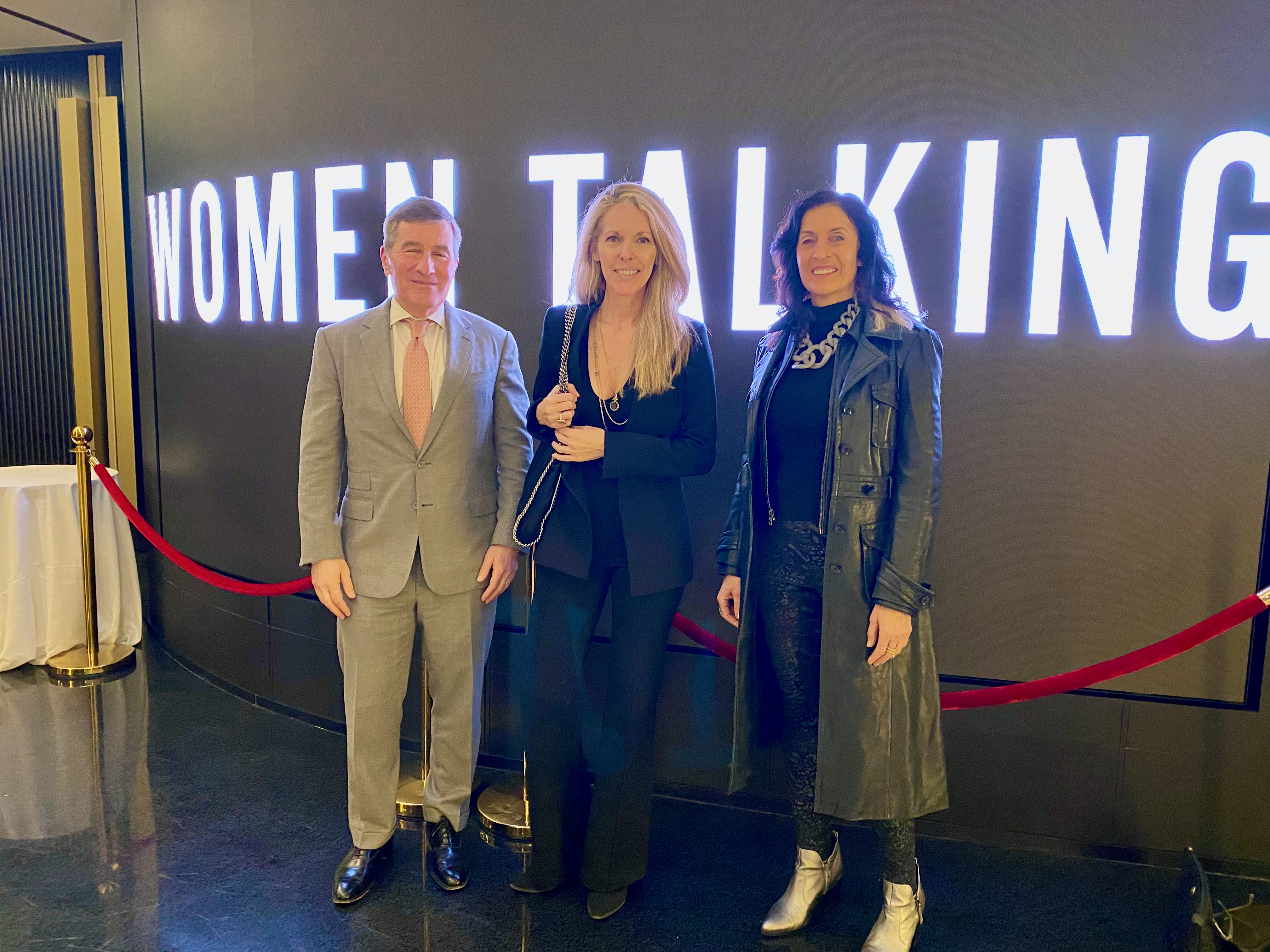 "Women Talking"
Photo credit: Janet Donovan
While it is not surprising that "Women Talking" is nominated for an Oscar in the Best Picture category, it is surprising that it was nominated even though it was written and directed by women and hosts an all female cast with limited exceptions.
About the film: Do nothing. Stay and fight. Or leave. Based on the book by Miriam Toews that occurred in a Mennonite colony in Bolivia, over 150 women were raped by a group of nine men in their community who reportedly used a narcotic spray to sedate the women before committing their crimes and when they awoke were told it was the actions of the Devil.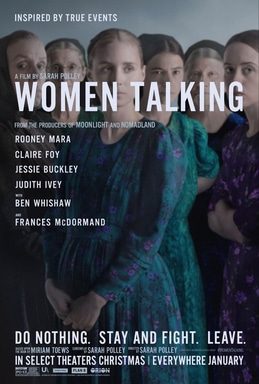 MGM's Orion Pictures, United Artists Releasing, & MPA hosted a screening of "Women Talking" followed by a Q & A with moderator Karen Finney, cast member Sheila McCarthy, HRC's Kelley Robinson, UltraViolet's Shaunna Thomas.
Click on the below for a brief clip of the conversation.
Actress Sheila McCarthy plays Greta, an elder who is a part of the women's committee in deciding whether to leave.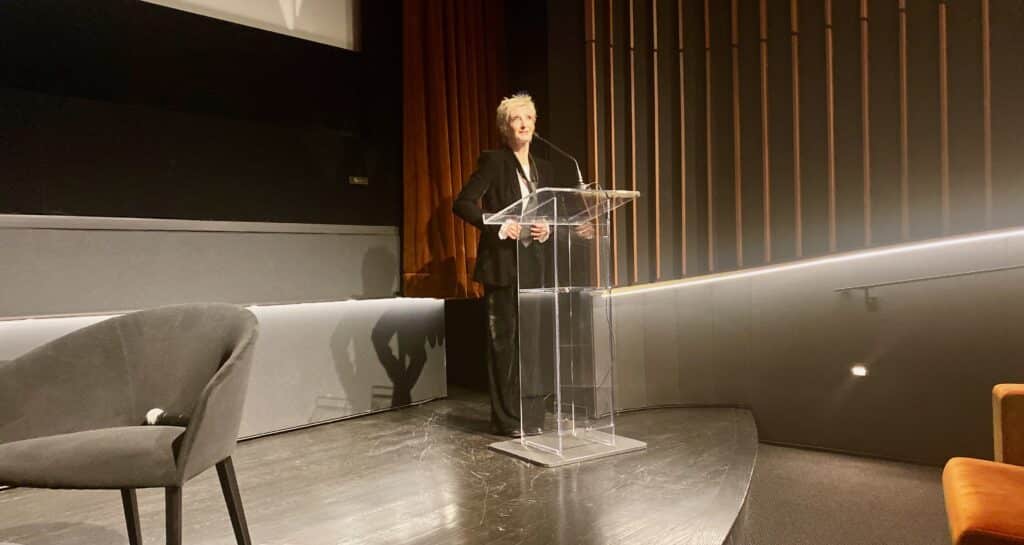 Sheila McCarthy
"In terms of finding Greta, I really wanted to find a stillness in her because I think the beauty of these women is not only are they telling their stories for the very first time, but they're also listening to these stories for the first time.  I could feel the cameras going around us for months at a time listening to us. And that was really a challenge for me to just do nothing since I am a dancer. The women are a product of that faith that is patriarchal and that's what they're climbing out of. That is hard for us to understand. It's hard for me to understand – that part of their their makeup that I will forever wonder about. The character that I play in her heart knows, not that she wants to leave, but that she cannot stay."